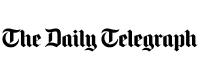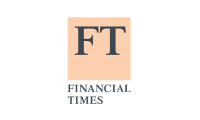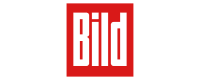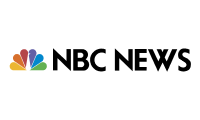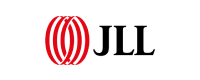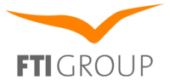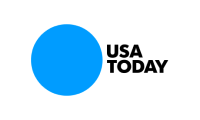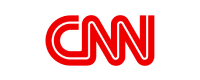 Create static maps quickly and easily
You don't need coding or have cartographic design skills to make a static map. Our user-friendly interface allows you to get started right away. Whether you're showcasing a roadblock or plotting your next story, our software makes your mapping projects easier than ever.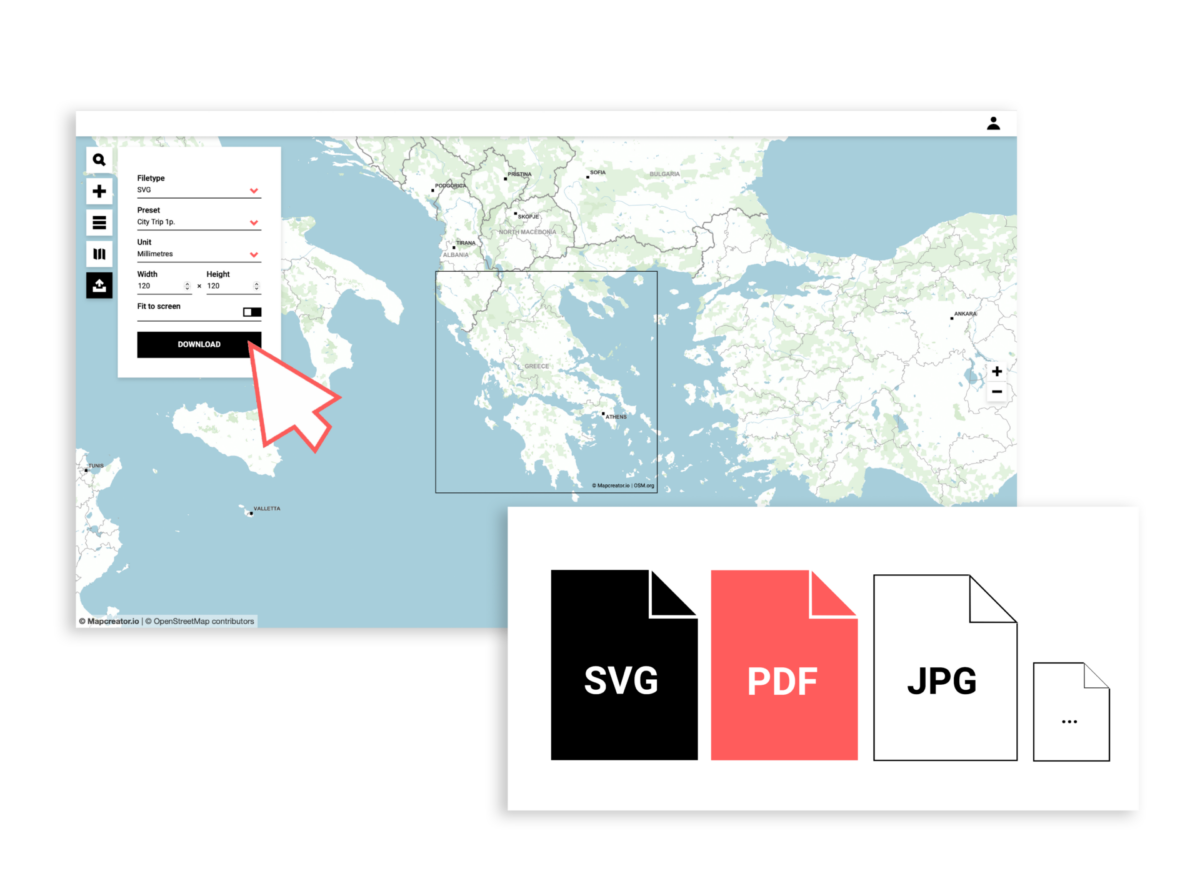 Customize your maps to match your brand image
Make your brand stand out with Mapcreator! Our powerful features allow you to customize every aspect of your maps to perfectly match your business's brand image. From colors and fonts to icons and logos, our solution lets you create unique and stunning maps that are guaranteed to make a lasting impression. Access an exclusive version of Mapcreator and benefit from an experience tailored to your specific business' needs.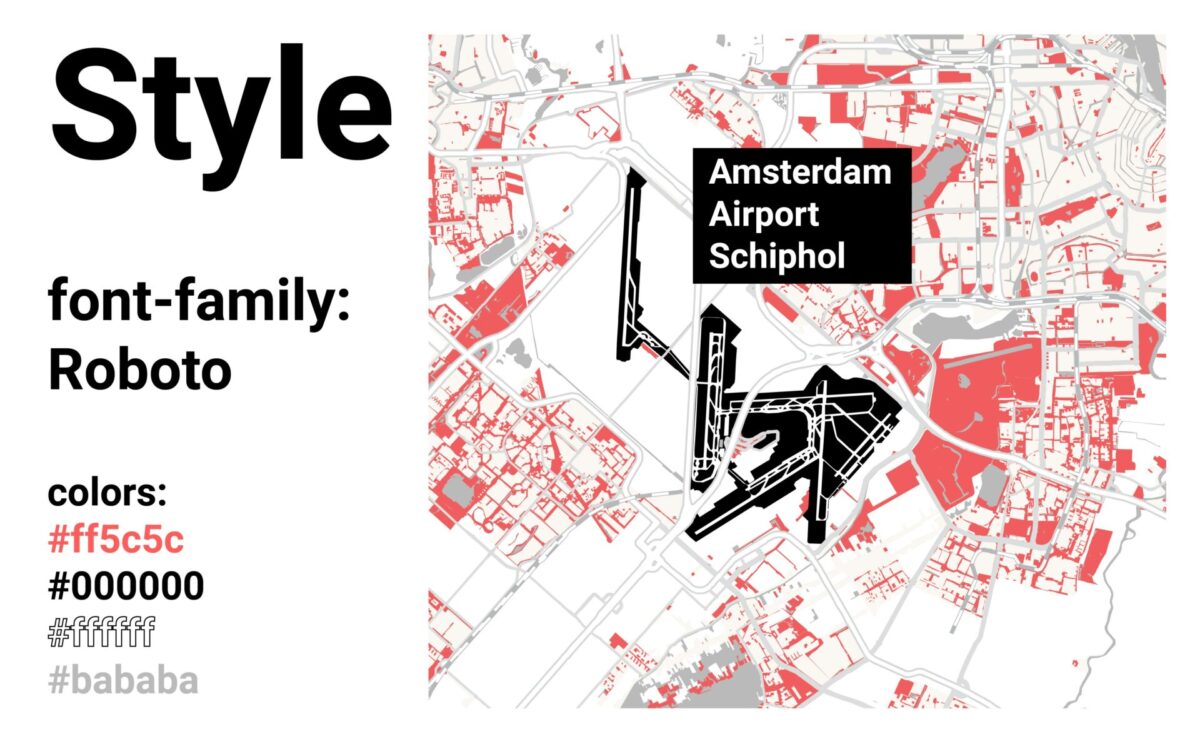 Create print ready graphics
Our vector files are perfect for static maps and allow you to create CMYK print ready graphics with our PDF format. Say goodbye to images or pixelated lines, enjoy sharp, clean, and stunning Vector maps that are sure to impress. The best part? Our Vector exports are layered exactly like our elements list, making after editing in Adobe like software easier than ever! As we think that you have to see it to believe it, download this map to see for yourself.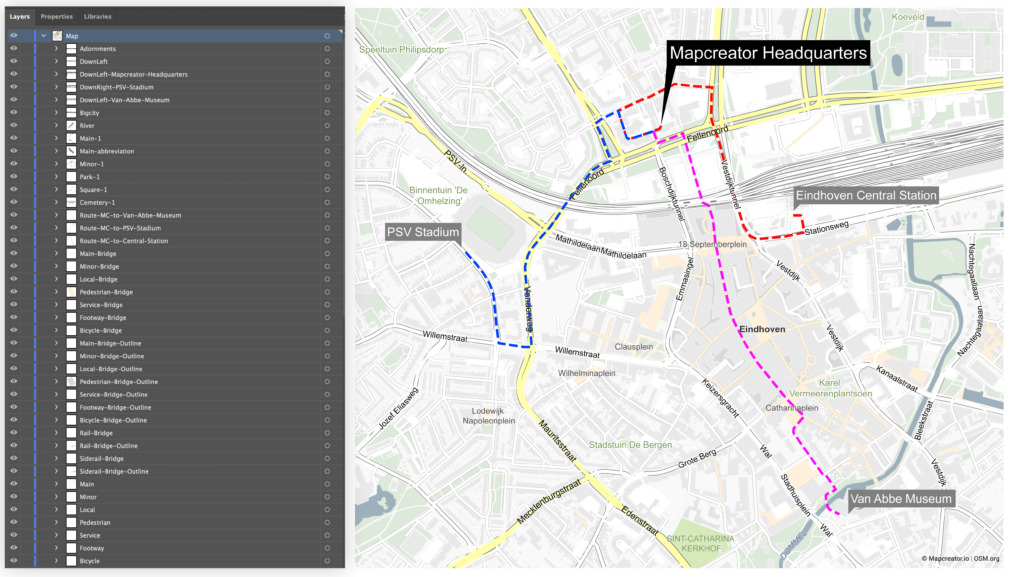 Annotate your static maps
Make your maps more informative with annotations. Easily include texts, labels, and more in your static maps. Mapcreator's user-friendly interface makes it easy to annotate your map and make it look more professional. Access a library of labels, markers and icons to enhance your story.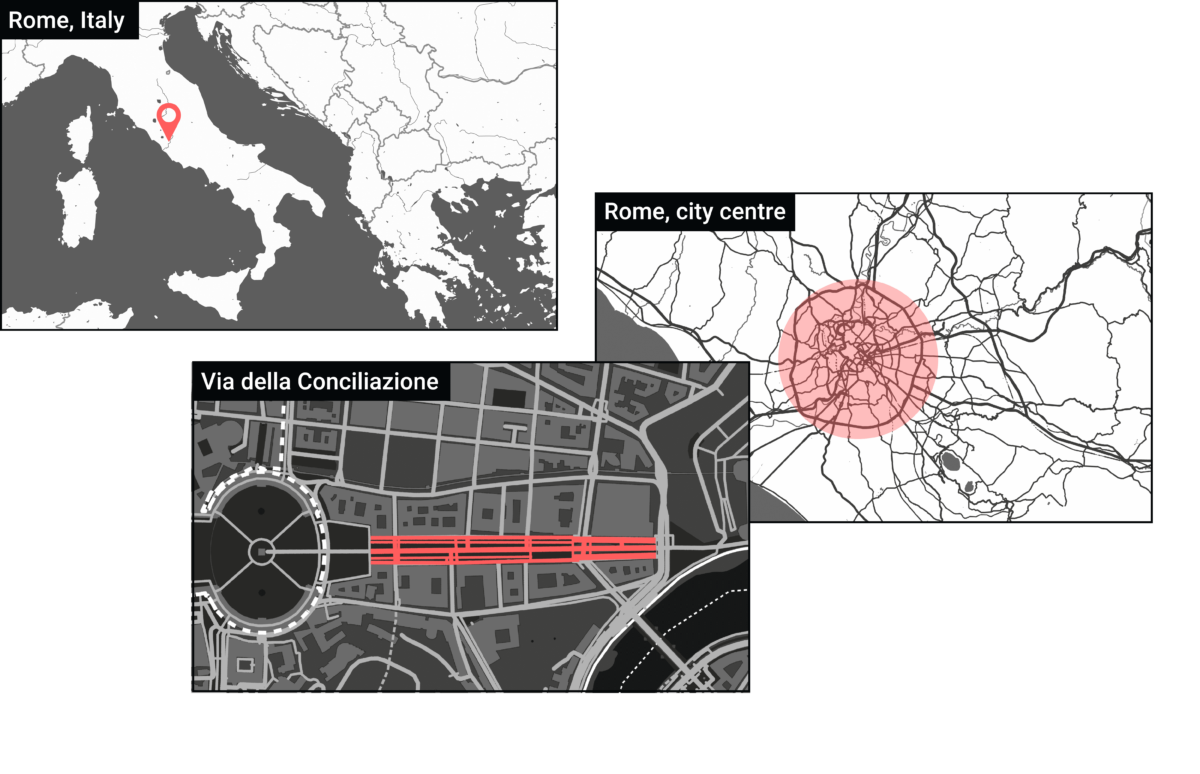 You decide what to show
Are you looking for a map filled with data? Or do you only want to highlight data in a certain location? Our data control level allows our users to decide the data density of their map without changing the zoom level. If you are looking for even more specific control, you decide what to hide or show in the elements list. Make roads disappear, hide POI's or show certain waterways.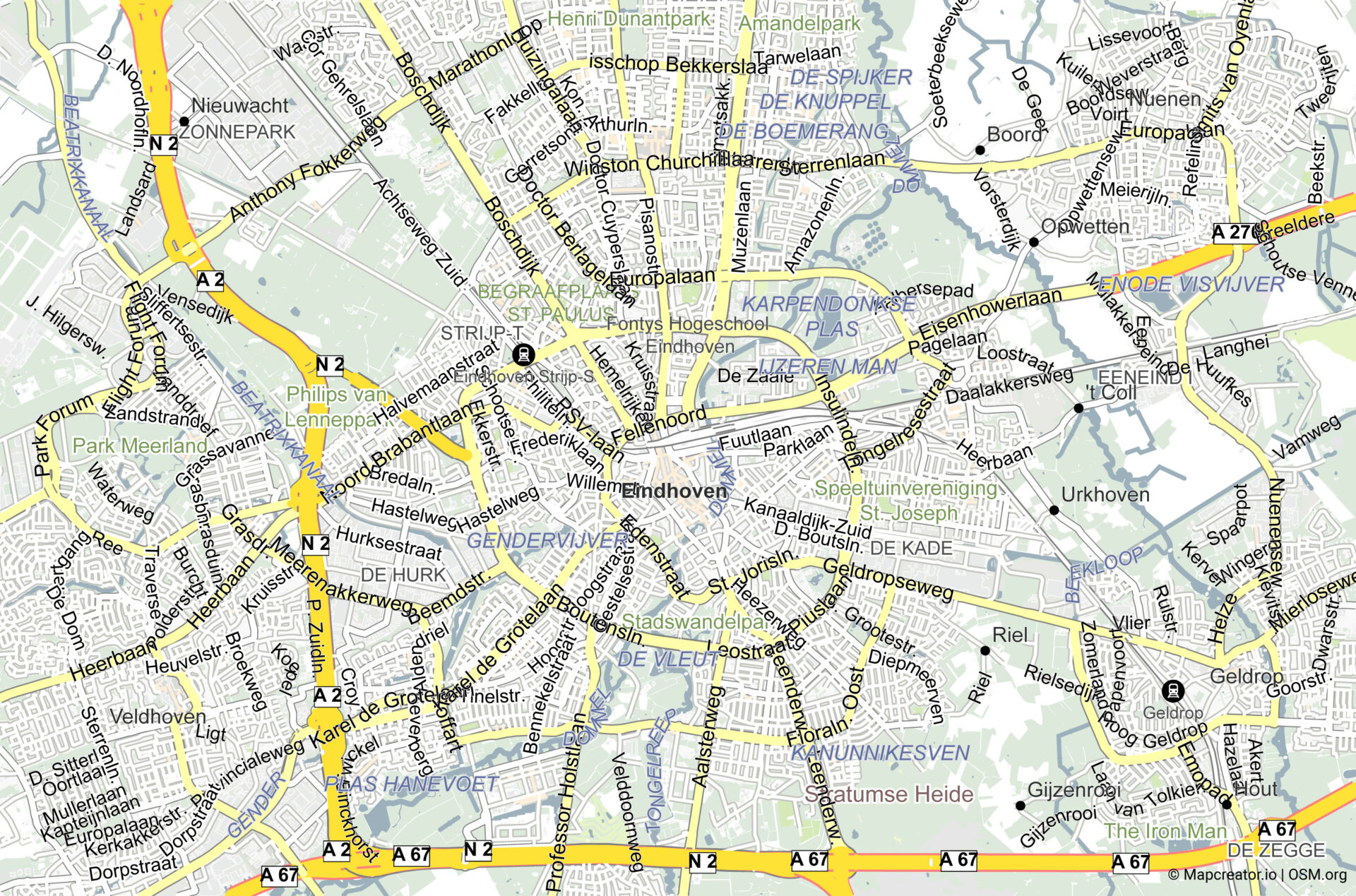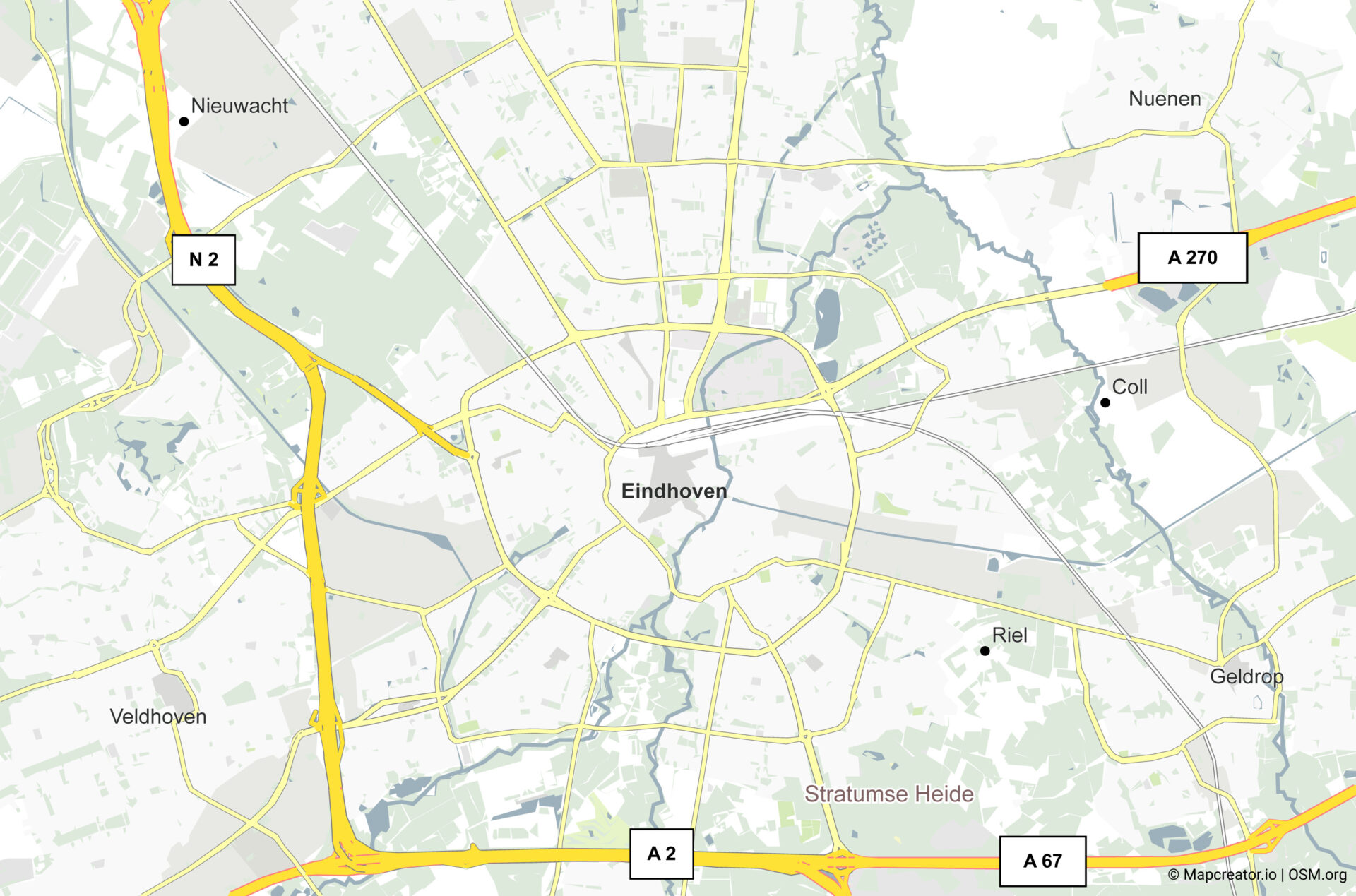 Share your maps everywhere
With Mapcreator mapping tool, there are many export formats available – raster or vector files. From PDF CMYK for print ready graphics to SVG format for digital publishing, your maps can be shared everywhere. We even offer EPS, PNG & JPG. No matter where you want to display your static map, we offer a variety of formats for you to choose from.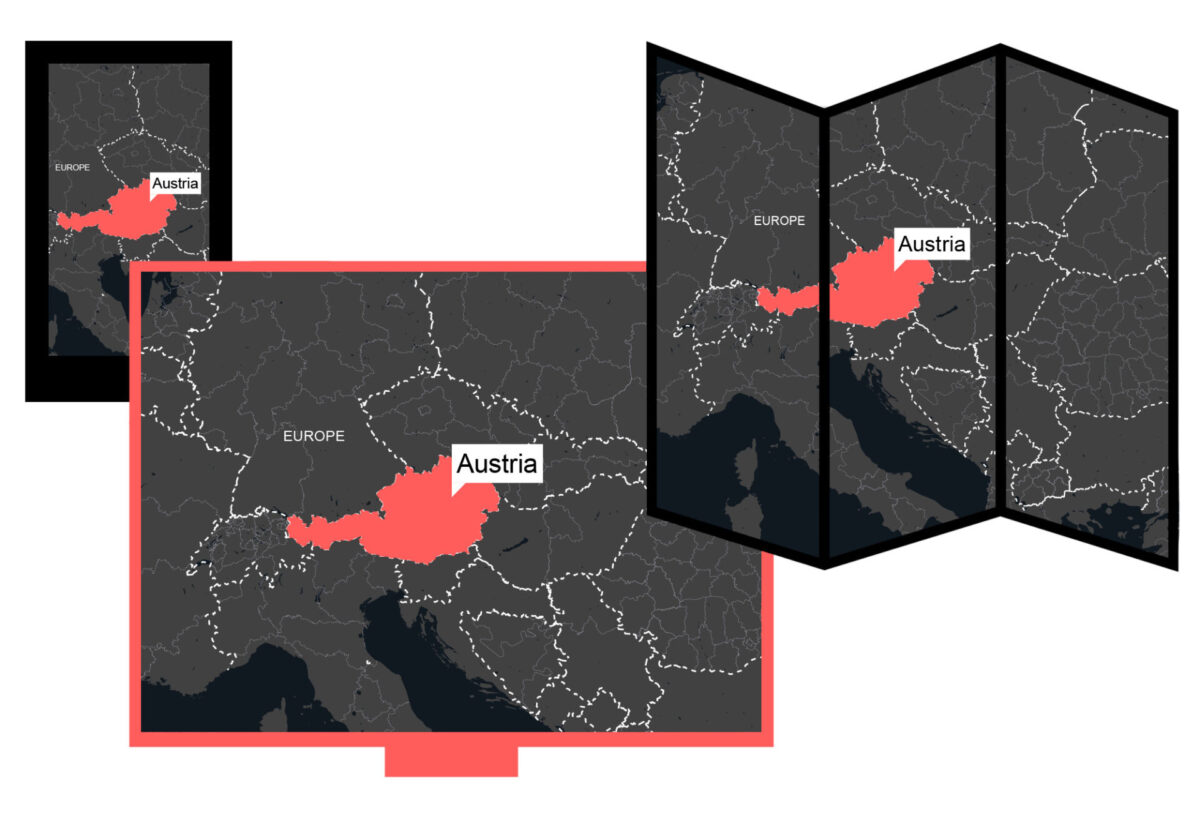 Say goodbye to messy maps
Messy maps are in the past! No more cut off road names or maps overflowing with data. Mapcreator helps you create clear and concise maps in a matter of minutes. Our bounding box will automatically adjust labels to make sure nothing is cut off on the edge of your project. Our safe space feature even allows you to decide in which parts of the bounding box you do or don't want labels shown, to keep the focus on a certain area.
Mapcreator's data layers
Mapcreator offers a large library of data layers. Whether you want to showcase NA Drought, Hurricanes, Wildfires, Elevation or many more: look no further. We also have point of interest layers including hospitality, transportation or 3D buildings. Enhancing your projects has never been easier! Some of our layers even include live data, being updated every 60 minutes for the most relevant information available.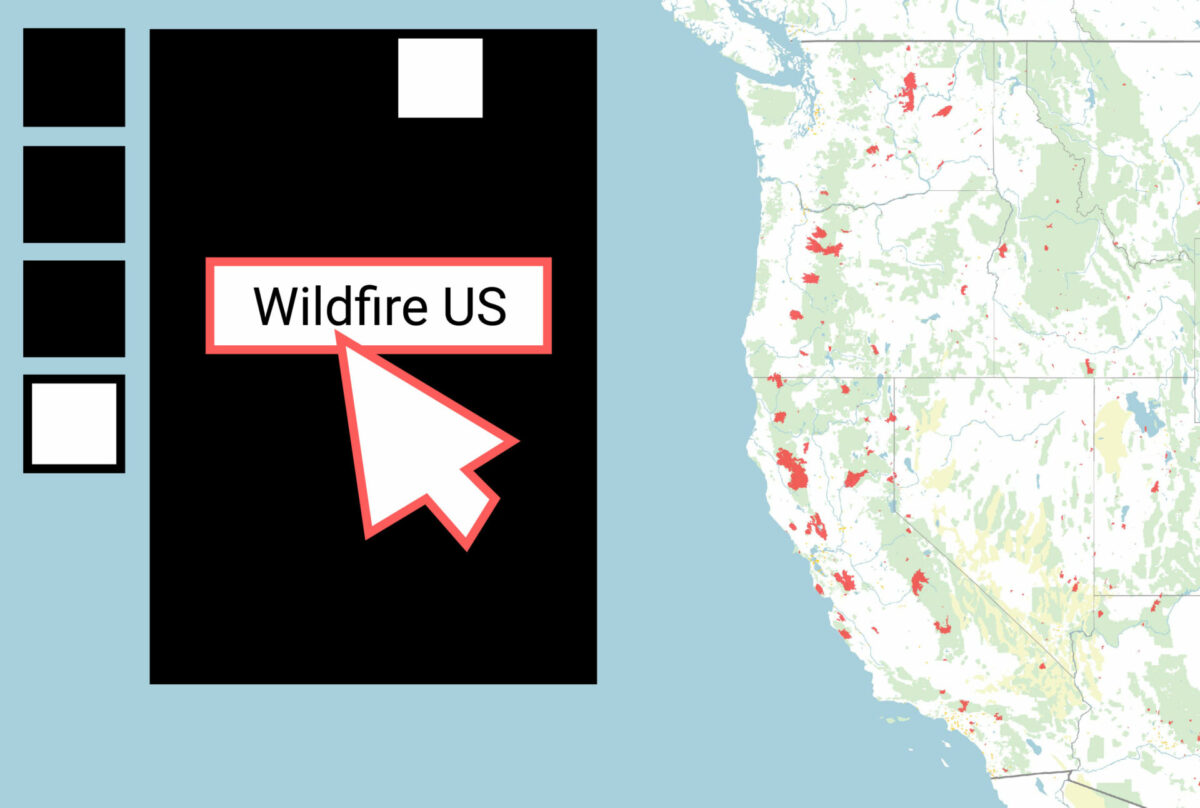 Create static maps for any business
Use location maps to display real estate locations more precisely. Alternatively, include static maps for news and broadcasting to show a blocked road/detour or to highlight a bombing area. No matter your niche, you can always benefit from using static maps. Any business can use Mapcreator's static map tool to communicate its message.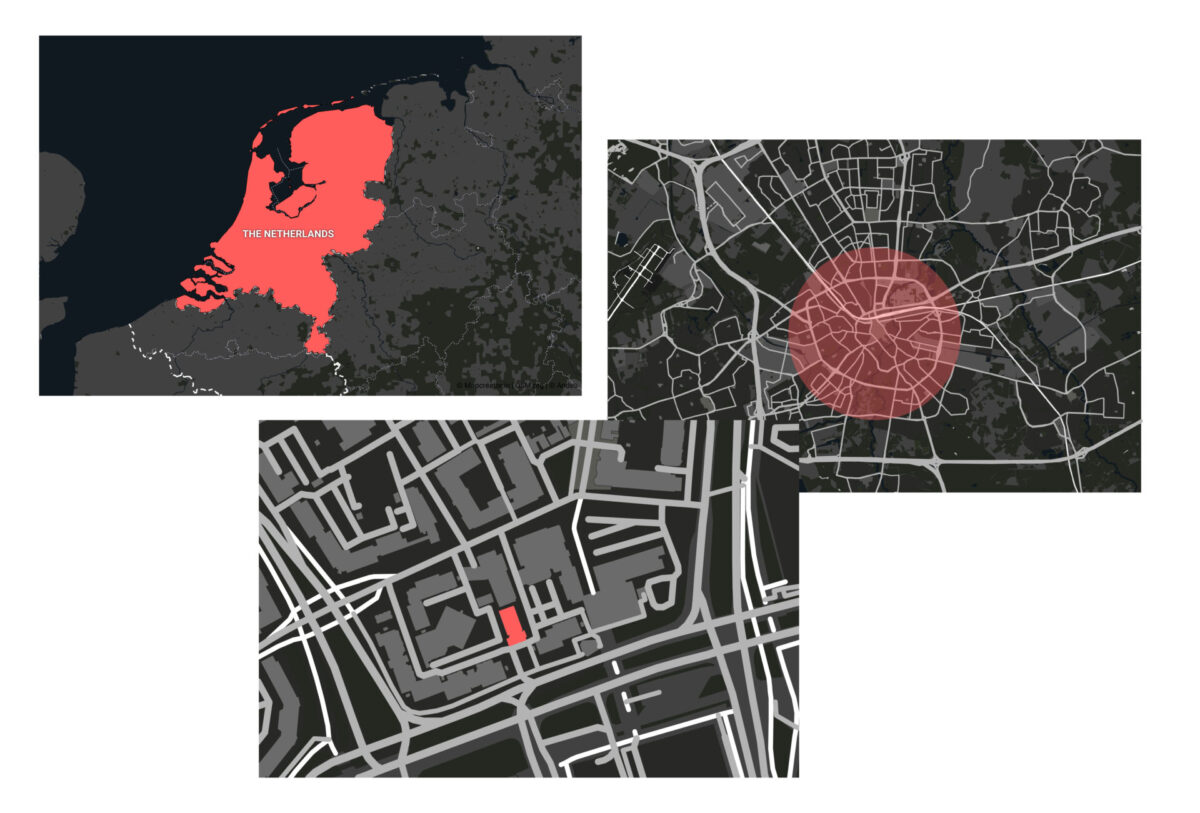 Show any detail with your maps
Mapcreator offers maximum precision for static maps. You can zoom in to a street level or adjust the map size – the powerful vector files won't lose quality at any resolution. Create static maps that are detailed, sharp and clear no matter how close you zoom in. Mapcreator allows you to produce the highest quality static maps in no time.
Why choose Mapcreator's static mapping tool?
No coding skills are needed to create high-quality static maps.

Match your brand image in all your reporting. 

A rich library of styles, colors, and languages for customizing your maps.

Share your maps everywhere with SVGs and print ready graphics 

You decide what to show, make your stories clear and concise.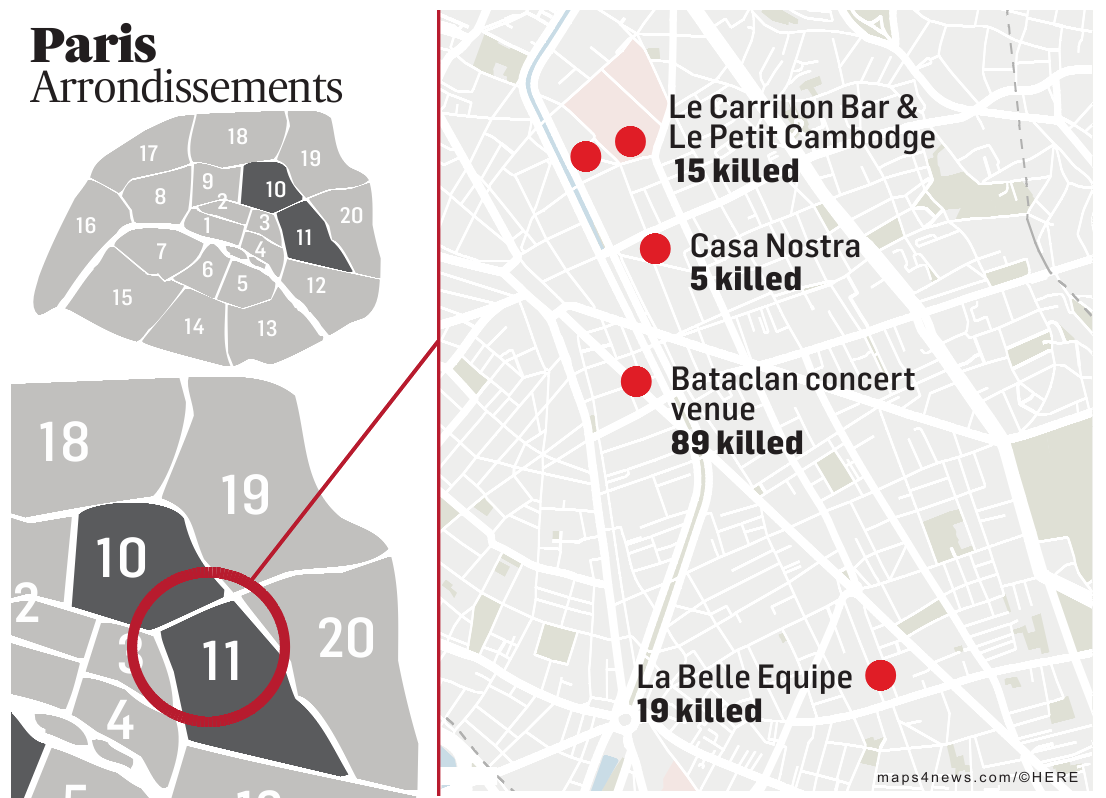 Useful features of Mapcreator static mapping software
High-quality vector files
Adjust your static map's data layers for different zoom levels to get an optimized functionality that works best for you. Make your map look flawless regardless of the size – as you zoom in or out, the data will adjust accordingly.
Large data library
From POI to Wildfire or Elevation; our data library is filled with layers to visualize certain locations or world events. Our live data layers are updated every 60 minutes to provide the most up to date information available.
Easy sharing and export
Share your static maps everywhere. Embed your maps directly on a website or broadcast them through your digital channels. Export your map in any format – PDF, SVG, EPS, PNG and more. Get scalable vector files for print and display your map on any offline material you need.
Reach our support team
Don't hesitate to book a free demo with our experts to learn more about static maps and discover all their features.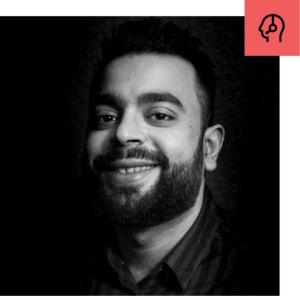 Frequently asked questions
Can I try Mapcreator for free?
Seeing is believing. We offer you 14 days of free access to our online mapping tool so that you can get to know the basic mapping functionalities you can expect. Register here to get started! Want to try out Mapcreator to its full extent? Contact us and take advantage of a free 'guided demo' where we'll show you the full potential and features of Mapcreator  mapping software.
Do I need technical/graphical knowledge to create maps?
Mapcreator has a user-friendly interface that does not require in-depth technical and graphical skills. To make sure that you get the most out of the mapping tool, we offer full training with all our subscriptions.
Can I make maps both for print and online publishing?
The mapping tool offers the possibility to export different file formats that can be used for both print and digital publications, including interactive elements. You can create a map and export/download it as various output types. The download options we support at the moment are: .PNG, .SVG, .PDF (CMYK), EPS and WEB. WEB means you'll get a link to the (interactive) map as well as an iframe.
How do I customize my maps with Mapcreator?
Mapcreator comes with a wide range of carefully designed default map styles, fonts, and features. In addition to the standard style elements that come with Mapcreator, map colors, features, and fonts can easily be customized for you. Do you want us to custom build your own complete map design? Please contact us, and we'll discuss your specific needs.