Do you create maps?

Our company's name does pretty well describe what we do, but we actually empower you to create maps yourself. You decide what you want to tell, how you want to tell it. It's that simple. The Mapcreator idea was born several years ago when map enthusiasts got together and realized the world's need for a simple mapping tool. Today we are here to share this excitement with you and get you hooked with maps as much as we are!
The annoted map company
Let's work together
Founded in 2007, Mapcreator is a tight team of map fanatics located in the Dutch innovation hub Eindhoven. We create, design and develop our map services with passion and close attention to detail. Proud of our longstanding relationships with clients all over the world, we continue to grow fast, making our client's life easier and support them with their mapping tasks.
We at Mapcreator are driven by passion and having fun.
We love to create a mapping tool that helps people, and makes mapping easy and enjoyable.
We know the only way we can do this is as a team.
We also know a team works best when it shows a positive attitude towards everyone and their ideas.
We bring the best spirit we can, treat others as equal and with respect to who they are.
We value each individual's contribution and character
You should feel welcome and enjoy working with us.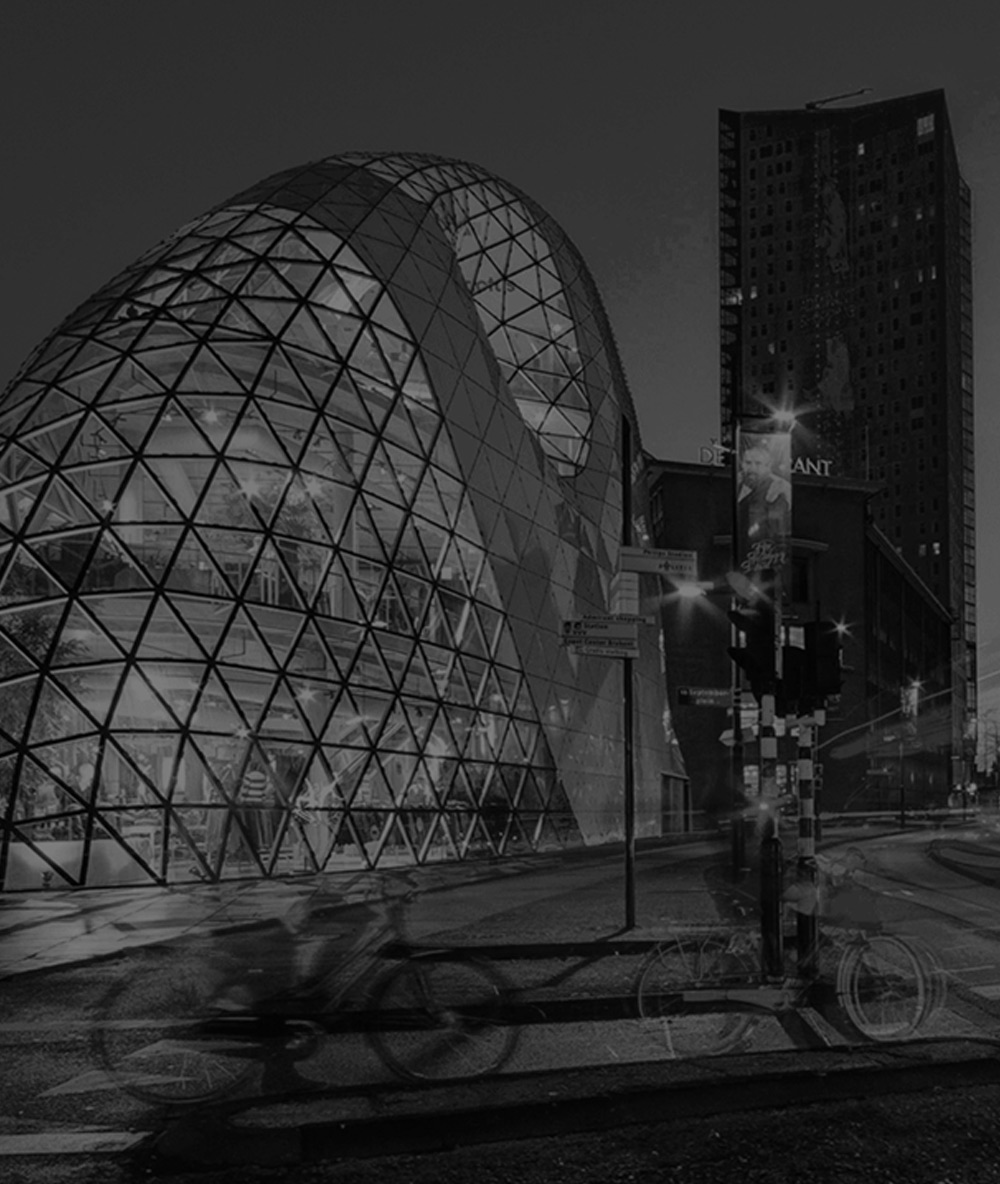 We work with clients of all sizes
What we do
Whether you are a small team or a bigger team with different map purposes, we begin the process by listening closely to the specifics of your needs. We make sure to onboard every single member of your team and show them how to work with our tool.
The majority of users come from news media companies and publishers, but we made sure to introduce the world of mapping to many more: direct marketing agencies, broadcasting services, governments, tourism operators, insurances and universities.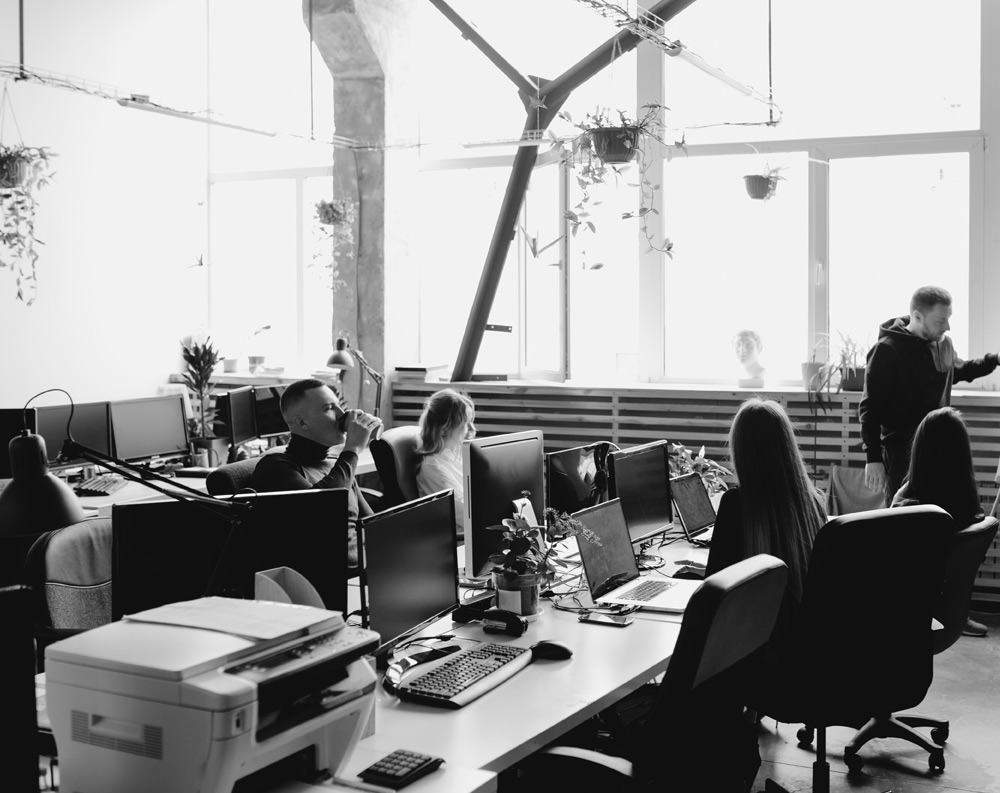 How can we introduce maps for your business?
Let's work together
Let's have a chat! Our team of map experts makes sure to fully understand and translate your mapping needs into what suits your workflow. For more efficiency & winning back time for your teams!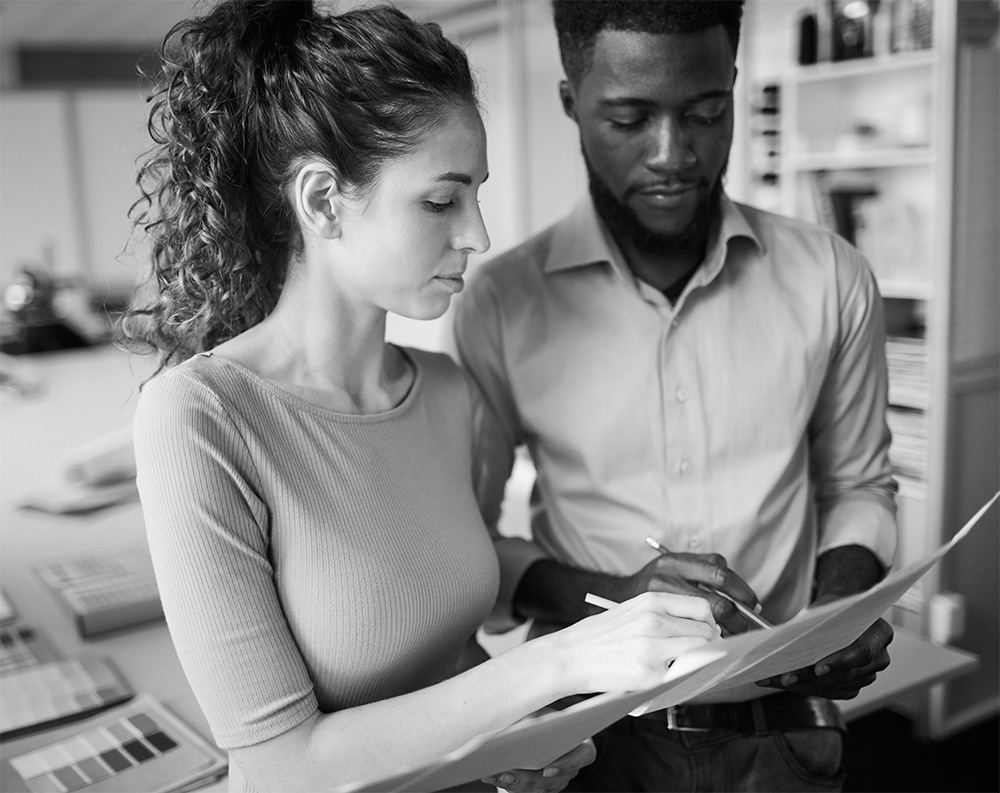 Join our team
Work at Mapcreator
We're looking for dedicated, talented people to join us in making Mapcreator even better. Is that you?