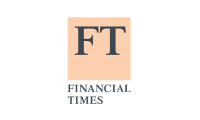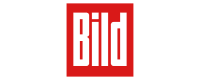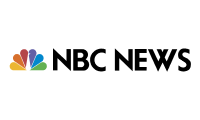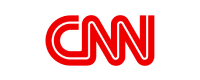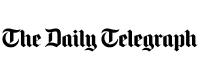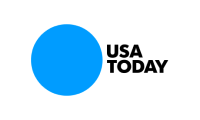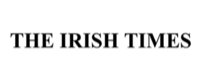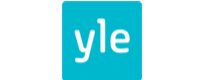 Location: It matters
Mapcreator's ultra-precise street-level accuracy brings home your hyper-local reporting or gives important perspective on world events.
Mapcreator's easy usability empowers reporters, bloggers or anyone regardless of skill level to make a consistently styled map for news with less time.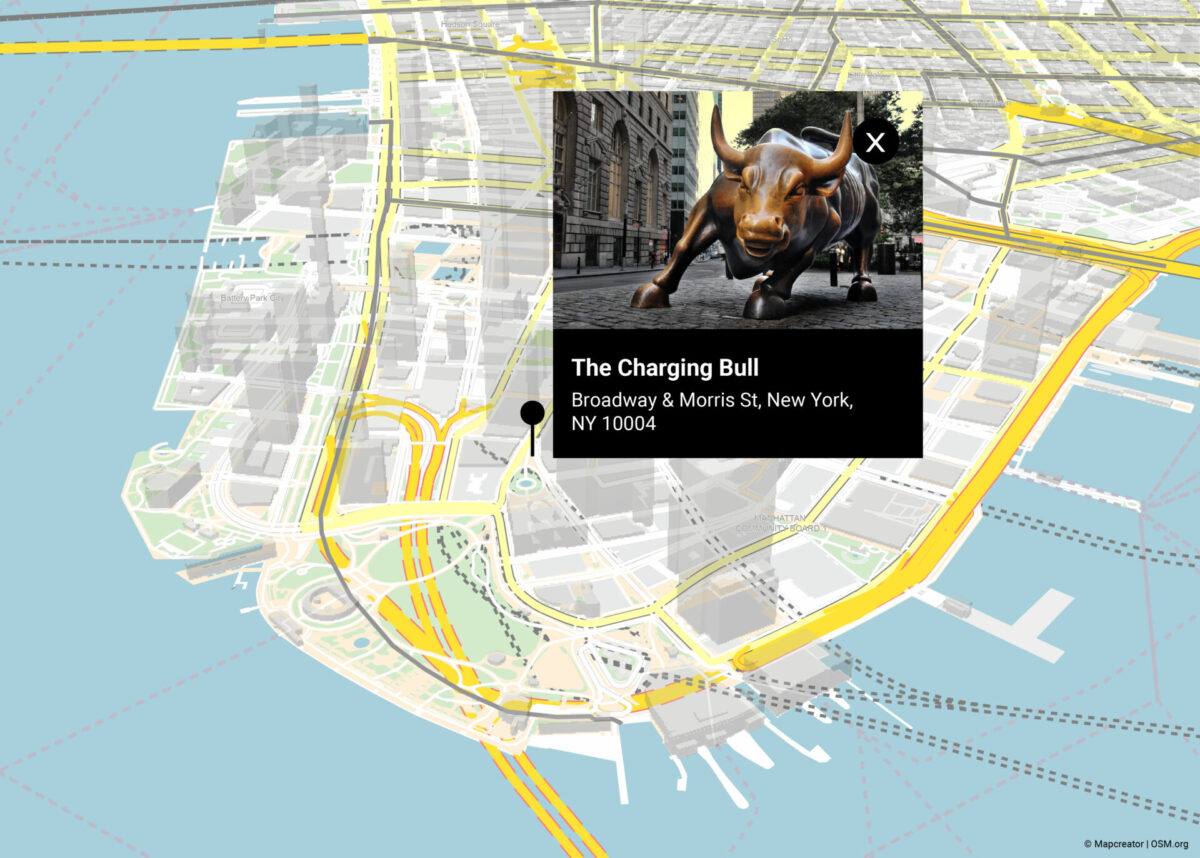 One tool for publishing anywhere
Save and export your maps in the format you need, whether it's raster, web embed code, video or Illustrator-optimized vector formats. Share your maps for news in a secure team environment for updates and time-saving archives.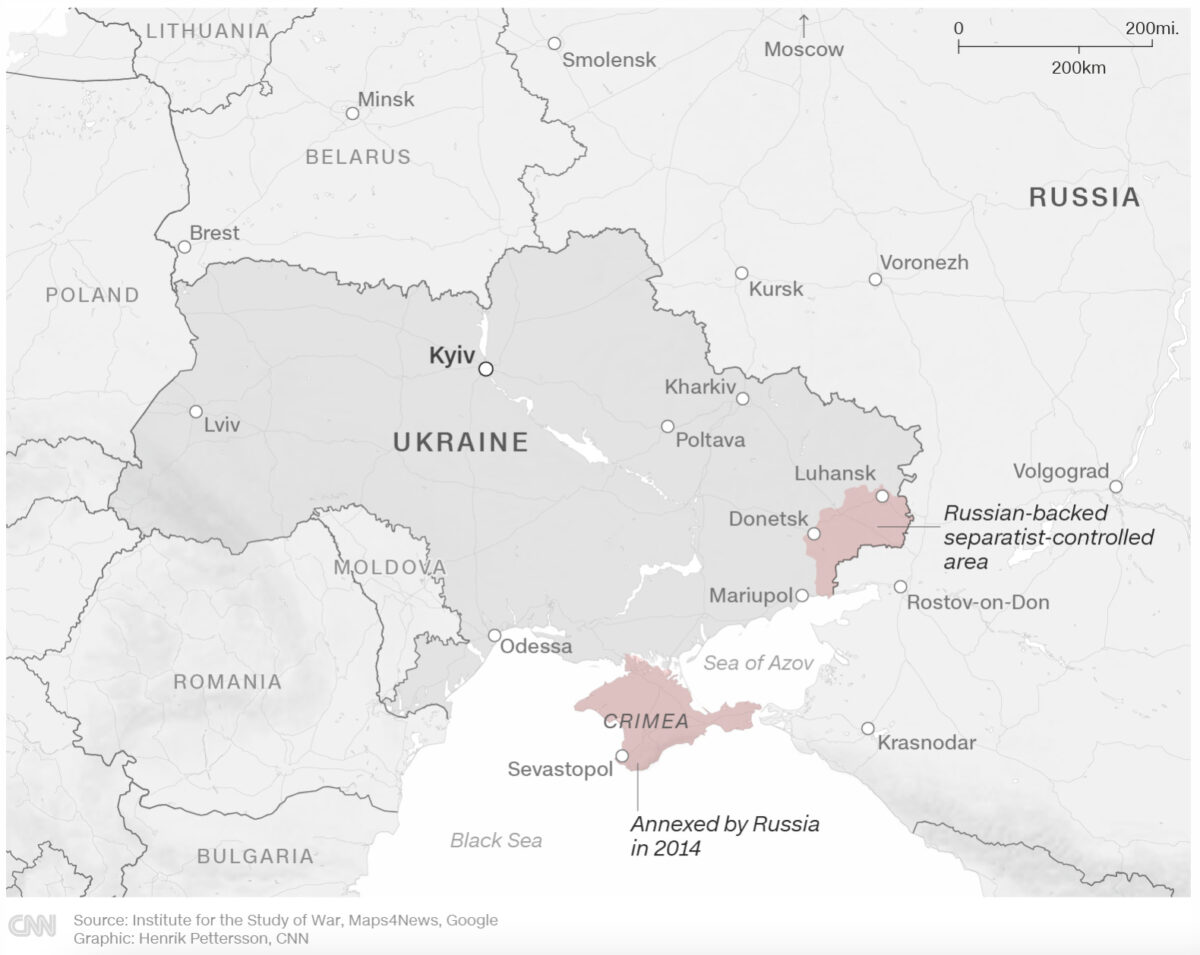 Visualize your data with maps for news
Import your data for multiple locations with simple drag-and-drop. Use Mapcreator's growing library of live data for breaking news stories like earthquakes and wildfires. Or integrate your own data feeds and layers for exclusive one-click access.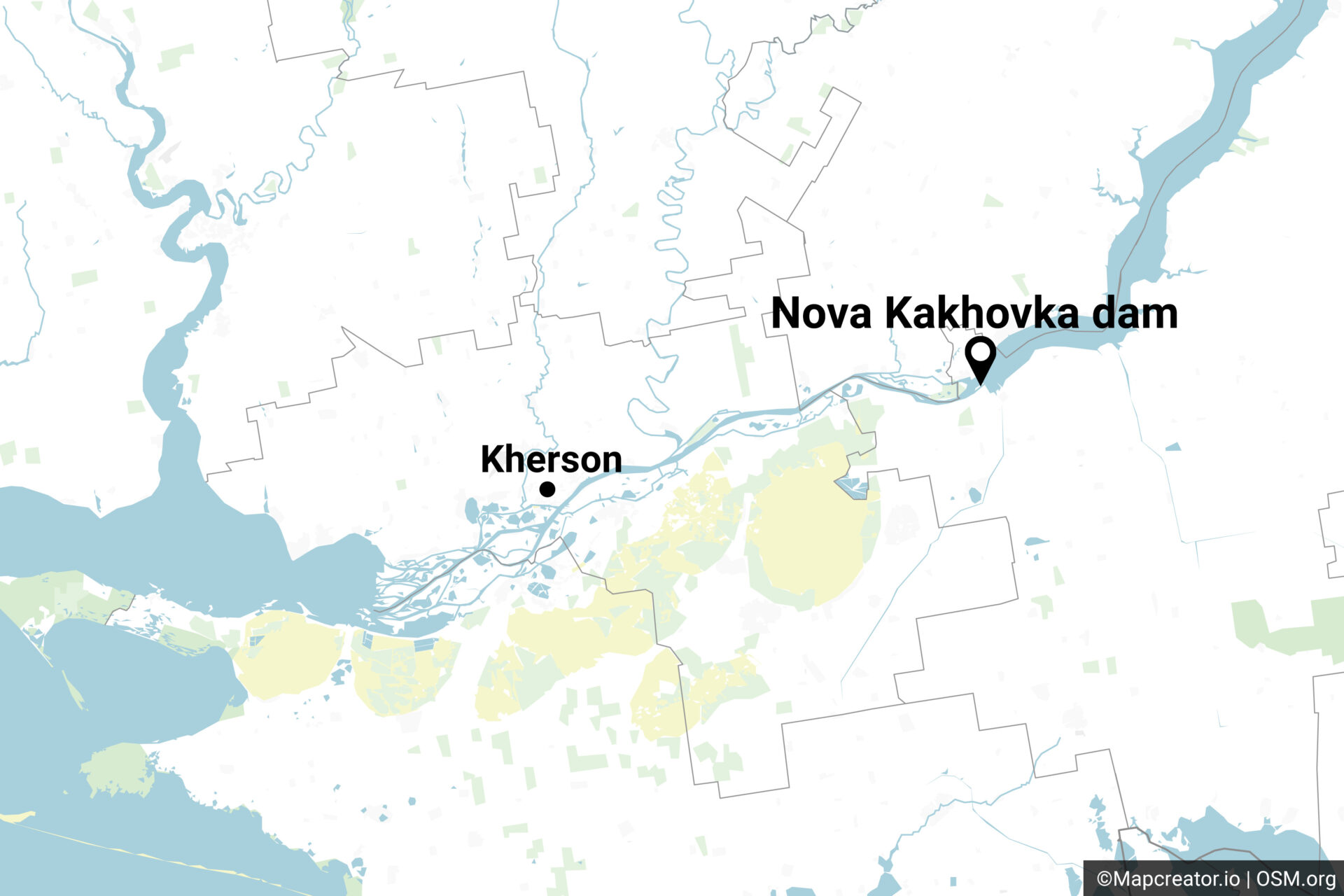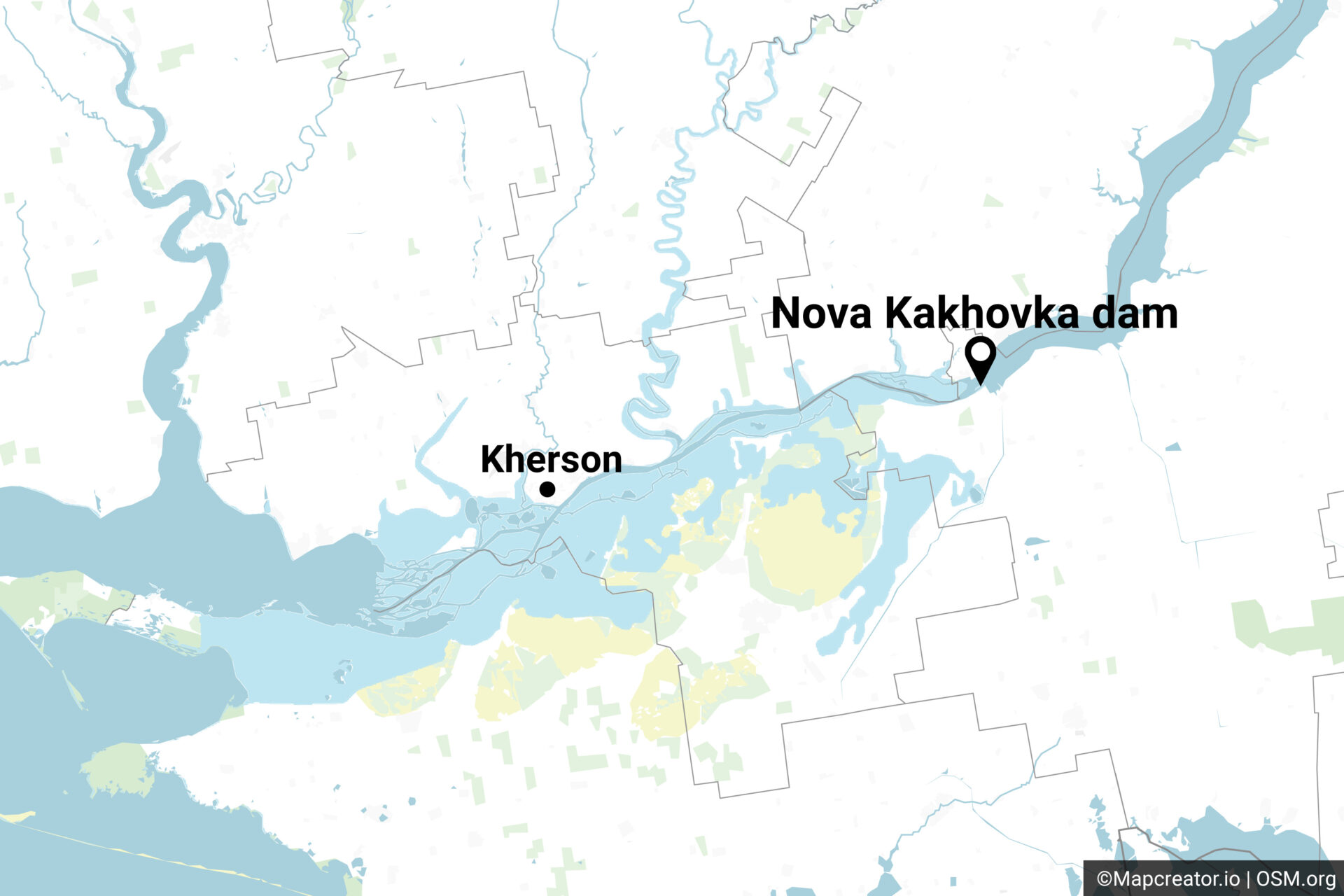 Dynamic election visuals
Connect your data or use an existing data source from our partners like Reuters or Edison Research for immediate and constantly updating election results.
Talk to one of our experts to find out how you can win in your election coverage and let us work with you for distinctive, exclusive designs for our super-accurate maps for desktop, mobile and live presentations.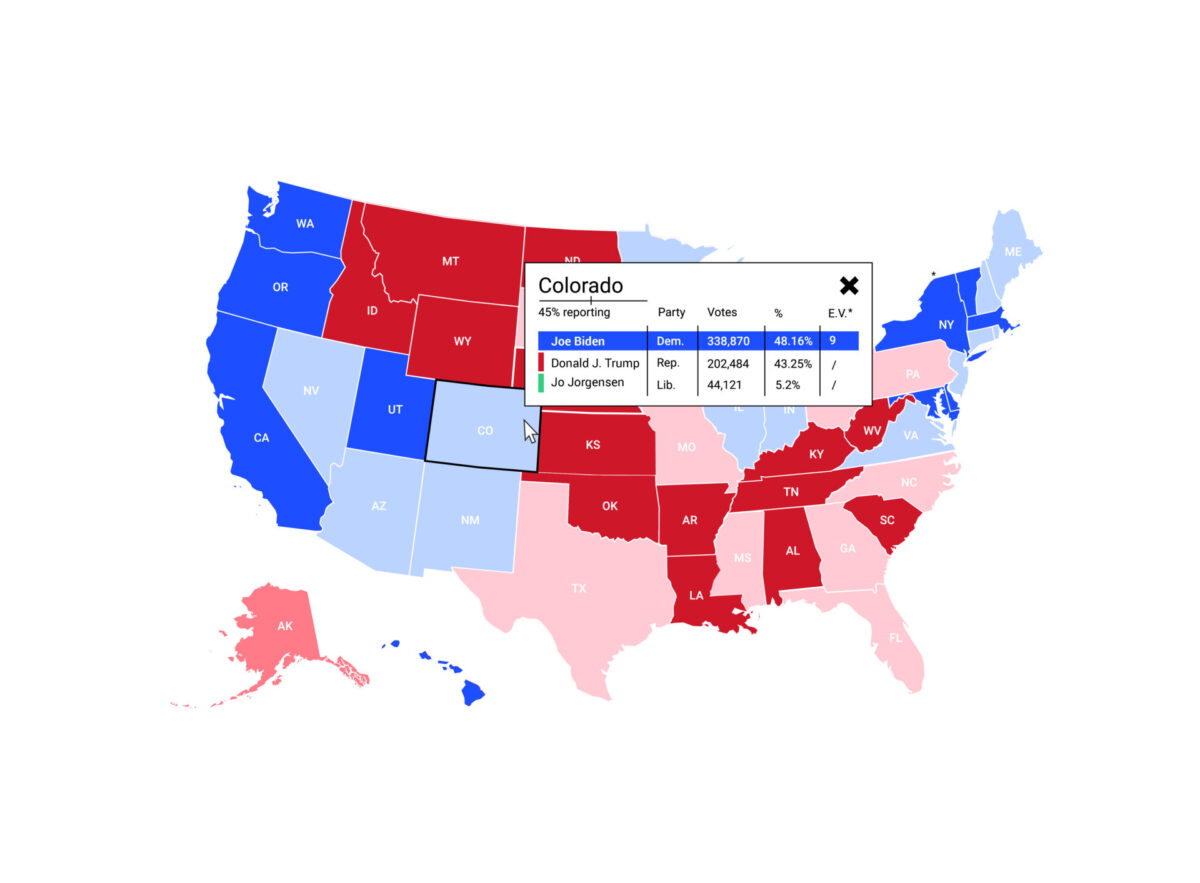 Annotate your maps, your way
Start with a custom basemap created with you by our experts.
Then…
Add markers, labels, icons, text. Draw static or animated routes, curve lines, polygons. Highlight areas or points of interest with online interactive maps for news, add text boxes and enrich them with videos, images or links.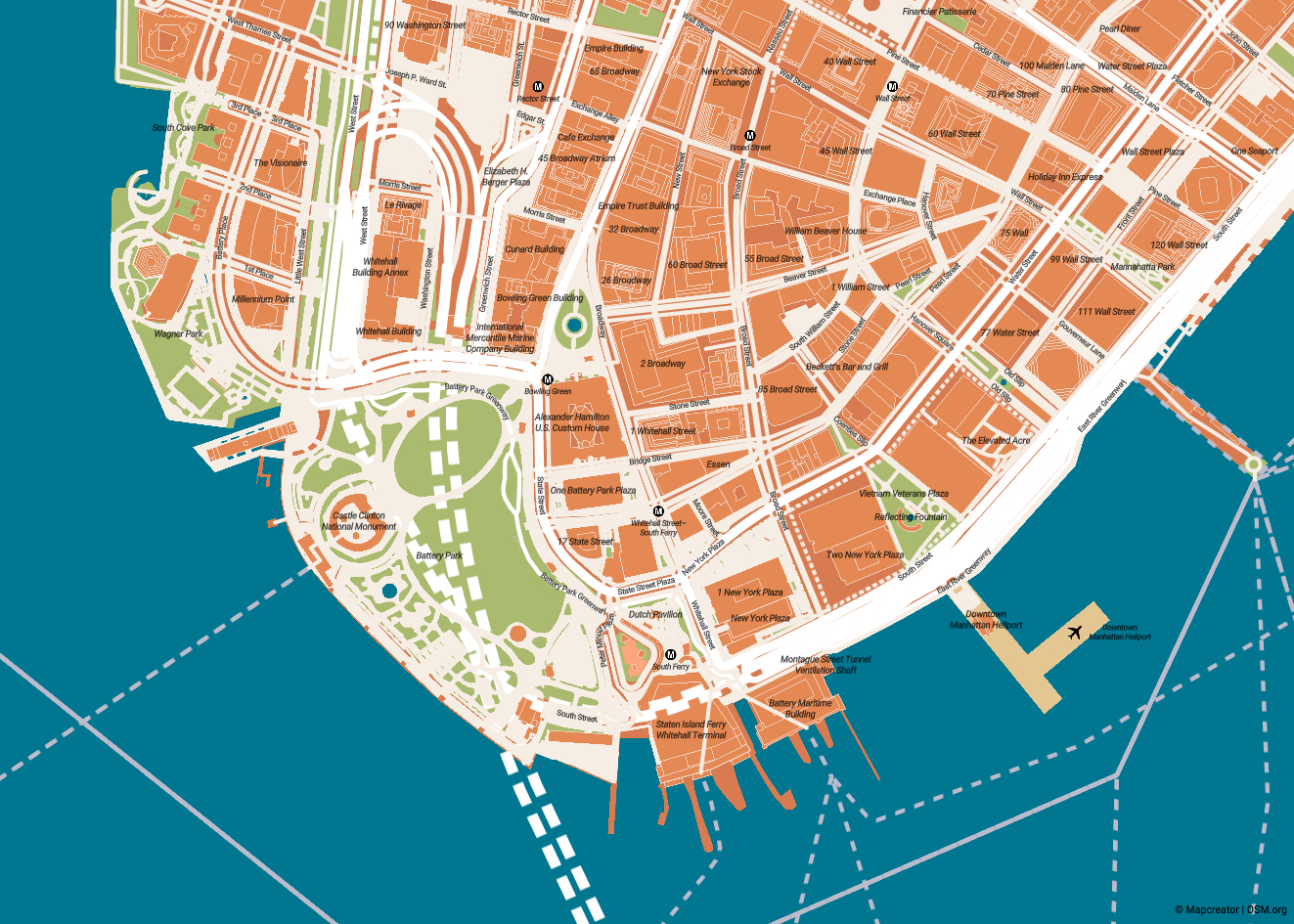 Broadcast your maps
Go online or on-air with Mapcreator – whether for breaking news, important story context or live presentations. Mapcreator is your starting point for static maps, interactive maps and even motion graphics.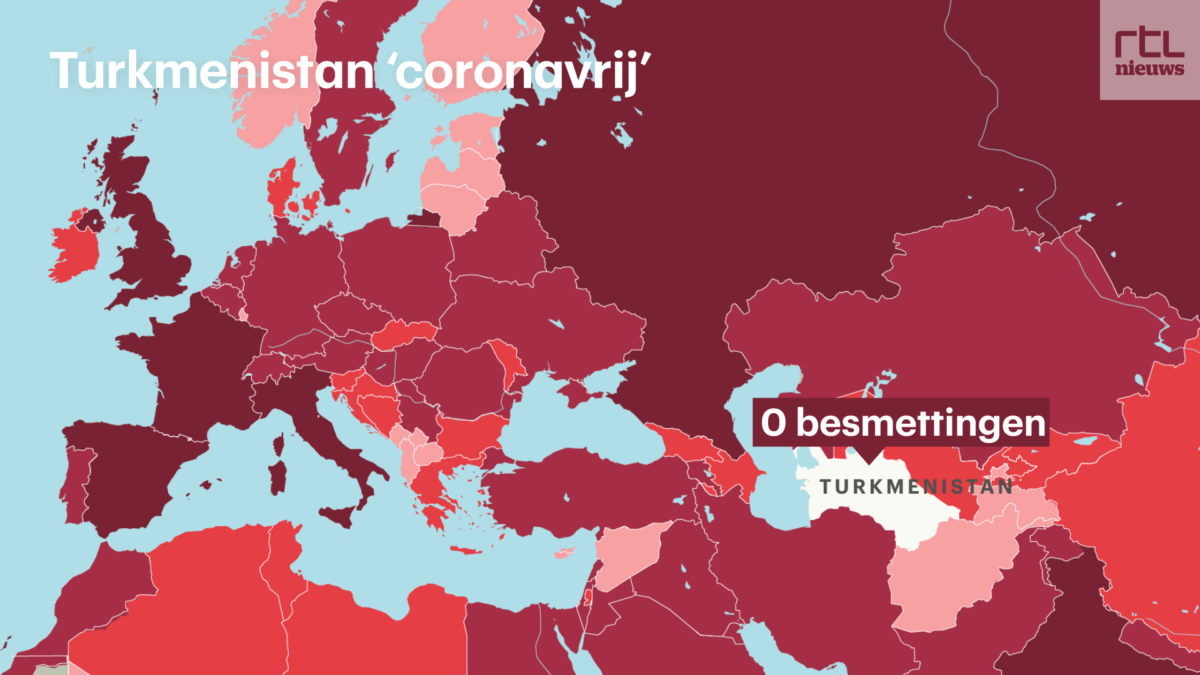 See our case studies
Download "Case studies for the newsroom industry" and learn how your team can effectively self-produce maps for your media with Mapcreator.
You'll find ideas, tips and examples in the whitepaper here.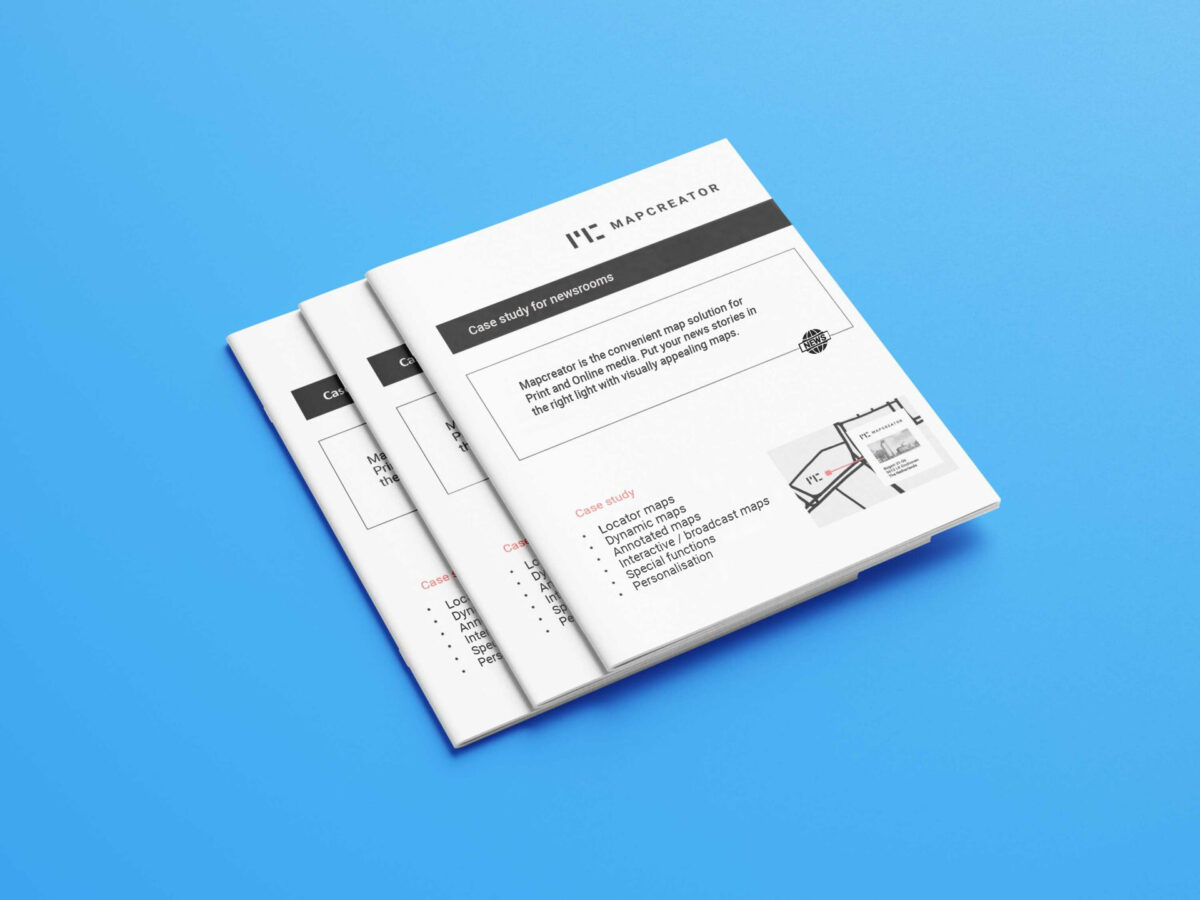 Frequently Asked Questions
How do I confirm my account?
After you sign up for our online mapping tool on Mapcreator.io, you will receive an email with a link to confirm your account. If you did not receive it, please check your email provider's spam folder.
How do I customize my maps with Mapcreator?
Mapcreator comes with a wide range of carefully designed default map styles, fonts, and features. In addition to the standard style elements that come with Mapcreator, map colors, features, and fonts can easily be customized for you. Do you want us to custom build your own complete map design? Please contact us, and we'll discuss your specific needs.
Do I need technical/graphical knowledge to create maps?
Mapcreator has a user-friendly interface that does not require in-depth technical and graphical skills. To make sure that you get the most out of the mapping tool, we offer full training with all our subscriptions.
Can I try Mapcreator for free?
Seeing is believing. We offer you 14 days of free access to our online mapping tool so that you can get to know the basic mapping functionalities you can expect. Register here to get started! Want to try out Mapcreator to its full extent? Contact us and take advantage of a free 'guided demo' where we'll show you the full potential and features of Mapcreator  mapping software.
How can I delete my account?
We're sad to see you go, but understand if you are no longer interested in using Mapcreator. Please follow this link to delete your account.
Can I get a custom map style with the service?
The customization included in the service are the following: either you send us your own custom icons and route line options (color/transparency) or you pick our standard map settings and icons.
However, full customization of your map is possible as well as having a complete map style range based on your own brand identity with extra costs.