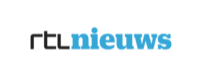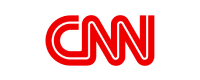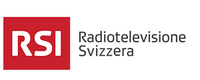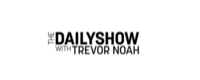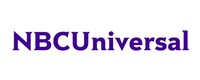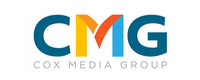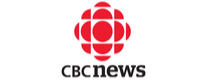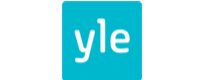 Brand your broadcast maps
Use maps in your videos. Mapcreator helps you with increasing your brand awareness with branded maps (textboxes, icons, colors and much more).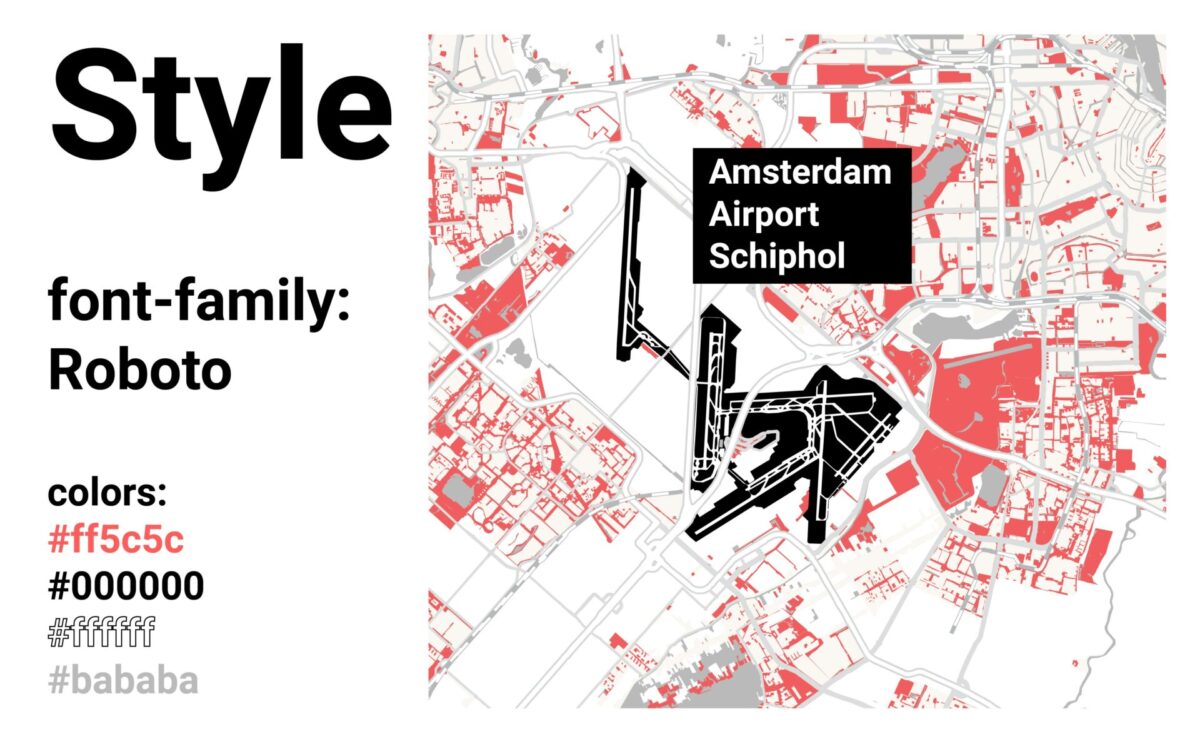 Export high-quality vector maps for videos
With Mapcreator you can create high-quality maps and export or embed them in any type of broadcasting, whether this is for breaking news, TV shows or online videos.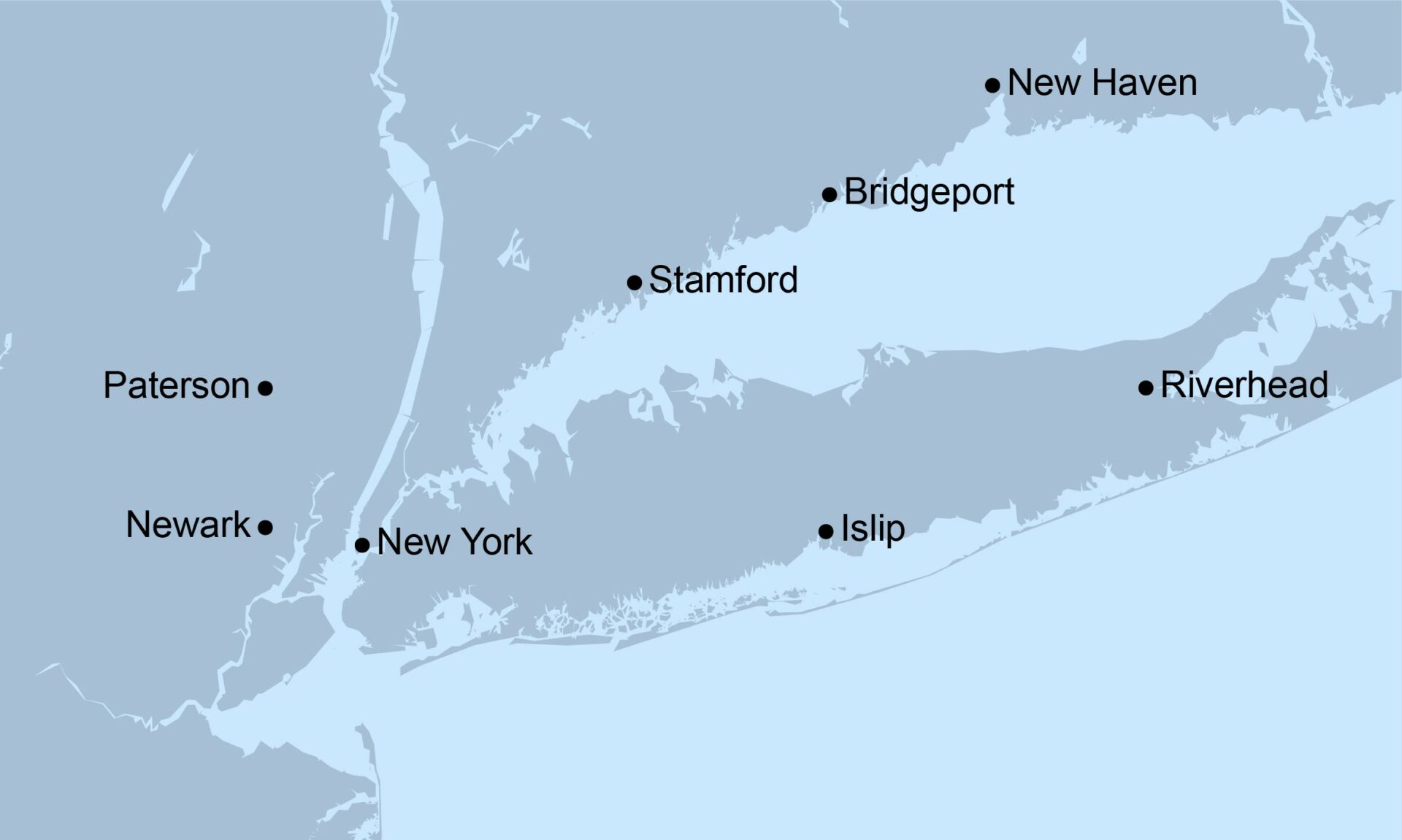 Open live data feeds: hurricane, earthquake, wildfire
Mapcreator offers live data feed services. Most recent hurricane, wildfire and earthquake data is available for any platform, even with additional data interactivity actions for web output.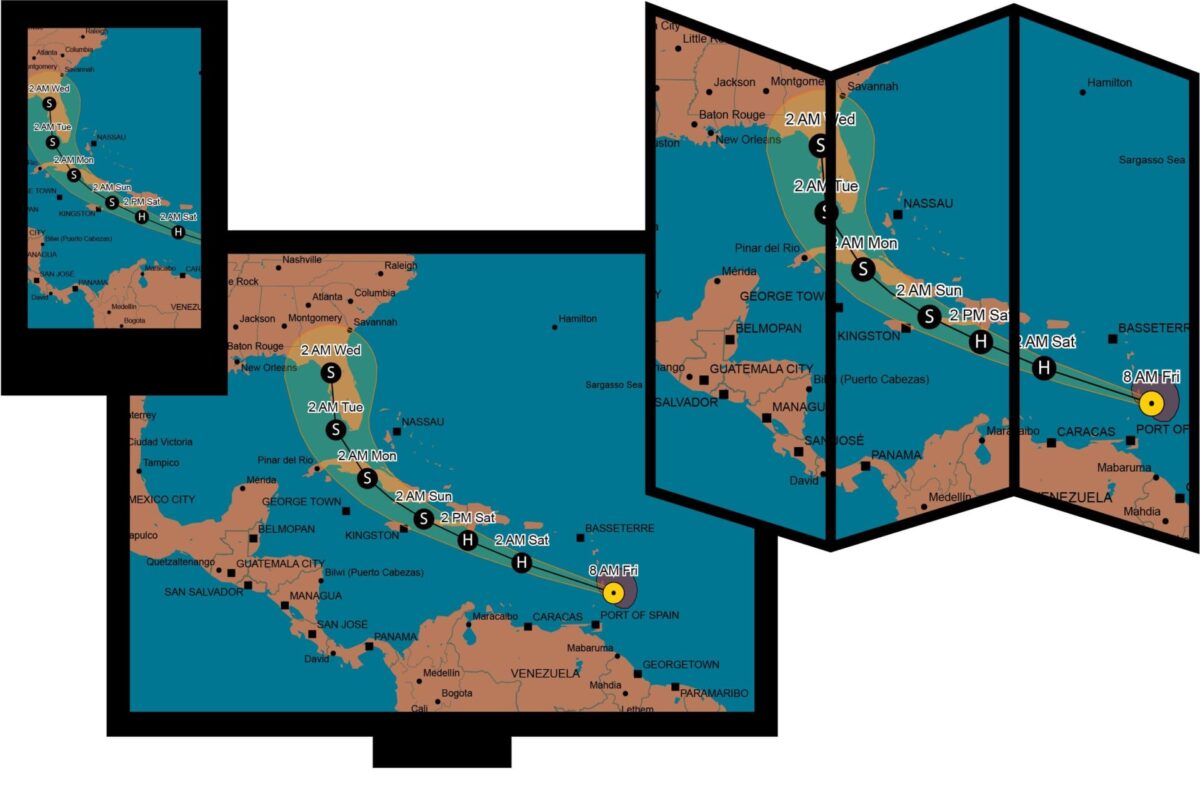 Works with GEOlayers
Next to print-ready or interactive online maps, our cartographic base data is compatible with the GEOlayers mapping plugin for Adobe After Effects. Animate your maps, and capture your audience with dynamic content. Learn more about GEOlayers here.
Visualize your data easily
With Mapcreator your spreadsheet data becomes understandable. Import Labels, Address information or Coordinates, City and Country data to turn your data into an easy-to-read map.
Maps aren't static anymore
Maps don't need to be static or simply interactive on a website anymore. You can animate elements or make map videos now, with Mapcreator. Compelling visualizations with geodata can now span your website, broadcast, or video content on your YouTube channel. Eager to know more about this topic? Read the article here.
Frequently Asked Questions
Can I get a custom map style with the service?
The customization included in the service are the following: either you send us your own custom icons and route line options (color/transparency) or you pick our standard map settings and icons.
However, full customization of your map is possible as well as having a complete map style range based on your own brand identity with extra costs.
Can I get print-ready maps?
Yes. We can deliver high-quality print 300DPI (or less) maps in PNG, JPEG, SVG, PDF, PCX or BMP.
Can I see your API documentation?