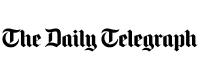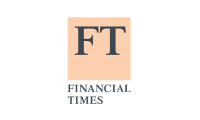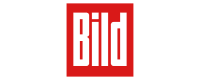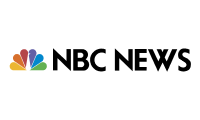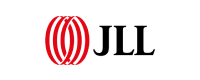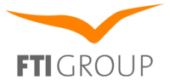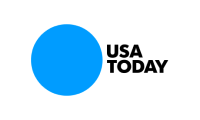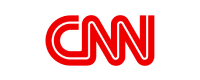 Design a map for any location
Visualize data of any geographical location: country, city, or even a street on a map. Find any specific location you need using Mapcreator's online map editor – and export it in vector format. No matter how small or large of an area you choose to display, the quality doesn't suffer.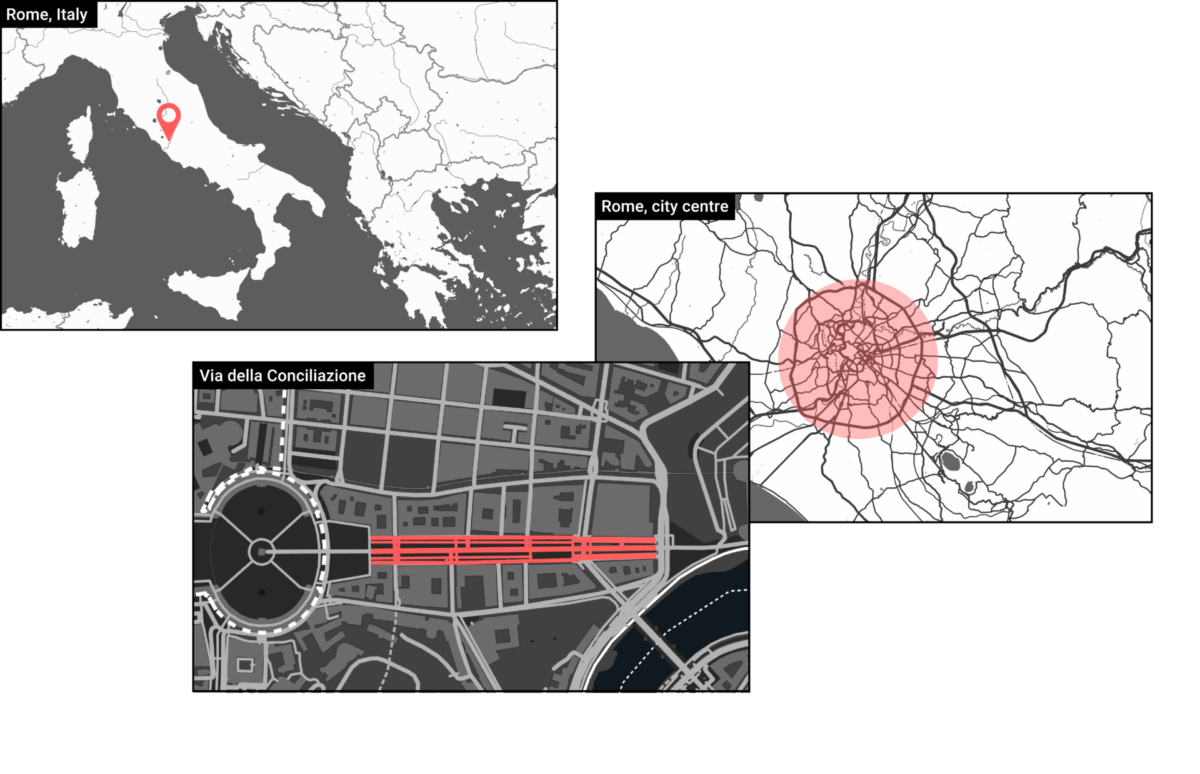 Create high quality vector maps
Vector files are layered exactly the same as our elements list, making sure that everything is easy to find and editable in a matter of seconds! 
As we believe that you have to see it to believe it, download this map to see for yourself.
Create vector maps effortlessly
Our full-featured mapping tool is perfect for graphic designers. Don't let anything limit your creativity. With Mapcreator you can focus on what you're good at and leave the map making to us. We take care of the technicalities, so you can focus on your idea.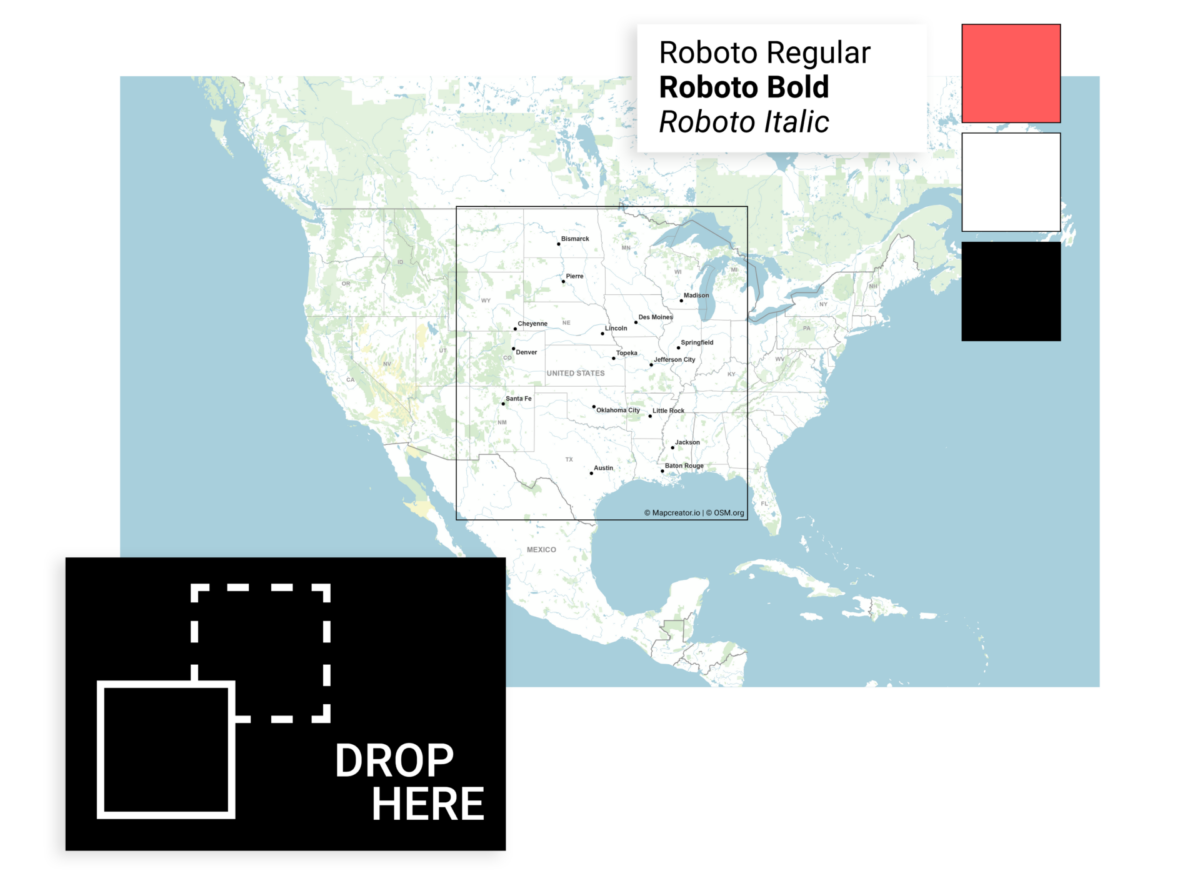 Create vector maps fast
Our proprietary render engine lets you create detailed street, city or country maps in a matter of minutes. Mapcreator allows you to do more in less time with less effort. Creating a vector map has never been easier.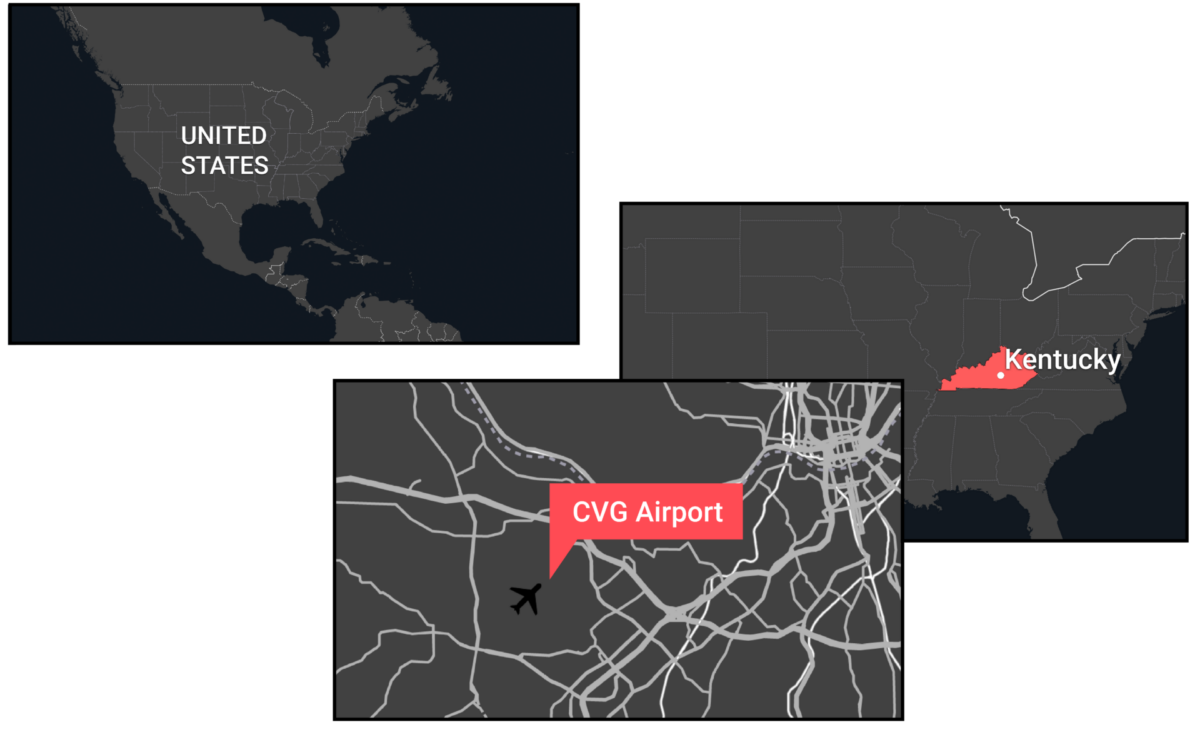 Visualize information with annotations
Add markers, labels, icons, text. Draw routes, curves, polygons. Highlight areas or points of interest. Mapcreator provides you with a balanced visual approach that produces informative maps free from data stuffing.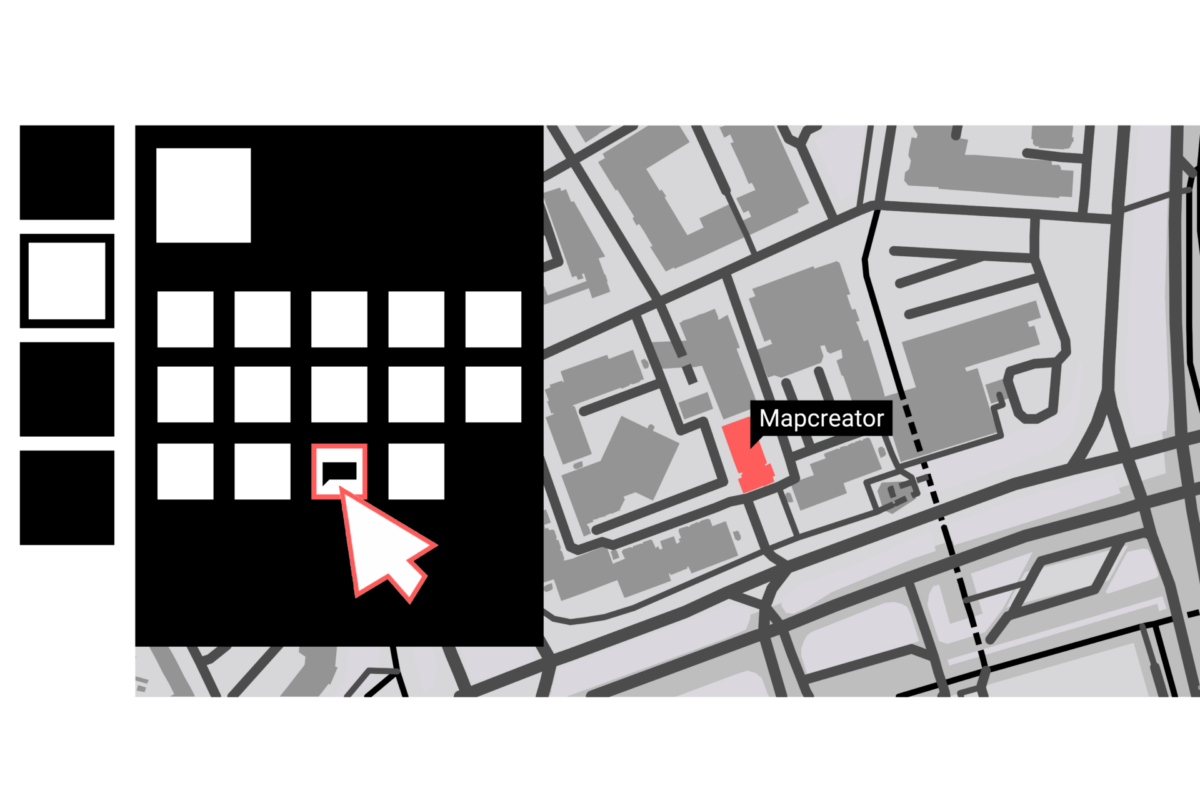 Customize maps without limits
Add or remove layers, change the colors, adjust the line widths, and adding text or annotations. The ability to modify the individual elements of the map, instead of the entire image, makes vector maps highly customizable and versatile while preserving the quality of your original design.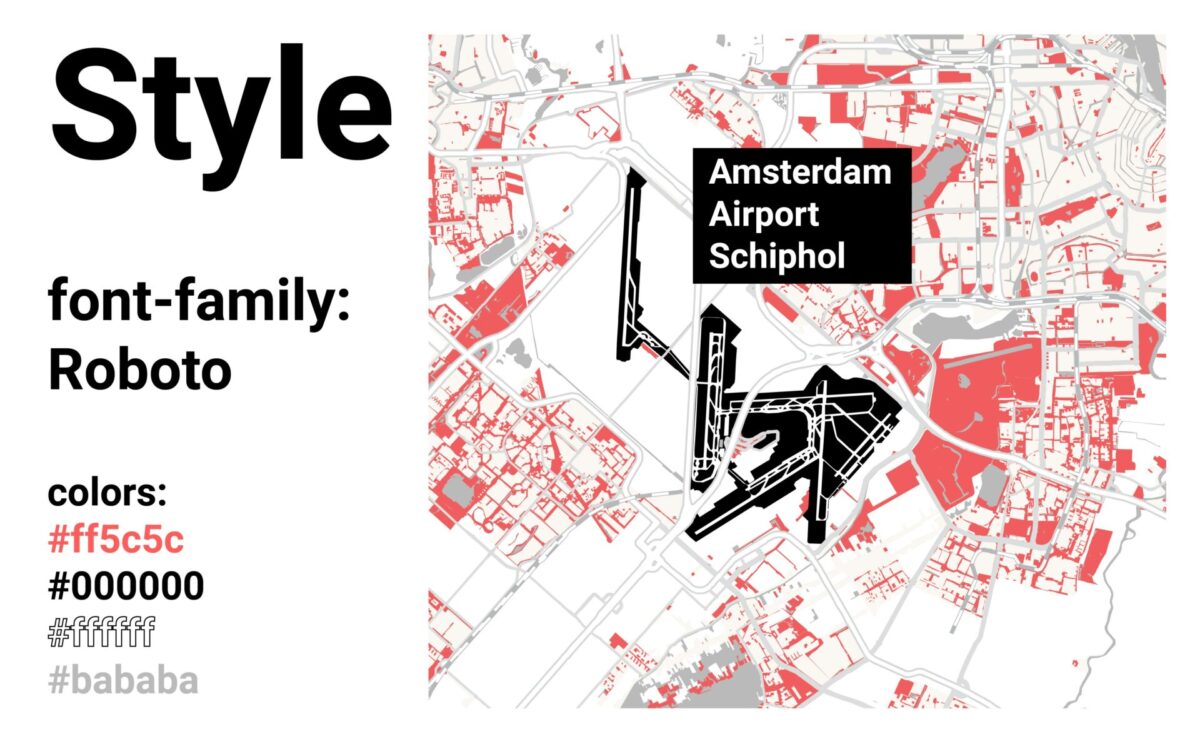 Download your maps as scalable vector graphics
Download your maps and creative cartography as scalable high-resolution vectors: EPS, SVG, PDF – in multiple languages. Never worry about the quality of your vector map. With a single click, you can export the scalable high-resolution files that can be used on any print or digital project.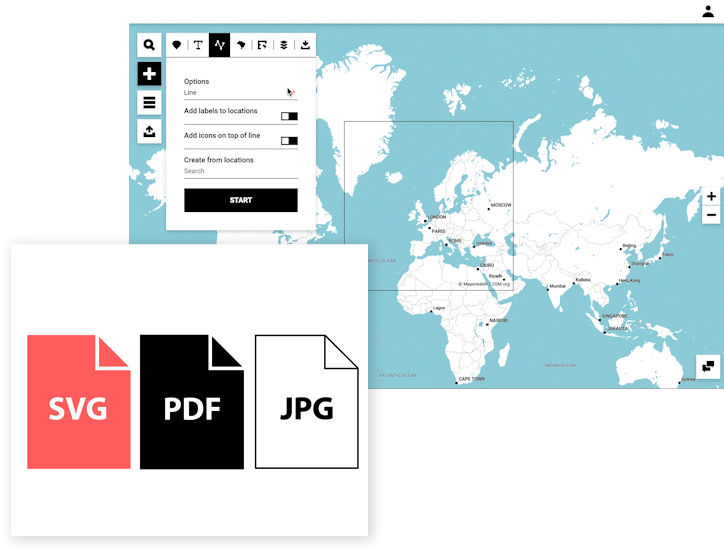 Publish your vector maps everywhere
Create maps with Mapcreator's SVG format for digital purposes, or use the PDF format in CMYK colorspace for perfect print-ready graphics. Vectors are ideal for printing because they produce sharp, clean lines and are easily scalable.
Great features of Mapcreator
No copyright issues
Forget copyright issues. Enjoy full publication rights for everything you create.
Customization
Choose your own color palette; #HEX color codes can be used for icons, lines, objects, and polygons matching your brand identity.
Data layers
SVG, PDF & EPS files are in layers; each layer, color, line, and text can fully and easily be modified in software like Adobe Illustrator.
What Is a Vector Map?
Unlike raster formats, that store geographic information as pixels, vector files store data as coordinates and shapes, allowing for clean and scalable display of the map. As a result, vector maps can be zoomed in or out, rotated, or otherwise manipulated, while still maintaining a clean, sharp appearance.
How does a Vector map work?
The geographic features, such as points, lines, and polygons, are stored as mathematical equations. These equations describe the shapes and locations of the features in a coordinate system.  Vectors can be displayed on a device or software that is capable of rendering the mathematical equations as graphical elements on a map.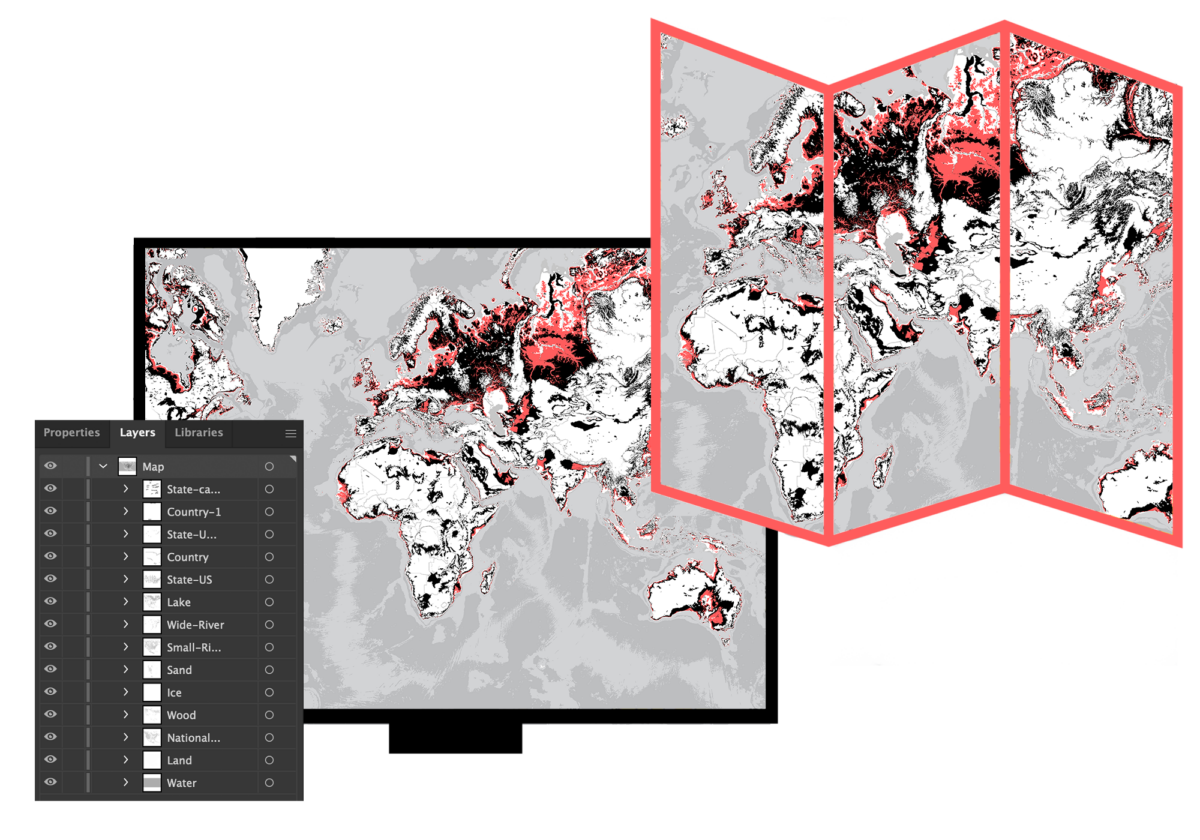 Where to use a vector map?
You can use you vector maps everywhere! The possibilities with vector maps are endless, because they are scalable, easily editable, perfect for print-ready graphics and ultra sharp for digital publishments.

Broadcast with vector maps
Create maps fast and easy. Customized scalable graphics for your breaking news, TV shows or online videos, enhance your stories with a vector map in a matter of minutes.

Present properties in every detail
Plot multiple property locations on a vector map with the most advanced street-level detail. Pinpoint amenities and points of interest nearby. Specify distances and make your real estate customers imagine their future homes or offices.

Highlight traveling destinations
Clearly indicate points of interest, towns, villages, airports and any other places with a map for tourists. Give your audience all the necessary information about their trip by adding annotations, routes or data layers.

Don't miss any news
Report on events that took place in the world or on a more local level, and include maps in your storytelling. Show the exact location where the events took place with maps and complete your readers' immersion. Don't waste time and create maps in a few minutes.
No limits with our vector maps
Stop using raster files! Maybe you need to create a world map vector, a city map vector or a more specific location map, Mapcreator has you covered. Create the map you need in minutes, without any prior design experience required.
How To Create a Vector Map In Minutes
01.
Sign Up on Mapcreator
Start a 14-days FREE trial. No credit card needed. Go to our mapping dashboard and create your first vector map.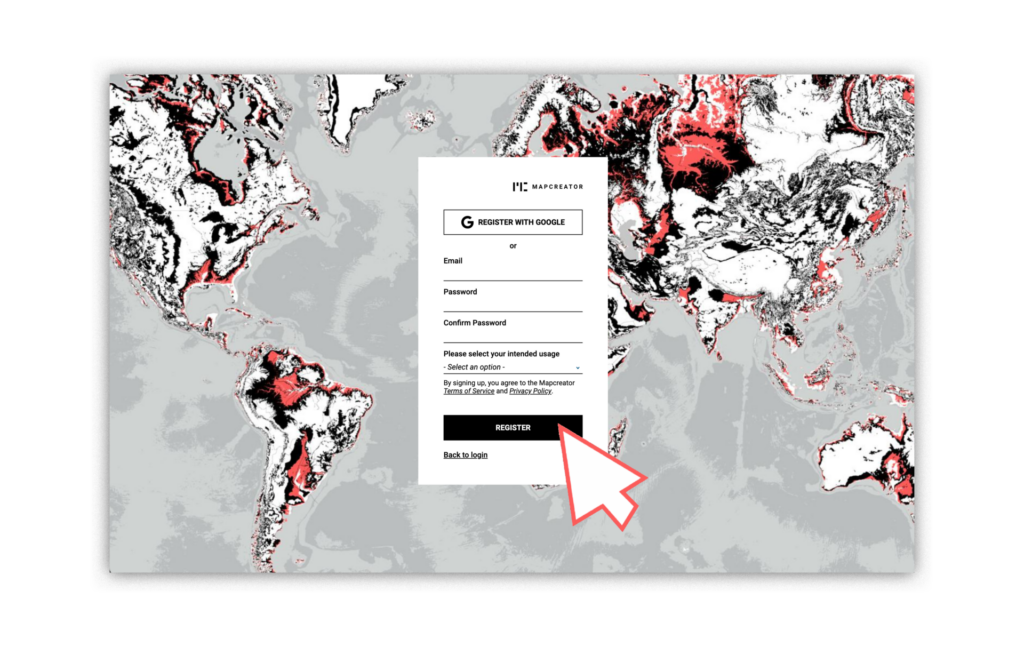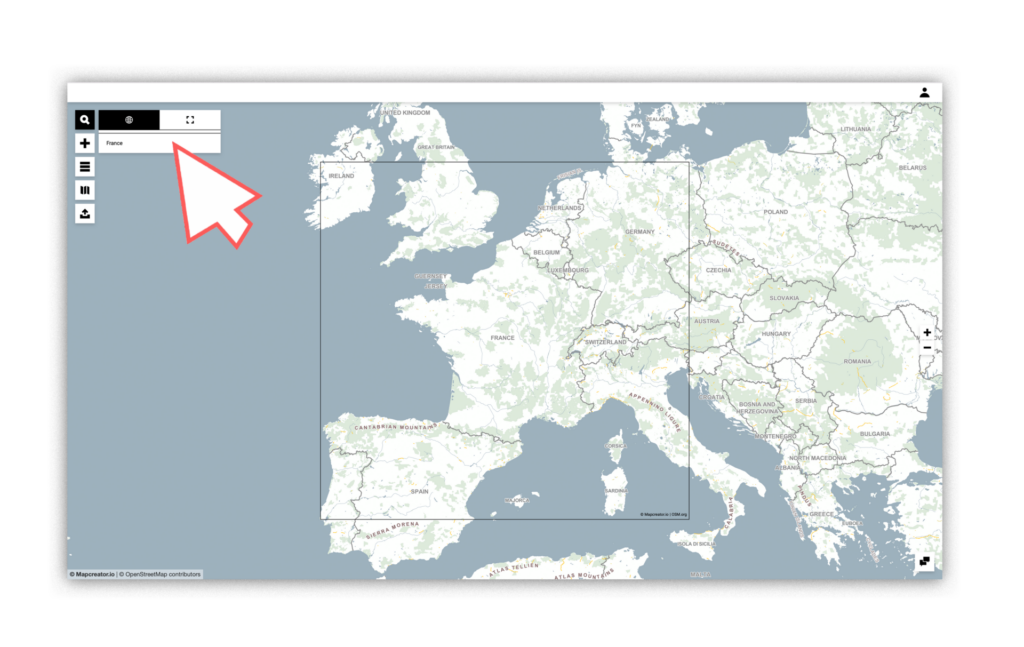 02.
Choose an area
Specify the area you want to use for your vector map. Find any location you need using the Search function in the sidebar menu, or simply zoom in on the desired area.
03.
Add annotations
Choose any element such as markers, labels, icons and text from the Elements list. You can also draw routes, curve lines or polygons to highlight areas or points of interest.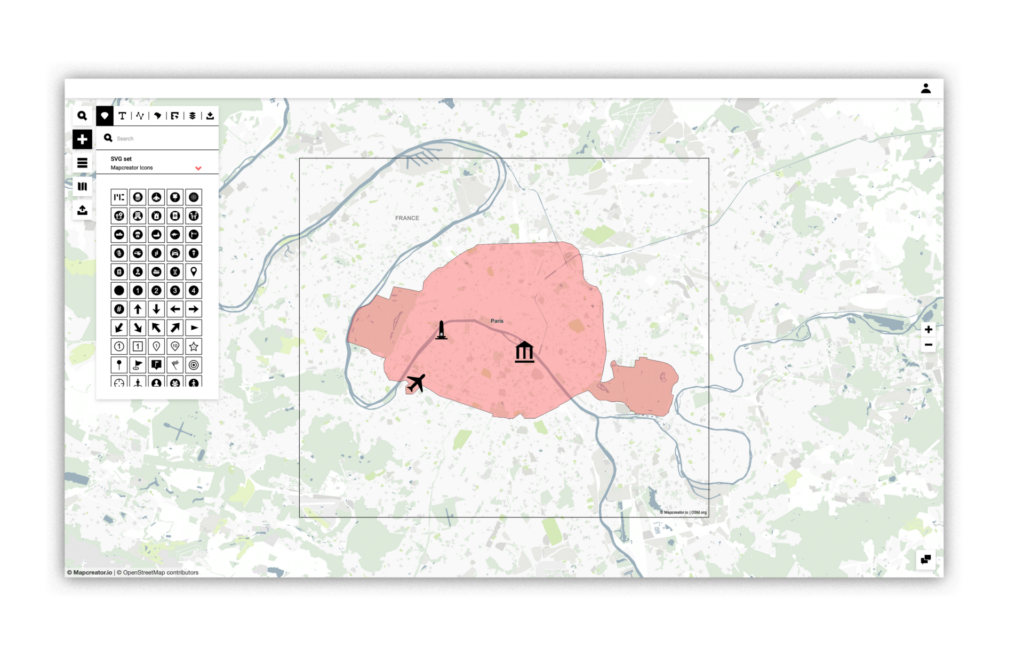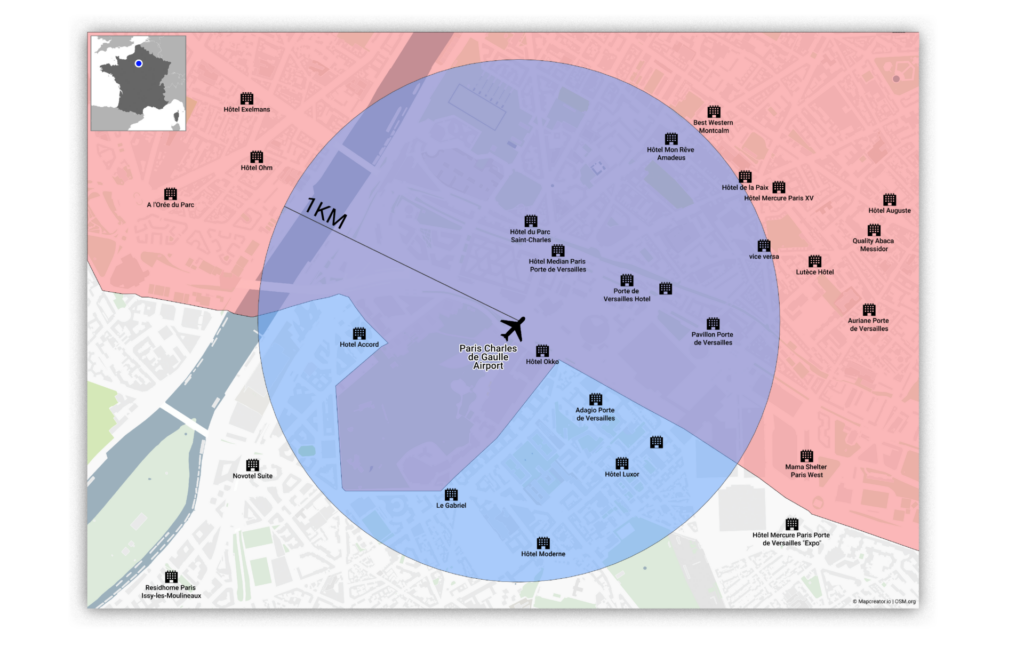 04.
Customize
Make a map that matches your brand identity. You can customize colors, fonts, mapstyles and other design elements. Our tool is friendly for graphic designers, you can edit files and create very detailed maps
05.
Display information
Organize your map by adding or removing elements from your map to make it more informative. You can also make it interactive by adding text boxes and enrich it with videos, images or links.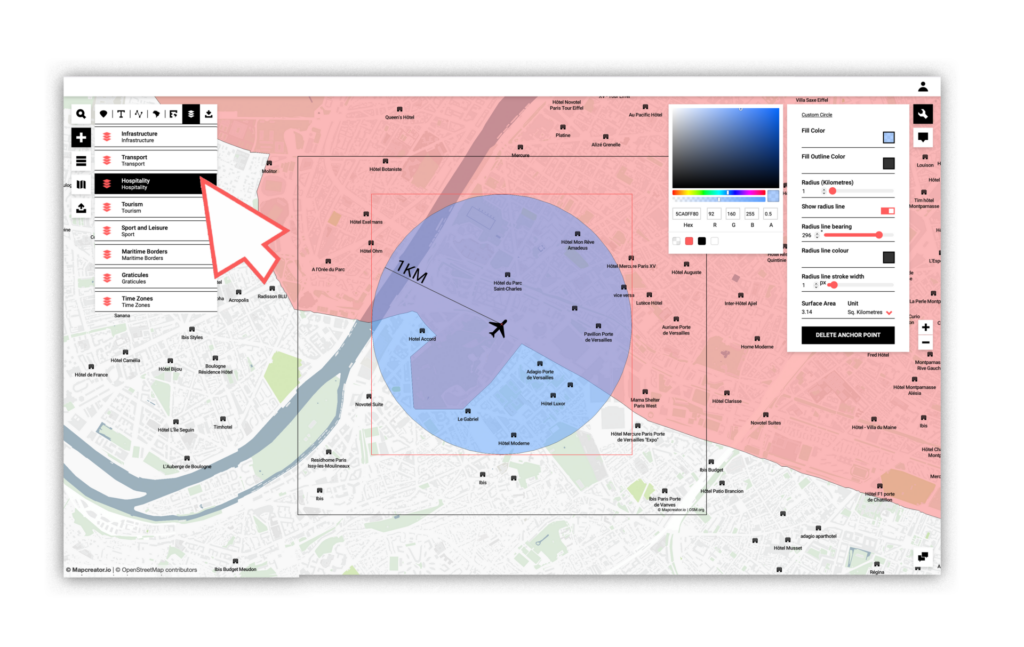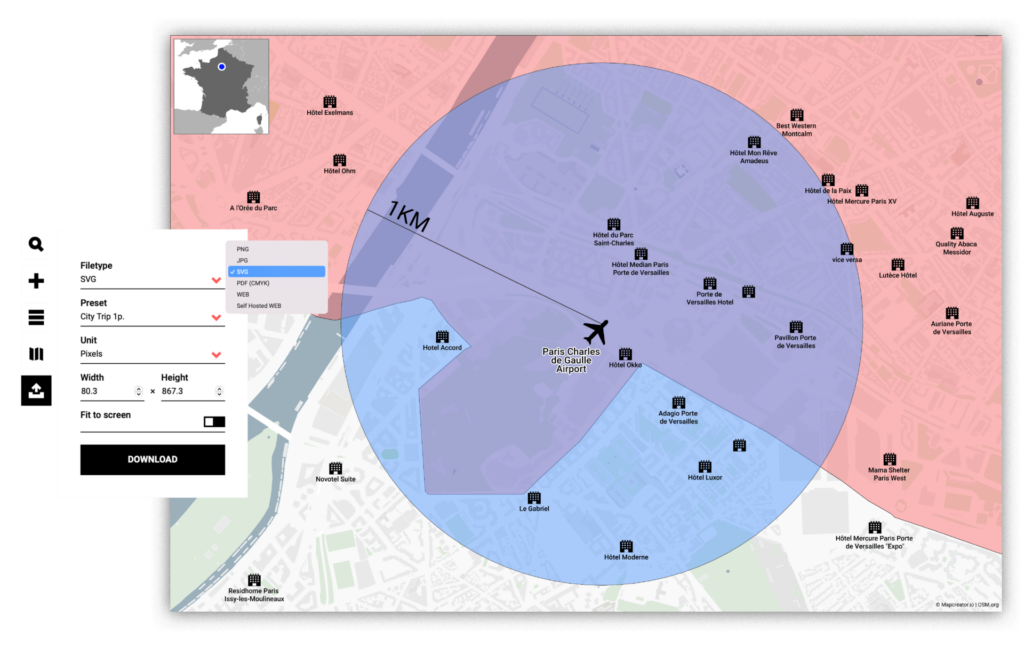 06.
Export and share
Once you are happy with your project, download it from our export menu! In our free trial we don't include Vector exports, but take a look at our pricing page for more information. They can be purchased from as little as one map.
Create your first vector map with us
That's only a tiny part of what you can do with Mapcreator. Free your imagination and start creating right now!
If you are eager to know everything about vector maps, click now on our blog article below. Vector graphics will no longer hold any secrets for you.
Don't hesitate to reach us for more information and get help to create your first vector map.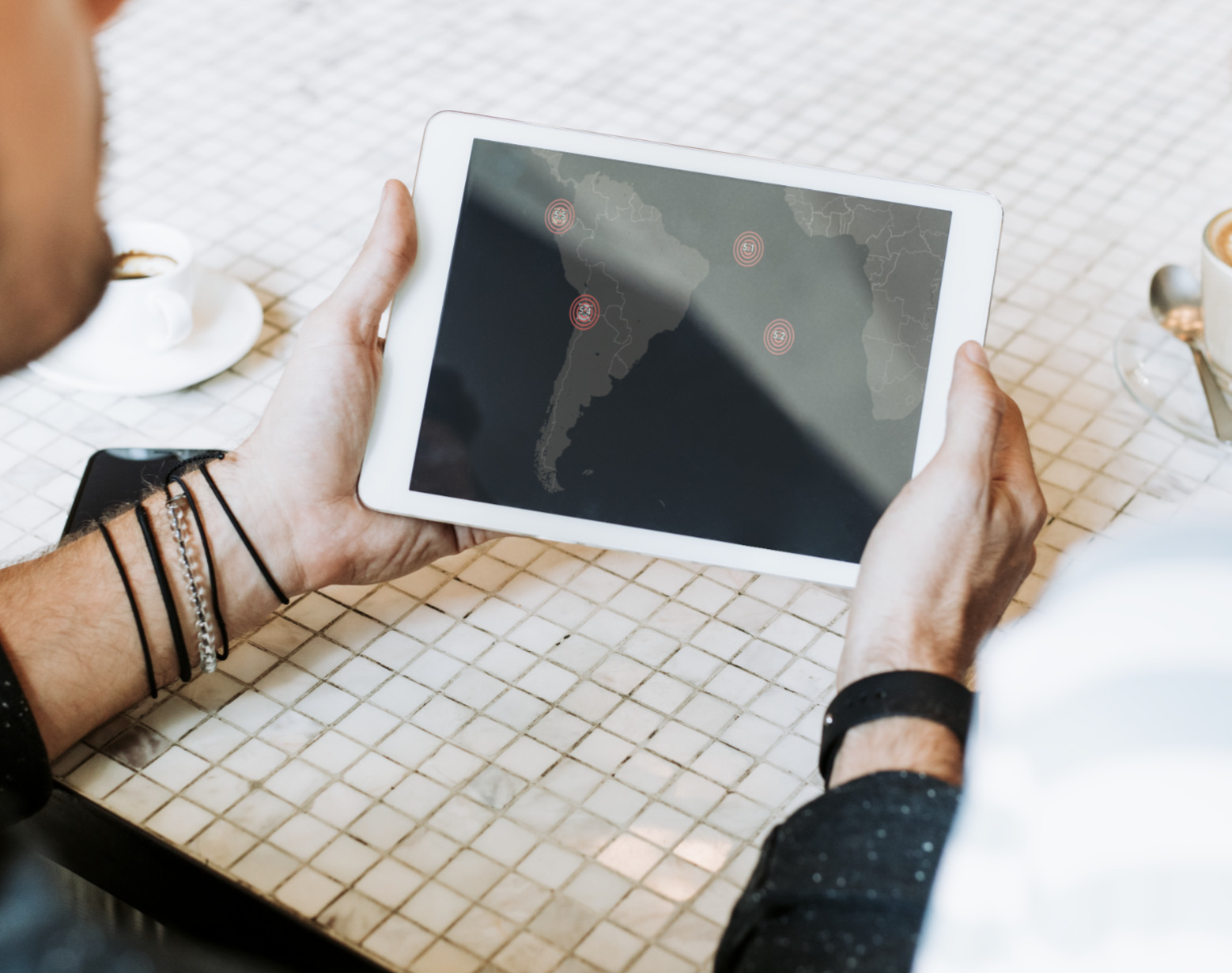 Inspiration from user creations
Frequently asked questions
Can I try Mapcreator for free?
Seeing is believing. We offer you 14 days of free access to our online mapping tool so that you can get to know the basic mapping functionalities you can expect. Register here to get started! Want to try out Mapcreator to its full extent? Contact us and take advantage of a free 'guided demo' where we'll show you the full potential and features of Mapcreator  mapping software.
Do I need technical/graphical knowledge to create maps?
Mapcreator has a user-friendly interface that does not require in-depth technical and graphical skills. To make sure that you get the most out of the mapping tool, we offer full training with all our subscriptions.
Can I make maps both for print and online publishing?
The mapping tool offers the possibility to export different file formats that can be used for both print and digital publications, including interactive elements. You can create a map and export/download it as various output types. The download options we support at the moment are: .PNG, .SVG, .PDF (CMYK), EPS and WEB. WEB means you'll get a link to the (interactive) map as well as an iframe.
How do I customize my maps with Mapcreator?
Mapcreator comes with a wide range of carefully designed default map styles, fonts, and features. In addition to the standard style elements that come with Mapcreator, map colors, features, and fonts can easily be customized for you. Do you want us to custom build your own complete map design? Please contact us, and we'll discuss your specific needs.