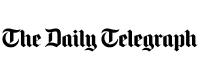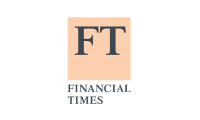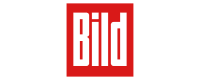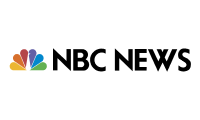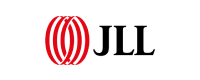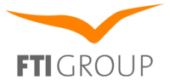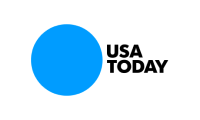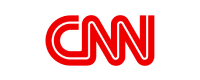 Customize your maps easily
With our custom map maker, you can effortlessly customize your maps to make them look the way you want. Choose from a wide range of carefully designed default map settings and icons. Add in text, images and colors with a simple drag-and-drop interface. You can add any effect to your map easily and quickly.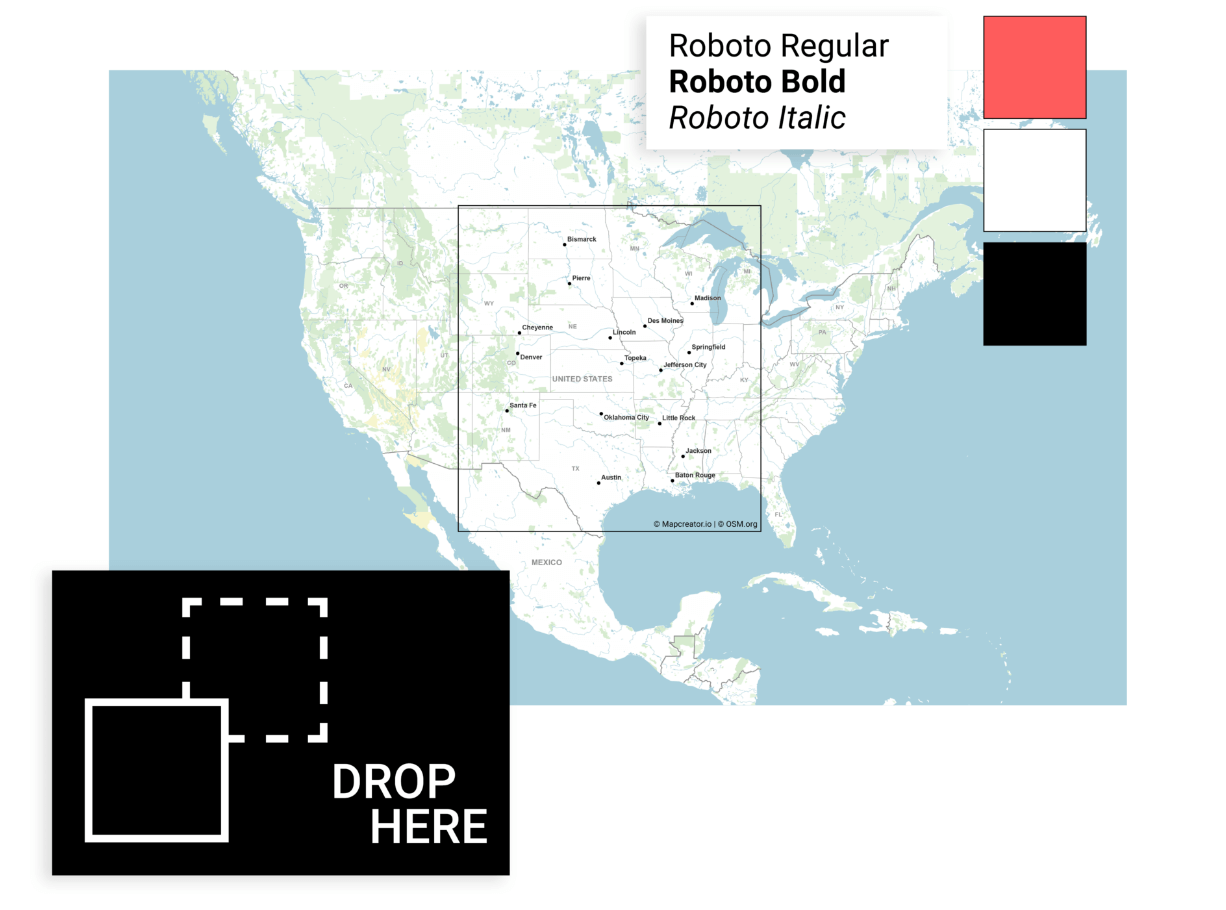 Choose the right maps for your business
Choose the right type of map for your unique business needs. Whether you need a road map, satellite image or terrain map, our custom map maker has something for you. Add your logo, and any other brand element you need. Link your personalized map to your website to generate more traffic.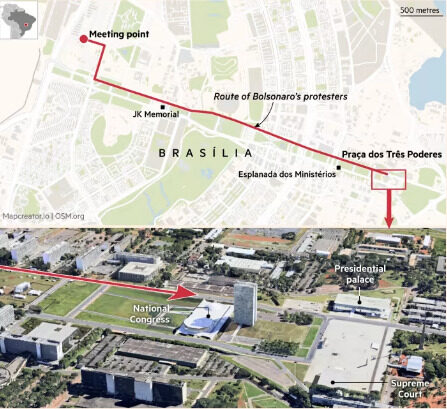 Showcase your brand with professional-looking maps
Improve your digital presence with professional-looking maps. Visualize any data you want to communicate and display on your maps. Detail level, zoom level, rotation, tilting – all can be adjusted for your project's needs. Make your custom maps stand out and make a lasting impression on the readers.
Adjust the colors of your maps
Use #HEX color codes or pick a color from the styling menu. Adjust the colors of icons, lines, objects and polygons to match your brand guidelines. Use colors, fonts and CSS to make your map more stylish and vivid. Play with color coding to enhance the readability of your map.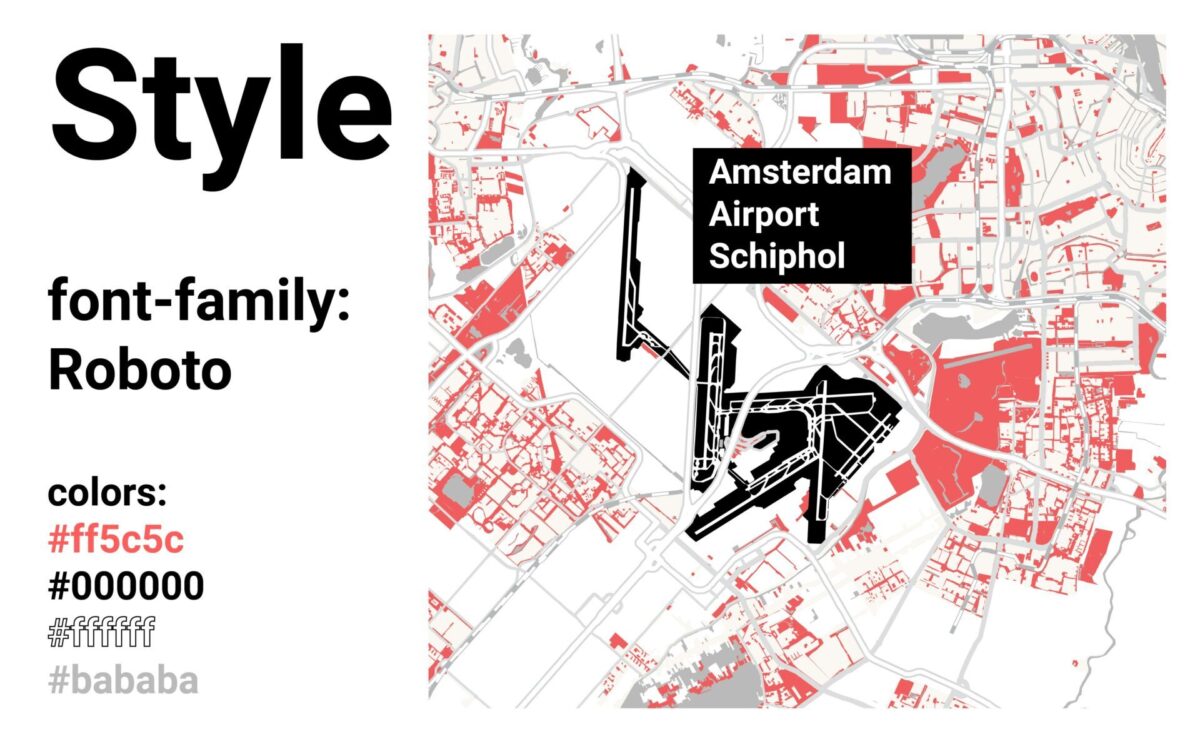 Make your maps interactive
Make your custom map engaging by adding animations, videos, audio clips, and more. Add layers of data to make your maps more interactive and informative. Let your users explore the data by zooming in and out or navigating different areas. Keep your readers engaged with smooth transitions, animations, and visuals.
Create your custom map from scratch
Create your personalized location map from scratch, with your own icon set, textboxes, logo, and more. Have custom pre-sets of your preferred map size and get the perfect look and feel for your maps. Mapcreator provides vector files that are Adobe-compatible and easily editable for graphic designers.
Let our team do all the work
Send us SVG files with your own custom icons and route line options (color/transparency). Mapcreator's in-house designers will create a complete map style range based on your brand identity and guidelines. From the color of the water to the color of buildings, greenery, roads, etc., every detail will be personalized to your liking.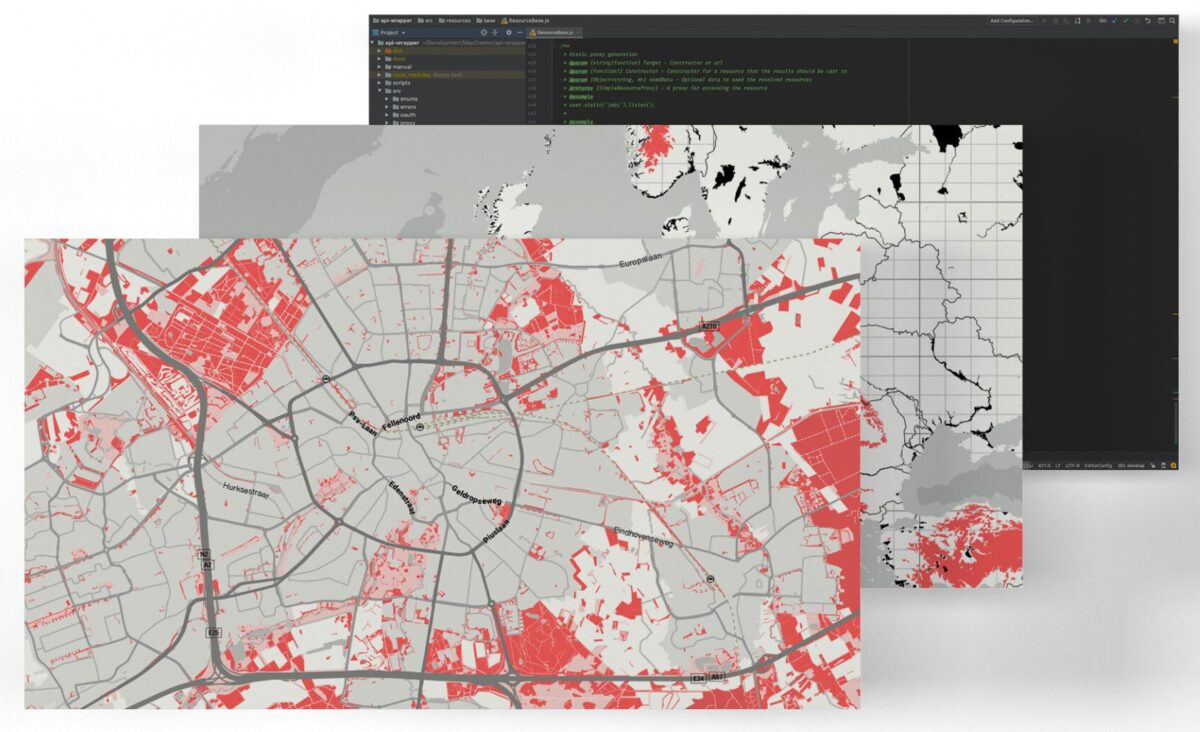 Get professional maps at an affordable price
Get a personalized travel map without spending a fortune on design and coding. Take advantage of our affordable packages and get feature-packed personalized maps. Let an affordable subscription replace your need for expensive coding and design services. Mapcreator provides you with all-inclusive packages for all your mapping needs.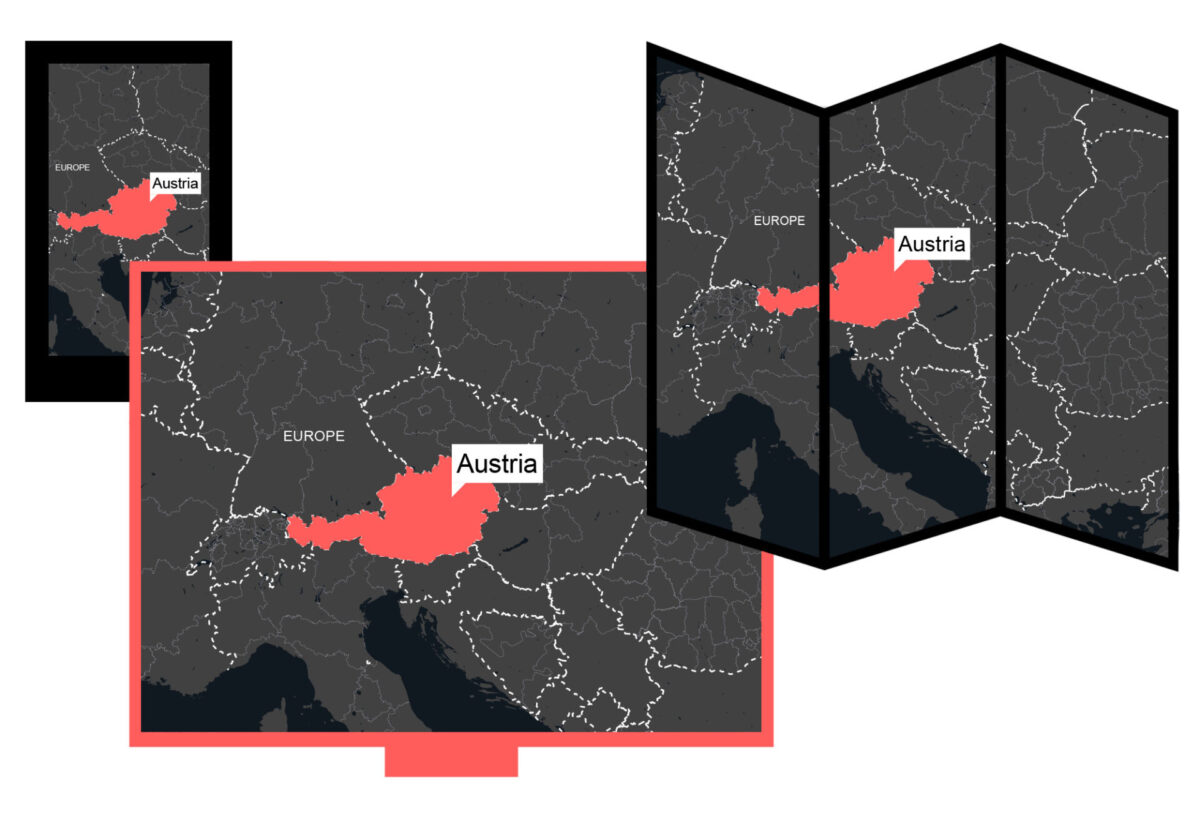 Enter the world of map making with ease
With Mapcreator, creating your custom maps is easy. You can create your personalized map with no prior experience. The intuitive interface makes it simple for anyone to create beautiful, professional-looking maps in no time. Mapcreator's team can also provide you with on vous assiste – guiding you in setting exclusive custom settings for icons, labels, text boxes, and more.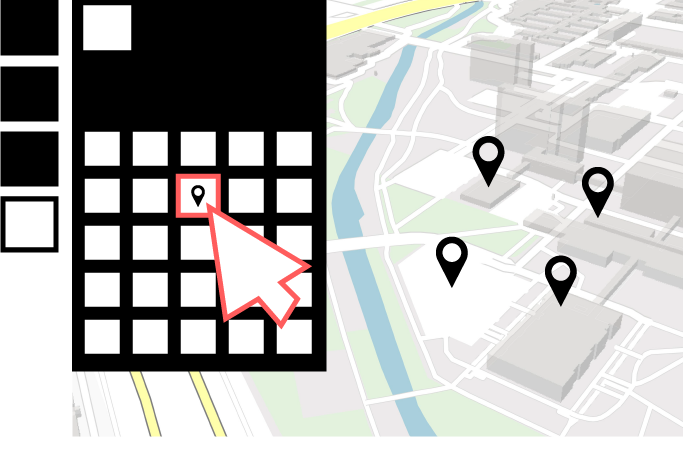 Add as much data as you want
Decide whether to display or remove roads, infrastructure, borders, railroads or more according to your business needs. Add multiple data sources from files, databases or APIs and get the perfect custom map. Keep your audience updated with the latest information and ensure they have access to all the data they need.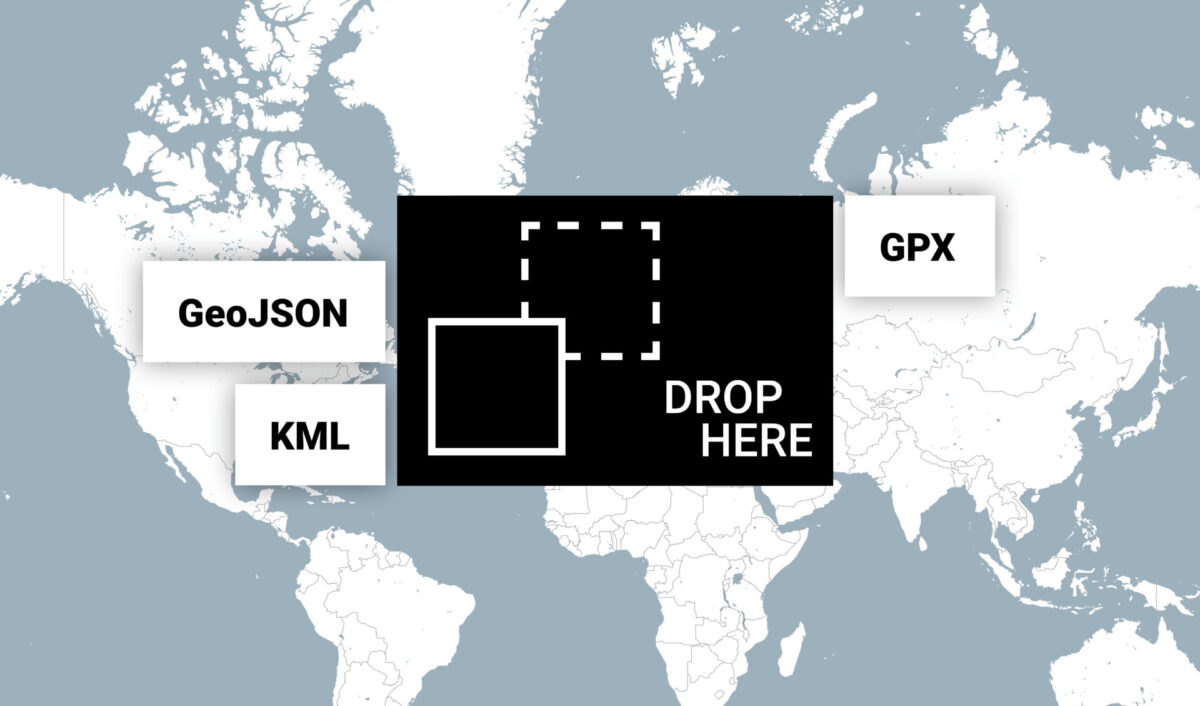 Customize the language of your map
Mapcreator offers 18 available languages for your custom maps. Choose any language for your audience and translate your map with a few clicks. Want a new language that is not currently on our list? Contact Mapcreator support and we'll add it for you.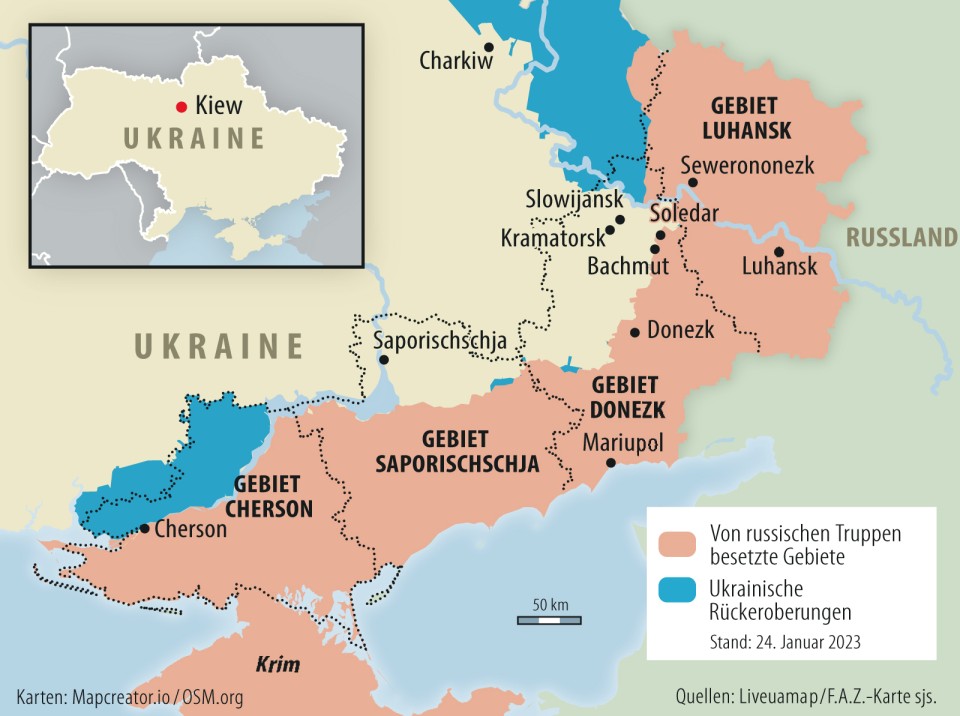 Create 3D building effects for your custom maps
Create 3D effects on your custom maps and give them a unique look. Easily add 3D elements to the map. Immerse your audience in a fully interactive 3D environment. Make sure your viewers have real-time access to the latest data and explore the information in a 3D environment.
Publish Your Custom Map With Ease
After your custom map is ready, export it in any format you need – PNG, SVG, iFrame, MP4 or else. Easily publish your map online. Embed it on your website or share it through social media. Want a printed version? Export it as a PDF and print it in any size you need.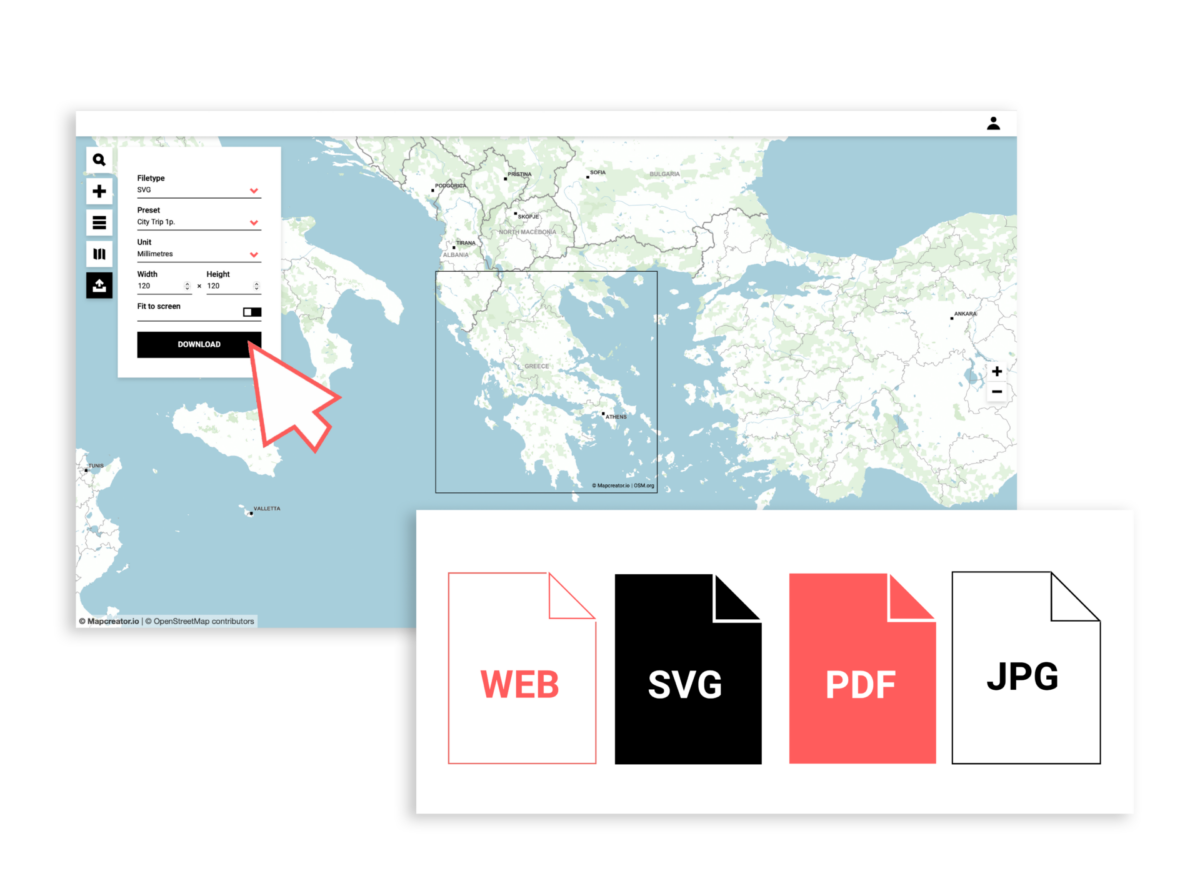 Why Choose Mapcreator's Custom Map Tool?
Full customization with little effort.

Save on design and coding services with affordable packages.

A wide range of customization tools to start yourself.

A team of custom map designers is ready to assist you.

Opportunity to add any brand elements you need.

Opportunity to design your personalized map from scratch.
Useful Features of Mapcreator Personalized Map Maker
Custom features
Easily customize your maps' fonts, labels and markers to match your brand identity. Choose from the wide list of intuitive features to customize your maps without prior experience.
Easily editable
Our SVG's are layered just like our elements list – use Mapcreator as a starting point for your personalized map design and delegate further development to your design team.
Your logo and labels
Share your custom icons and labels with Mapcreator's in-house design team, we will create a base map with you and provide you with a full package of icon labels to make an impact on your audience.
You are in control
Hide or show roads, buildings, and other elements to display only what's relevant to your audience. Control your data layers and adjust them for different zoom levels to get an optimized functionality that works best for you.
Interactive maps
Add interactive elements like images and videos to your custom map. Upload content from your device or embed the public link to Mapcreator. Display more than you can with static maps.
WEB, print & publish
Embed your maps directly on a website or broadcast them through any digital channel. Export your personalized map in any format you need – print ready PDF, scalable SVG and more!
Use an Advanced Personalized Mapping Tool in 4 Simple Steps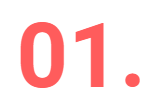 Sign up for Mapcreator (you can start with the free trial first). Land in our user-friendly dashboard to start creating your custom-made maps.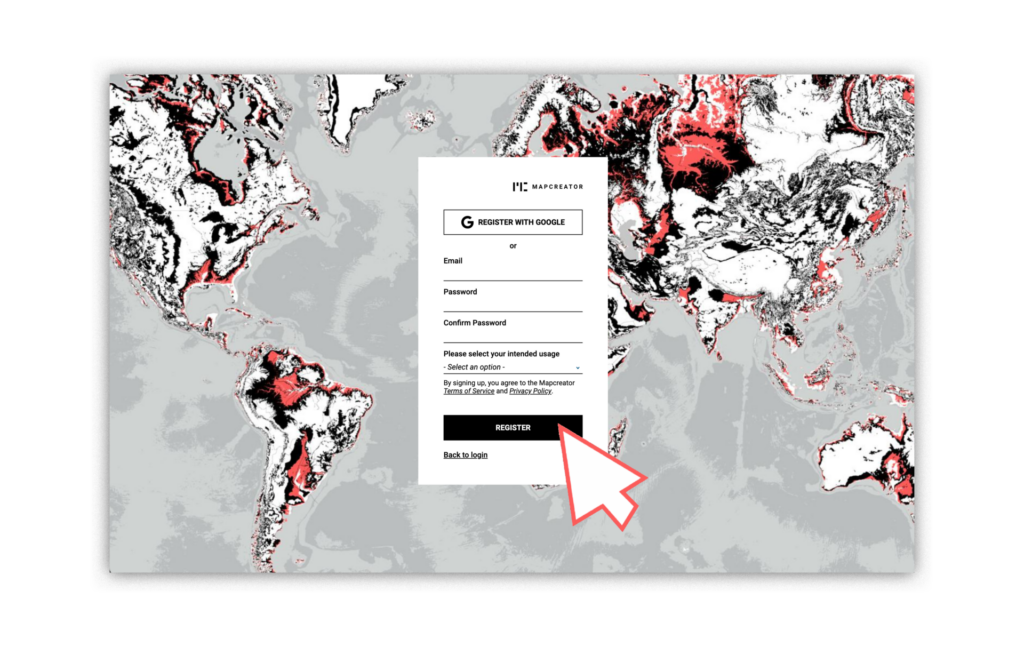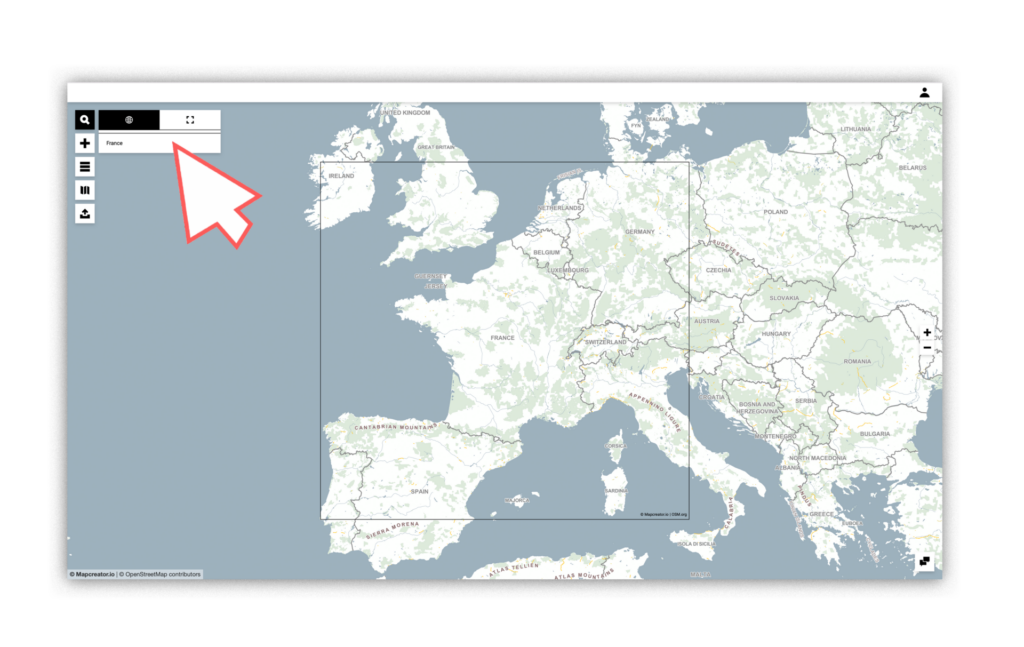 Upload the data you want to display from spreadsheets or other sources. Use drag and drop elements to arrange the data on the map.

Play with elements and icons to complete your personalized map. Add annotations, set visual themes and animate your maps with a few clicks. Mapcreator's intuitive features make the maps look stunning.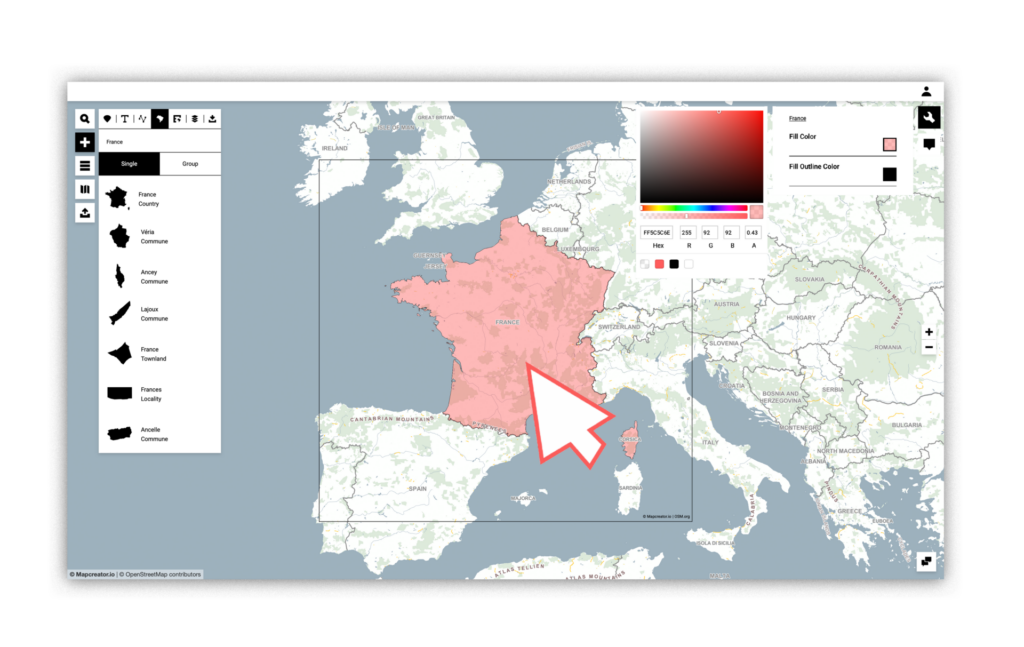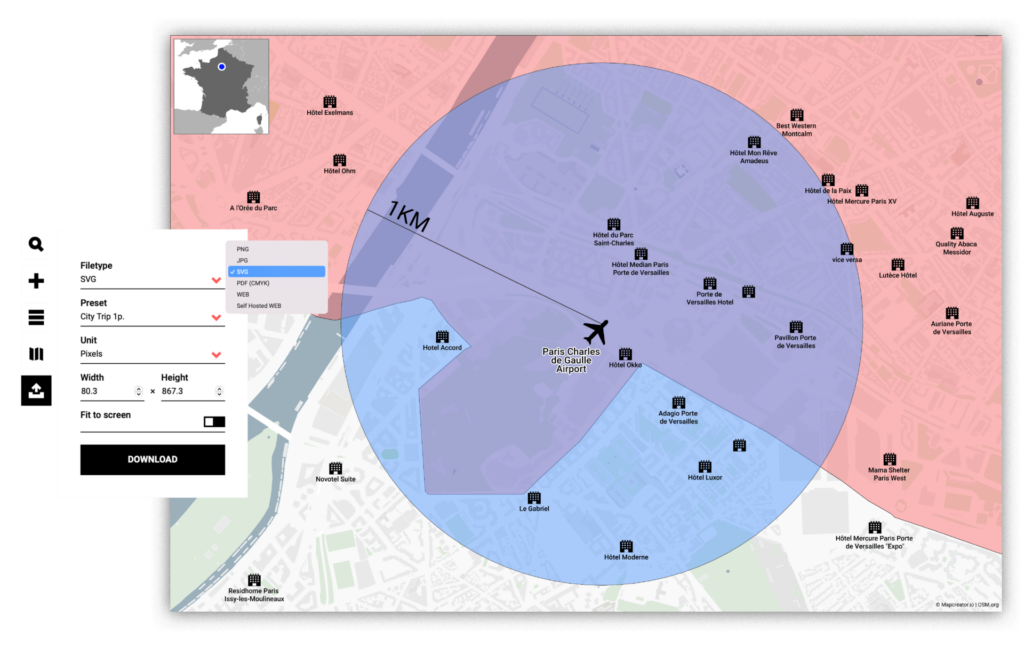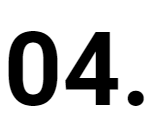 Export your map and share it with a single click on any platform you prefer. Get the ready-to-use embed code for your website or printable versions in multiple formats, including PNG, JPG and SVG. Display your personalized map wherever you want!
Other maps made with Mapcreator:
Frequently asked questions
Can I try Mapcreator for free?
Seeing is believing. We offer you 14 days of free access to our online mapping tool so that you can get to know the basic mapping functionalities you can expect. Register here to get started! Want to try out Mapcreator to its full extent? Contact us and take advantage of a free 'guided demo' where we'll show you the full potential and features of Mapcreator  mapping software.
Do I need technical/graphical knowledge to create maps?
Mapcreator has a user-friendly interface that does not require in-depth technical and graphical skills. To make sure that you get the most out of the mapping tool, we offer full training with all our subscriptions.
Can I make maps both for print and online publishing?
The mapping tool offers the possibility to export different file formats that can be used for both print and digital publications, including interactive elements. You can create a map and export/download it as various output types. The download options we support at the moment are: .PNG, .SVG, .PDF (CMYK), EPS and WEB. WEB means you'll get a link to the (interactive) map as well as an iframe.
How do I customize my maps with Mapcreator?
Mapcreator comes with a wide range of carefully designed default map styles, fonts, and features. In addition to the standard style elements that come with Mapcreator, map colors, features, and fonts can easily be customized for you. Do you want us to custom build your own complete map design? Please contact us, and we'll discuss your specific needs.