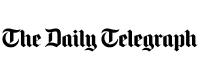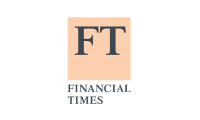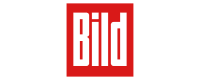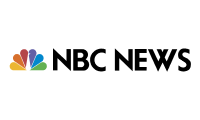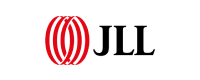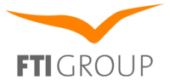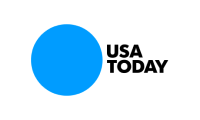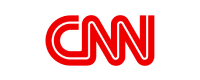 Create informative interactive maps in just a few steps
Mapcreator is an online mapmaking tool with robust features. It lets you easily create interactive maps from Excel data, imported spreadsheets or live data feeds. Turn static locations into interactive insights.
Customization is key
Customize your interactive map by choosing your map style, colors, CSS and fonts that reflect your brand image. Add symbols, icons or text boxes from our large library or let us add your own for an exclusive version of Mapcreator.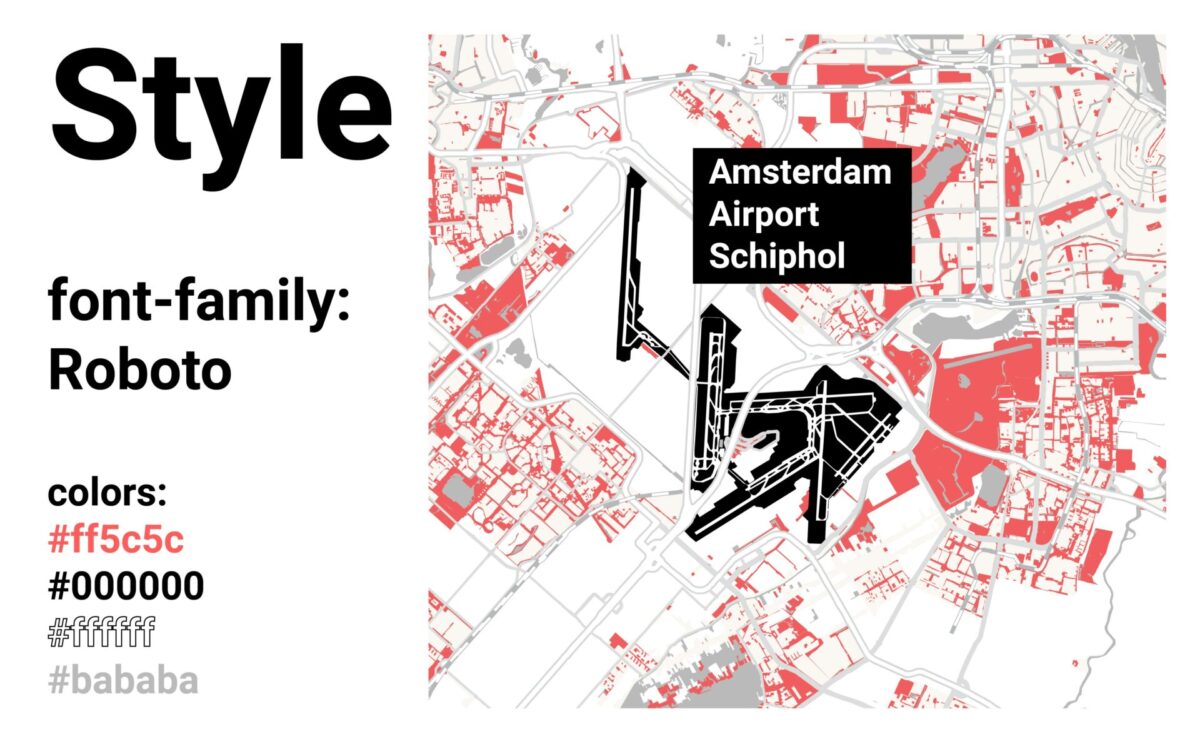 Why Create Interactive Maps?
Whatever your message, make people see it. Visualize world events, breaking news, wildfires or even depict business or property locations. An interactive map is a great way to visualize your data and see relationships that you might not be able to see otherwise.
Make an impact with customized interactive maps
Allow your visitors to zoom, scroll, and tilt with extreme accuracy for any location in the world. Mapcreator maps are fully responsive to show correctly all displays.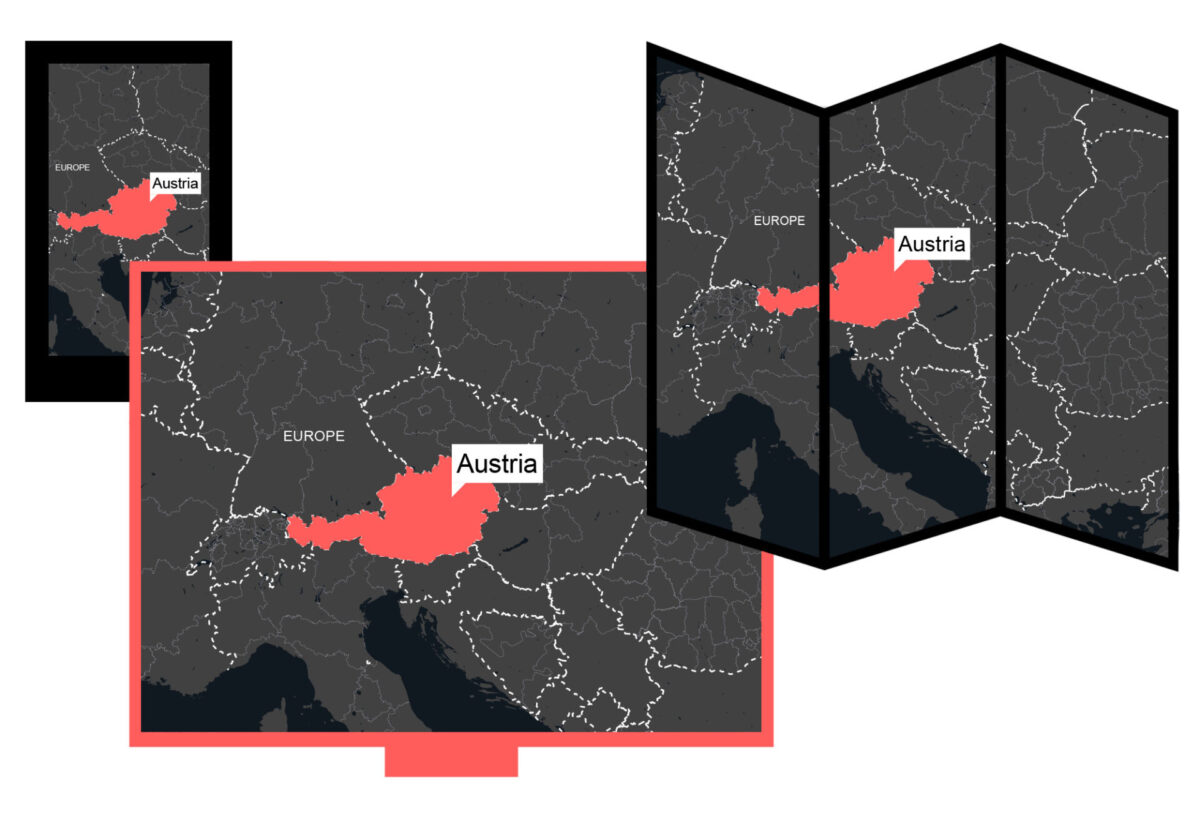 Create Interactive Map Now
Create visually appealing maps regardless of the Industry:
To highlight important information that is happening
around the world
To create location maps on brand
To allow your visitors to zoom, scroll, and tilt on your map
To turn location data into rich visual content
To visualize your property locations
To create dynamic and static maps
Your Interactive Map Software
There is no need to invest heavily in a team of developers or designers to have robust interactive maps. Indeed, it's just a matter of tech-savviness. With the help of modern software, you can create maps of ANY style and color with just a few taps. Make any location accompanied by interactive elements, images, or videos.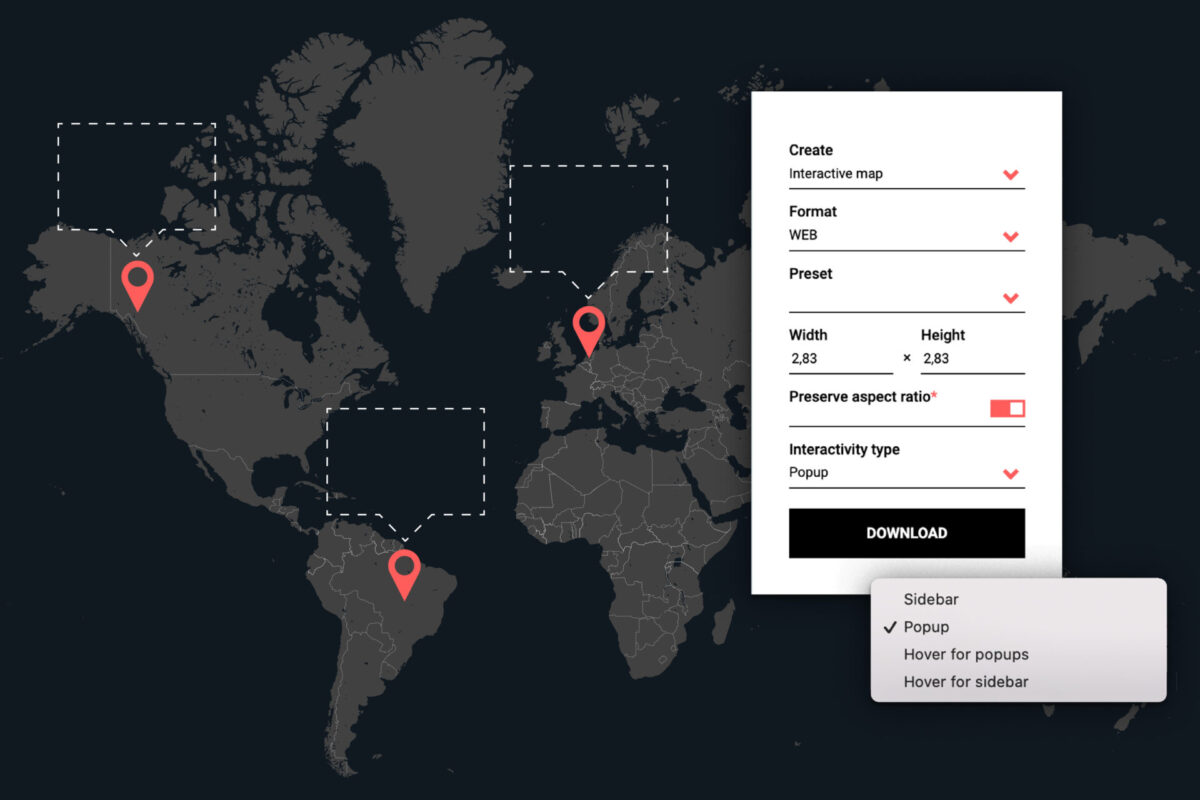 All your maps online
Want to use publicly available content for your interactive map? Simple! Copy the URL and paste it into the Mapcreator's search bar. Creating such a map has never been easier; use your chance!
Why should you use Mapcreator?
You don't need expensive GIS software or training to create custom maps.

You don't have to be a professional developer or graphic designer

You don't need many hours to create an interactive map. 

There is no limit to the data layers you can add to your maps.

Share your maps with ANYONE and ANYWHERE. 

Display data on public or private maps, or keep your map entirely confidential.
Useful features of Mapcreator interactive mapping software
Create an interactive map in few minutes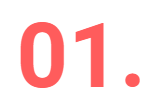 Sign Up For Mapcreator
Start a FREE trial with no credit card required. Head to our mapping dashboard in a few clicks to create your first interactive map.

Create A Static Map
Specify the area you want for your map, and use annotations, icons, labels, and all the other features on the left-side menu.

Create Interactive Map
As the cherry on top, add interactive elements to your map. Click on any annotation, and choose the Interactive section. You can put customizable texts, images, videos, 360-degree panoramas, and more. Create a map in seconds by uploading your preferred content.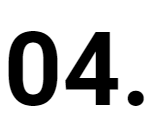 Export And Share Easily
Done? Great! Have a look at our pricing page for more information. We don't include interactive exports in our free trial but they can be purchased from as little as one map. Then, export your interactive map in .WEB format, and easily share it on social media or embed it on your website.
Eager to know more?
If you want more information on how to create a stunning interactive map, we have a complete article on how to do it without effort. To find out more, click below.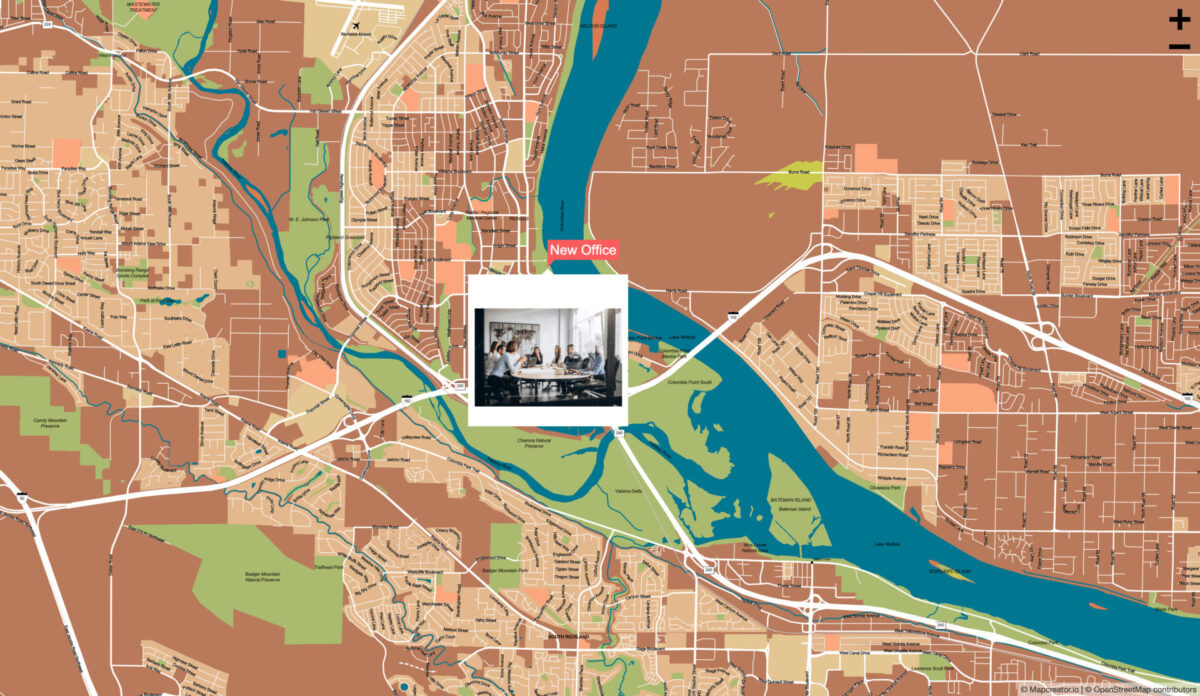 See it in action
Numerous companies use our tool to create interactive maps, check this one created by The Sun or Salzburg 24.
And have a look at the blog article below to see how Canadian television network TVA has covered the Canadian elections in 2021 with Mapcreator's interactive maps.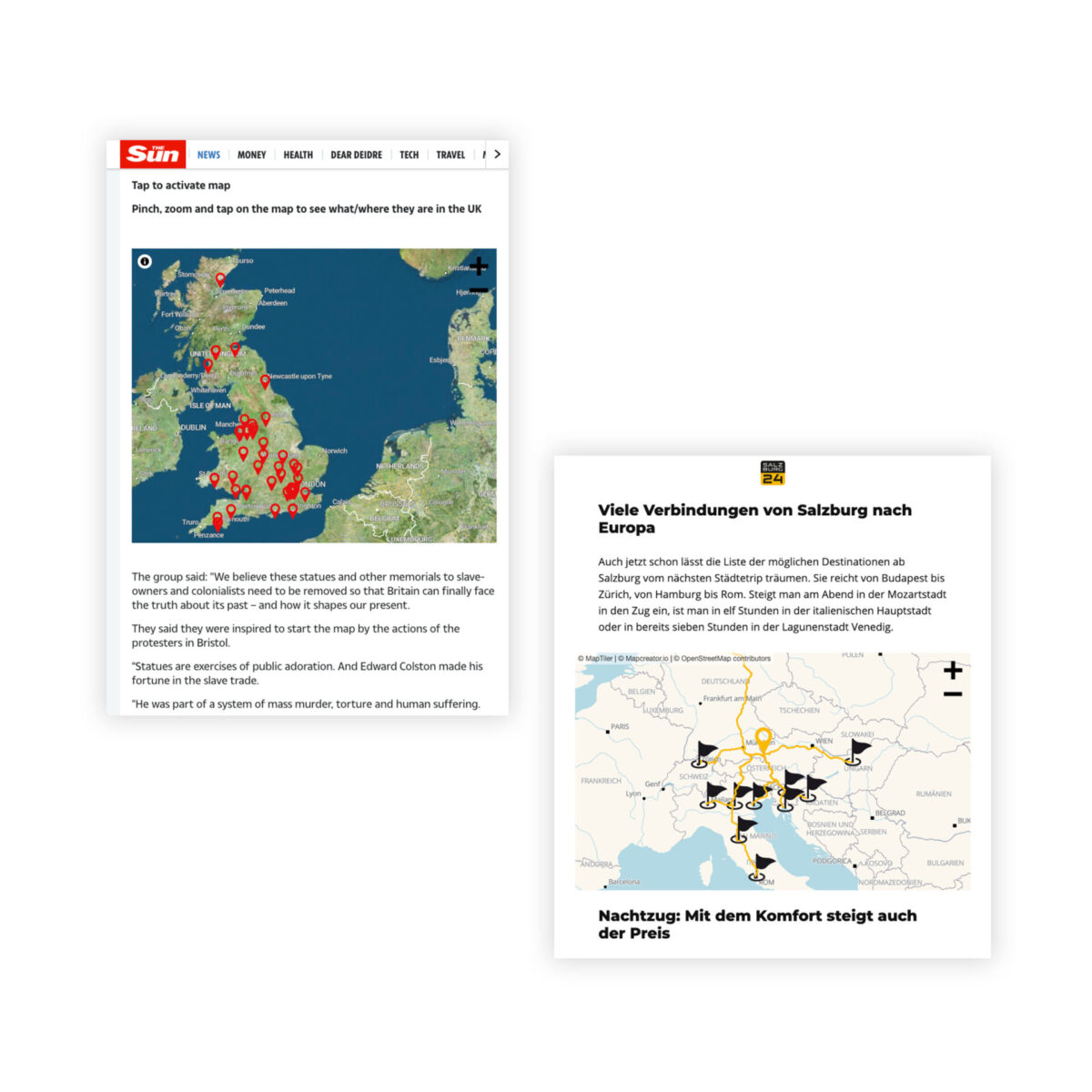 Reach our support team
Don't hesitate to book a free demo with our experts to learn more about interactive maps and discover all their features.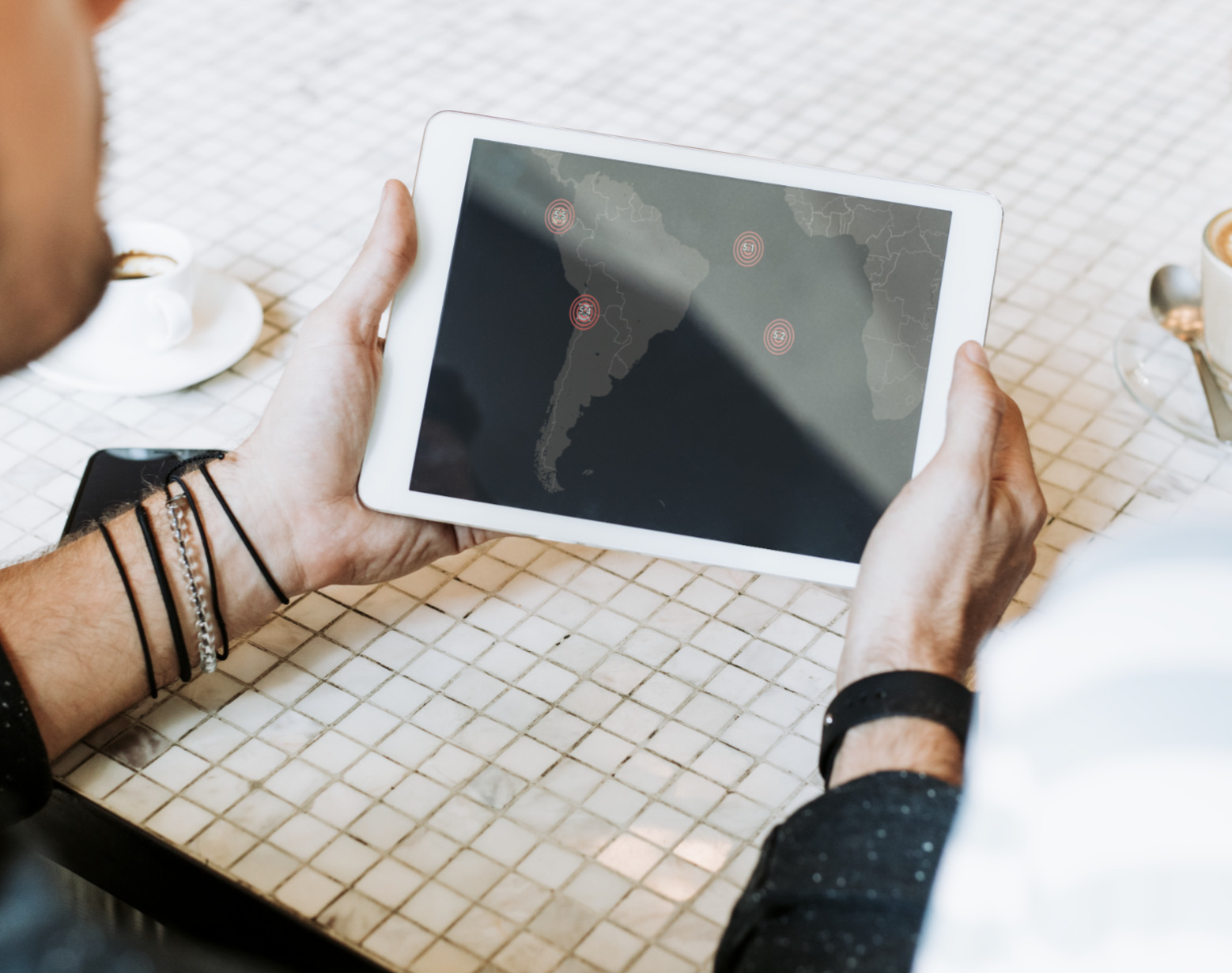 Other maps made with Mapcreator:
Frequently asked questions
Can I try Mapcreator for free?
Seeing is believing. We offer you 14 days of free access to our online mapping tool so that you can get to know the basic mapping functionalities you can expect. Register here to get started! Want to try out Mapcreator to its full extent? Contact us and take advantage of a free 'guided demo' where we'll show you the full potential and features of Mapcreator  mapping software.
Do I need technical/graphical knowledge to create maps?
Mapcreator has a user-friendly interface that does not require in-depth technical and graphical skills. To make sure that you get the most out of the mapping tool, we offer full training with all our subscriptions.
Can I make maps both for print and online publishing?
The mapping tool offers the possibility to export different file formats that can be used for both print and digital publications, including interactive elements. You can create a map and export/download it as various output types. The download options we support at the moment are: .PNG, .SVG, .PDF (CMYK), EPS and WEB. WEB means you'll get a link to the (interactive) map as well as an iframe.
How do I customize my maps with Mapcreator?
Mapcreator comes with a wide range of carefully designed default map styles, fonts, and features. In addition to the standard style elements that come with Mapcreator, map colors, features, and fonts can easily be customized for you. Do you want us to custom build your own complete map design? Please contact us, and we'll discuss your specific needs.