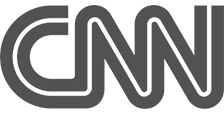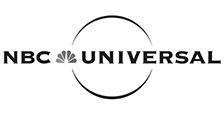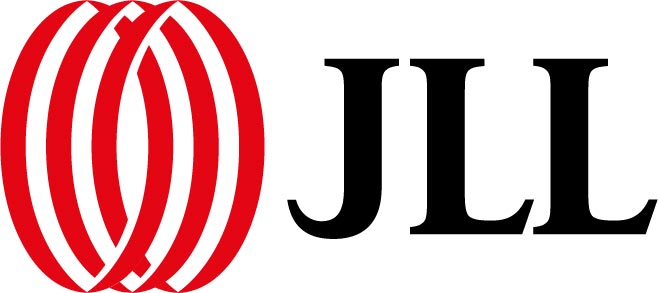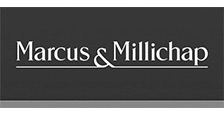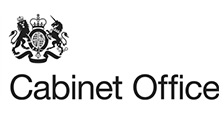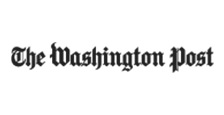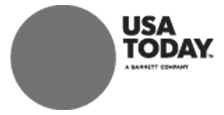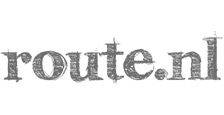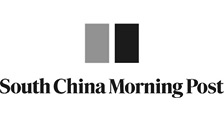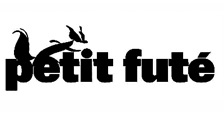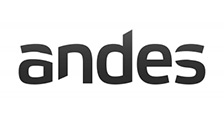 Newsrooms
For newsroom teams, data journalists, graphic team.

Tourism
For tourism and travel companies in seek of more engagement.

Broadcasting
Create, edit, personalize and export high-quality maps for broadcasting.

Government
Use maps to assist decision making, combine, and visualize geospatial data, communicate with maps.

Real estate
Display your properties in a geographical context, overlay points of interest, online or in print.

Developers
Integrate maps in your applications. Exploit the technology behind Mapcreator with our powerful API.