Who are we
Mapcreator is an enthusiastic group of map fanatics who aim to make traditional GIS simple. Located in the heart of Brainport (Eindhoven) – also known as the smartest region of the world – we are a steady growing scale-up trusted by some of the largest newsrooms in the world like Reuters, South China Morning Post, CNN, Financial Times, Bild, The Times and many more.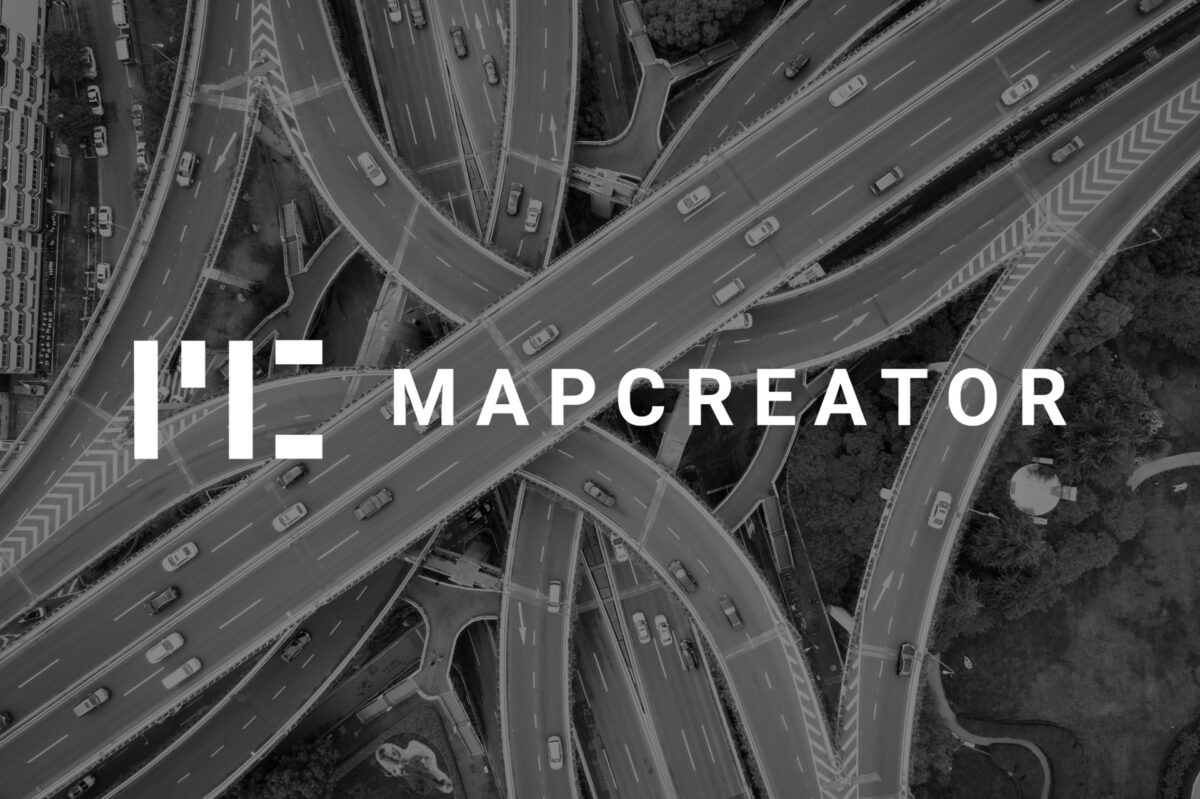 Mapcreator team
It's our mission to unleash the potential in every team, and we know that teams perform best when they are diverse. Our team represents 12 different nationalities. We thrive to make sure every team member feels that they belong and work focused on the same goals and vision.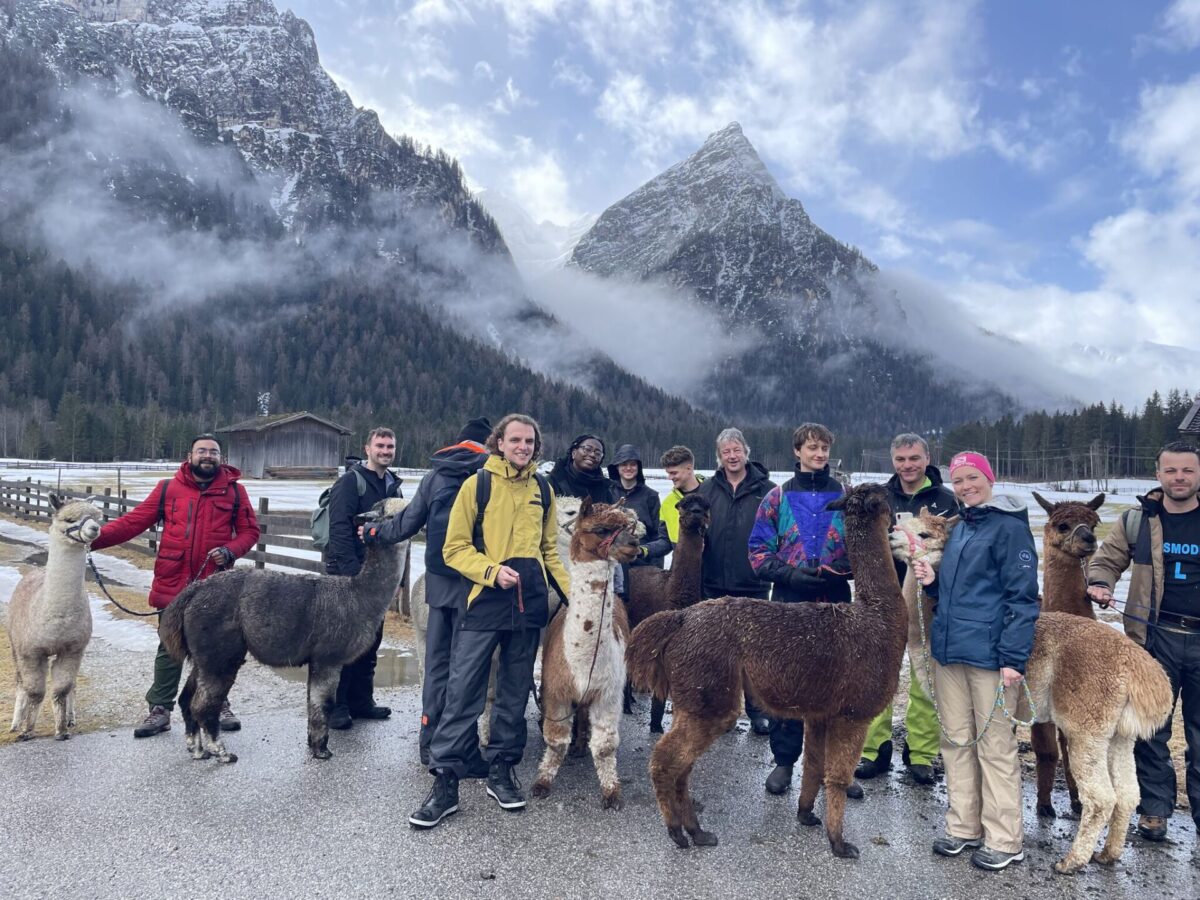 What we do
At the core of our mission lies the belief that map creation should be accessible to all. That's why our tool was meticulously designed to make mapping a fast and seamless experience for all. Our online platform brings the power of mapping software to businesses seeking top-notch cartographic content through a user-friendly and intuitive interface.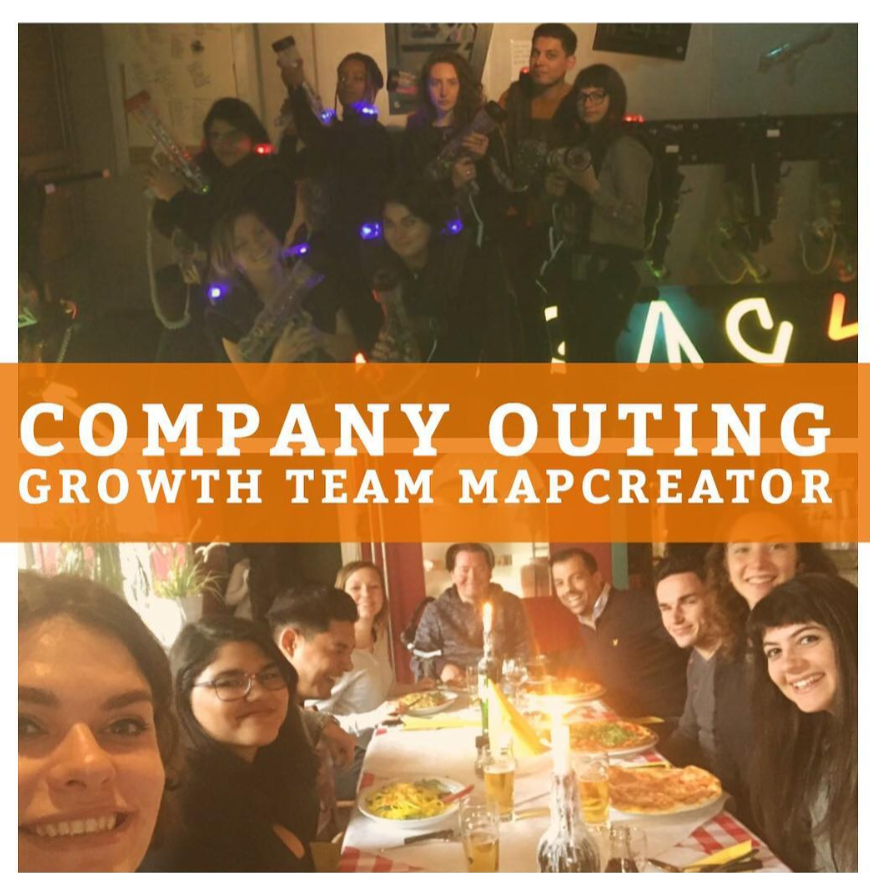 What is it like to work at Mapcreator?
The team
Interested? We're hiring.
Join our team
We're always searching for amazing people to join our team. Take a look at our current openings.
Latest job openings