About Main-Echo
NEWSROOM LIFE
Main-Echo is considered to be the biggest daily newspaper in the Lower Main of Bavaria, Germany.
The graphic team uses Mapcreator on a daily basis to create maps for their publications.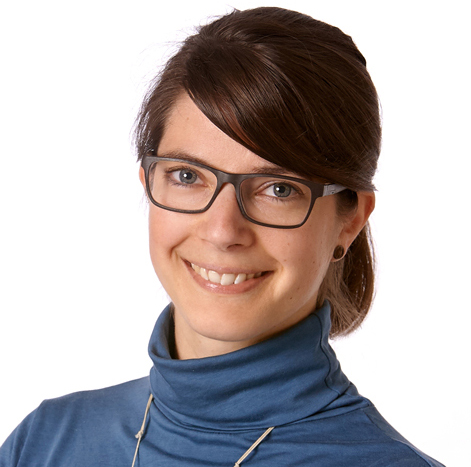 ¡Mapcreator realmente facilita nuestra vida diaria en la producción de periódicos!
Julia Oberle
Diseñadora de medios en Main-Echo.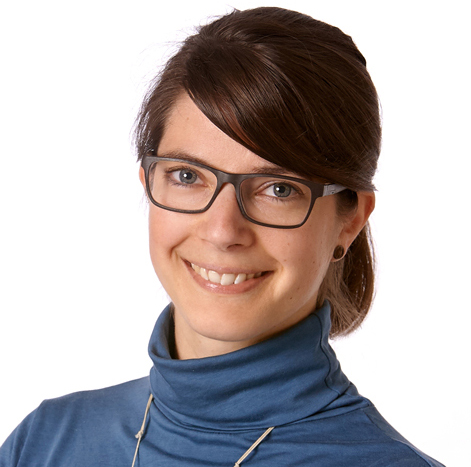 Combine routes with text
FASTER MAP CREATION
The Main-Echo graphics team with T. Göb mapped out the refugee route taken by Gerti Dworschak after the end of World War II. She, amongst 2000 fellow refugees, started their journey into unknown terrains in the Czech Republic over Austria to their destination Wertheim, Germany.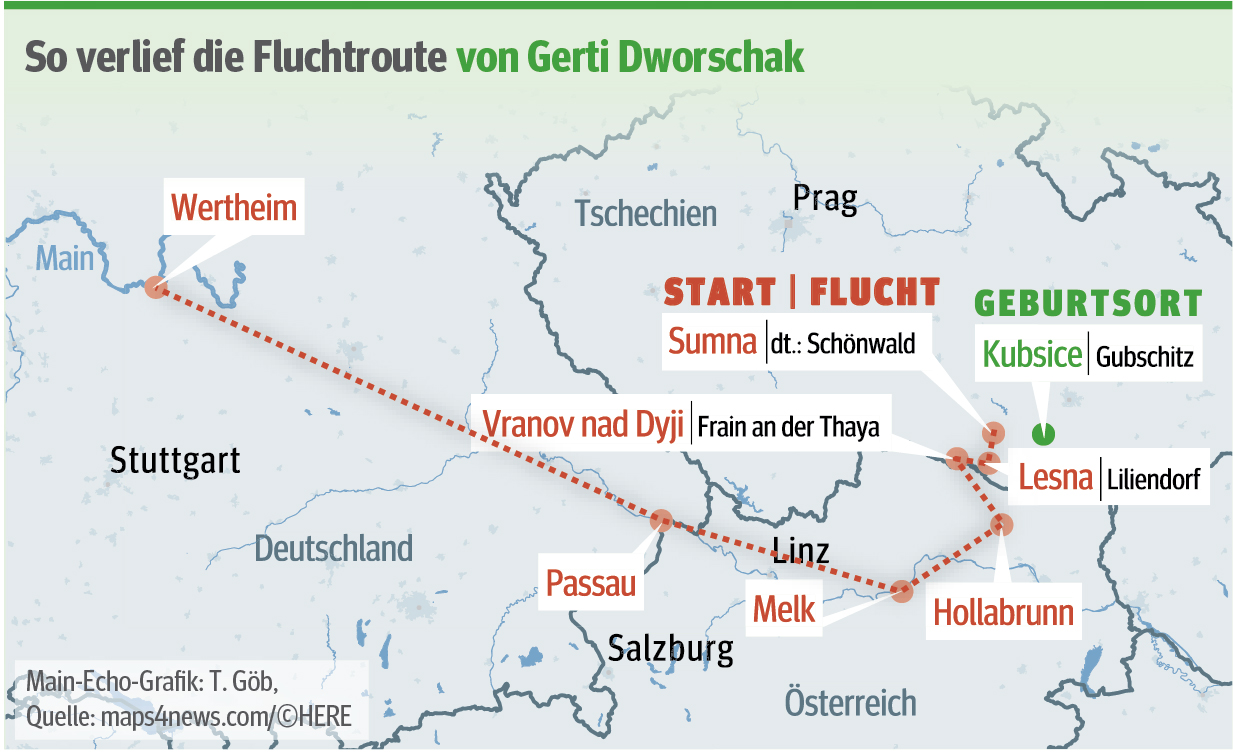 History mapping
ENHANCED VISUALIZATIONS
Over the course of history many places had different borders as there are nowadays.
Main-Echo mapped out the borders of Schweinheim and Eckertsmühle, Germany, at the beginning of World War II in 1939.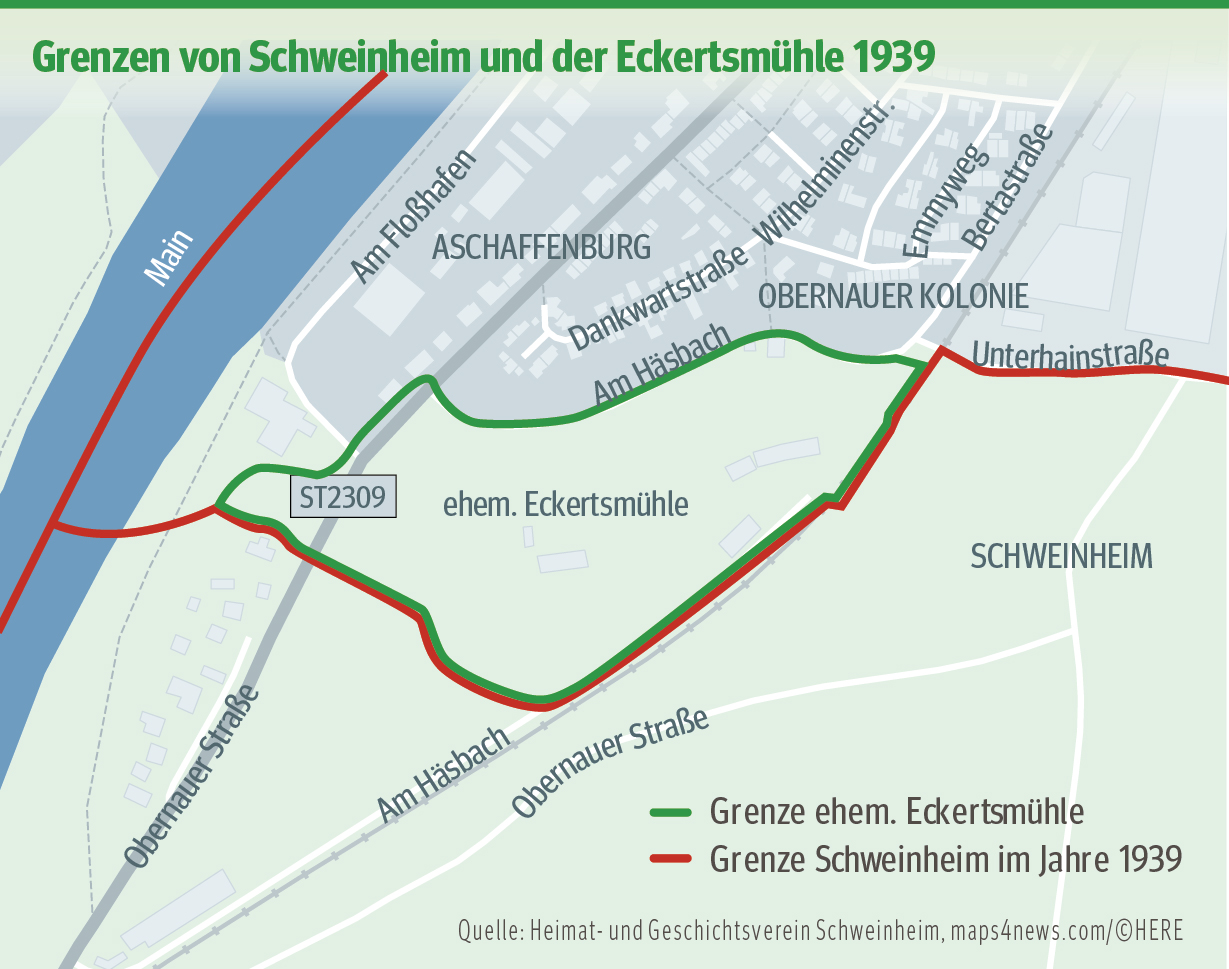 Inform your readers
COMMUNICATE WITH GRAPHICS
Julia Oberle, Main-Echo graphics team, illustrated how the inhabitants of Aschaffenburg can still reach the clinical center despite a roadblock of one of Aschaffenburg's most important roads.