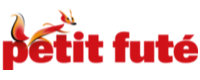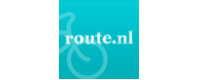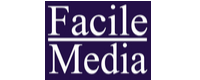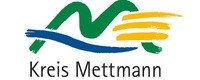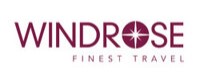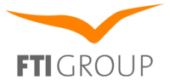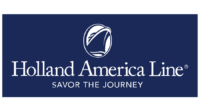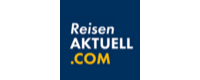 Easy mapping tool for tourism
In our intuitive tool, with just a few clicks you create and download maps for tourism.
Output formats such as SVG can be further edited for all marketing materials. You can also create interactive maps for all online presentations and your booking portal to display more information about offered destinations.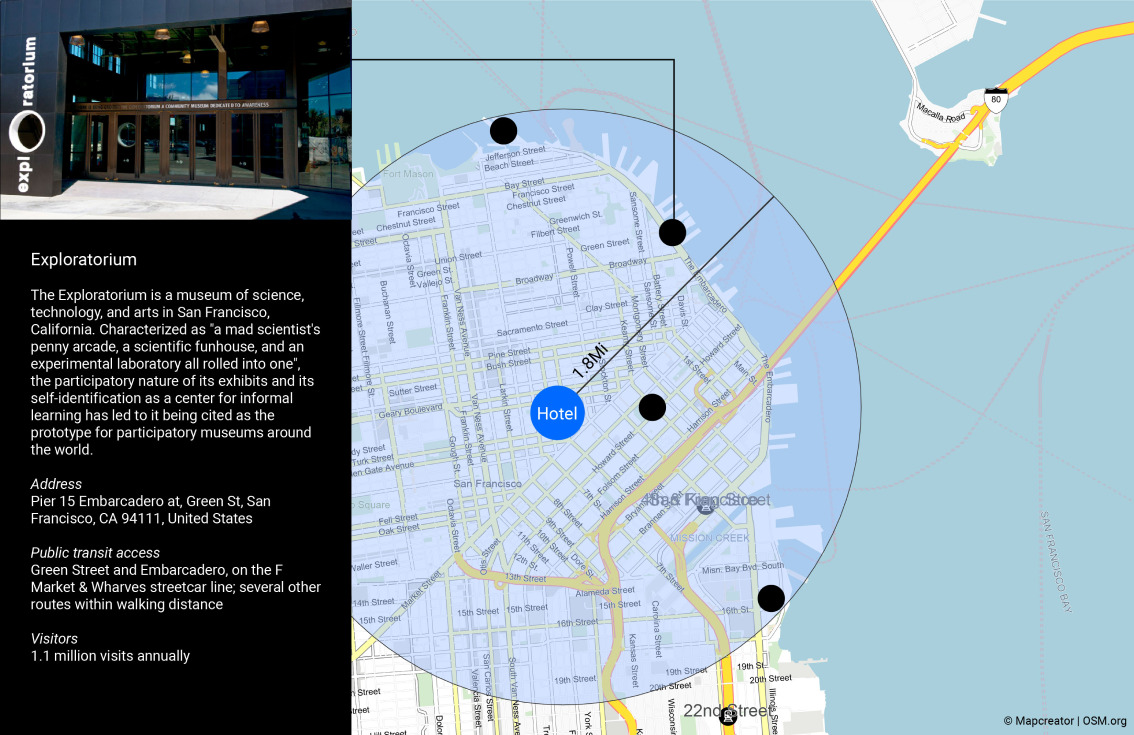 Import your data
Vividly create a route on the map with your destinations to make your offer clear and unique. Product managers and travel editors use Mapcreator to present routes, round trips or city excursions on maps adapted to their corporate identity. And they import their own details and locations with our powerful spreadsheet feature, whether it's 5, 50 or 500 destinations or points of interest.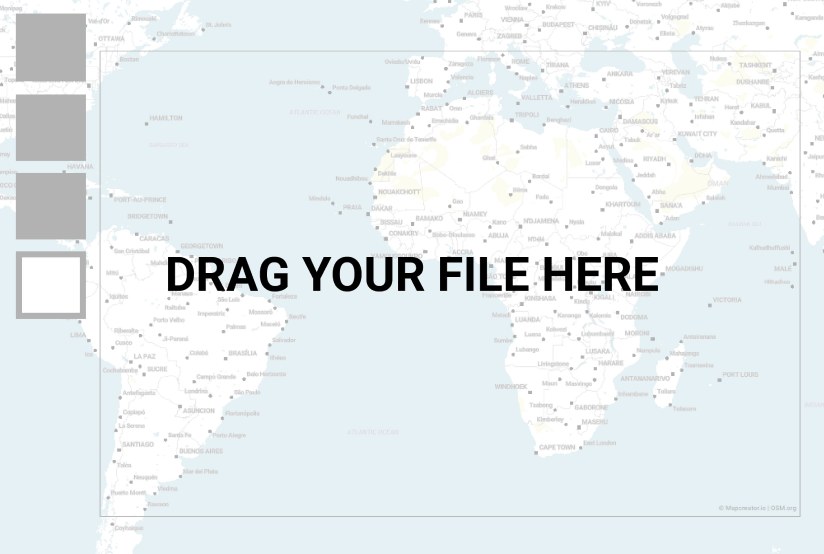 Informative travel maps
Entice your travelers with additional information and enrich your maps for tourism with our large library of data. Show sights and highlights in the vicinity of a hotel, whether your customers are looking for an active central location or a quieter getaway.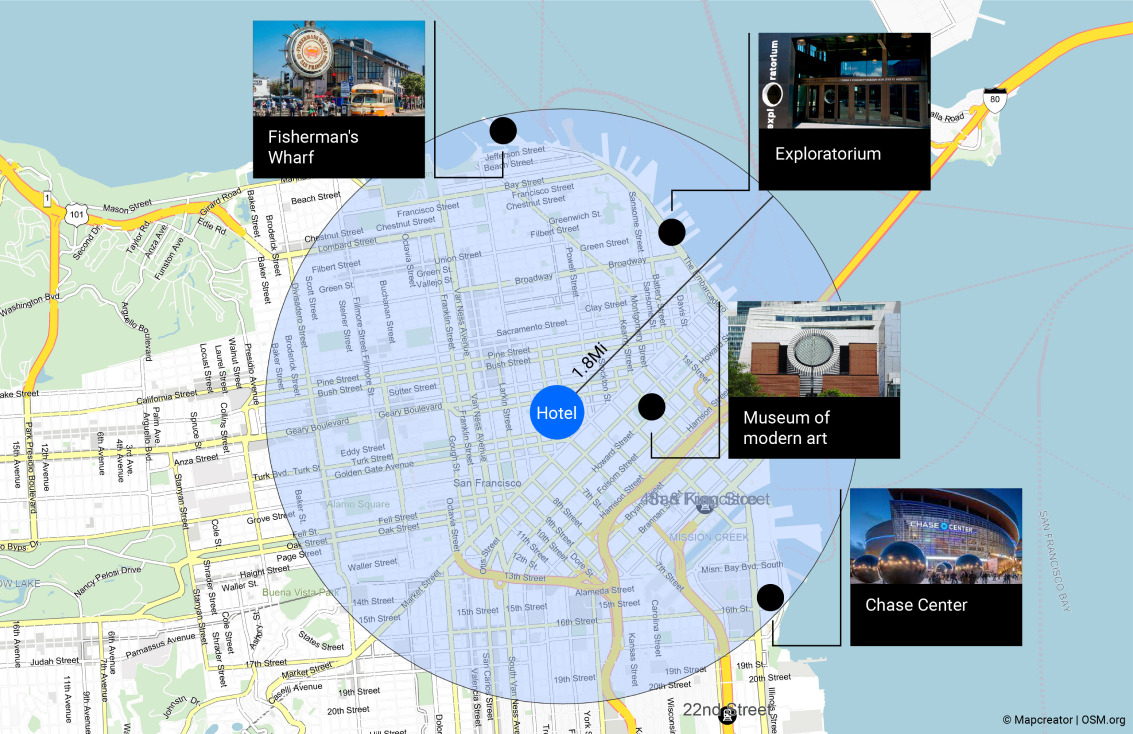 Awaken wanderlust and sell more efficiently…
…with attractive travel maps that catch the traveler's eye and inspire a dream of traveling. The map invites them to broaden their trip with other destinations. And with consistent branding, you stand out from the competition.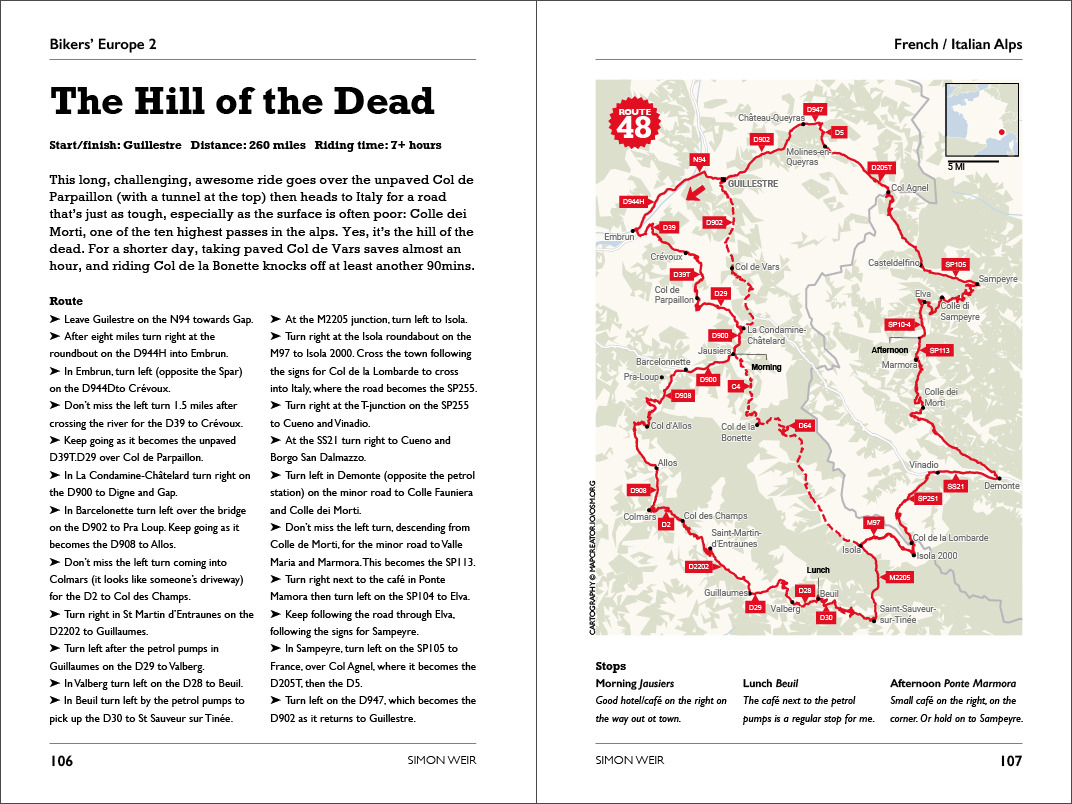 Produce travel maps for multiple devices
Add symbols to your locations, and make them interactive for desktop, mobile, pad and print. With Mapcreator's special feature you can add popups with images, hotel descriptions, addresses, prices and links to each location in seconds.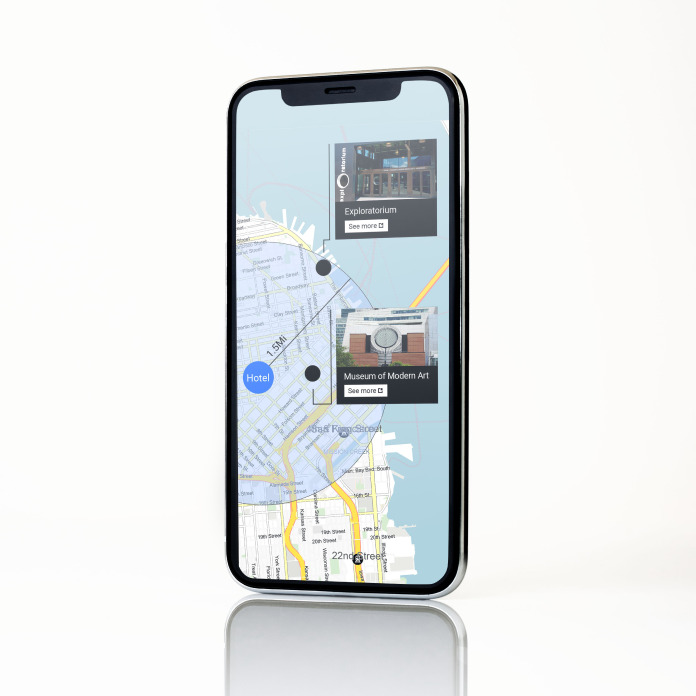 See our case studies
Download "Case studies for the travel industry" and learn how your team can effectively self-produce maps for tourism with Mapcreator.
You'll find ideas, tips and examples in the whitepaper here.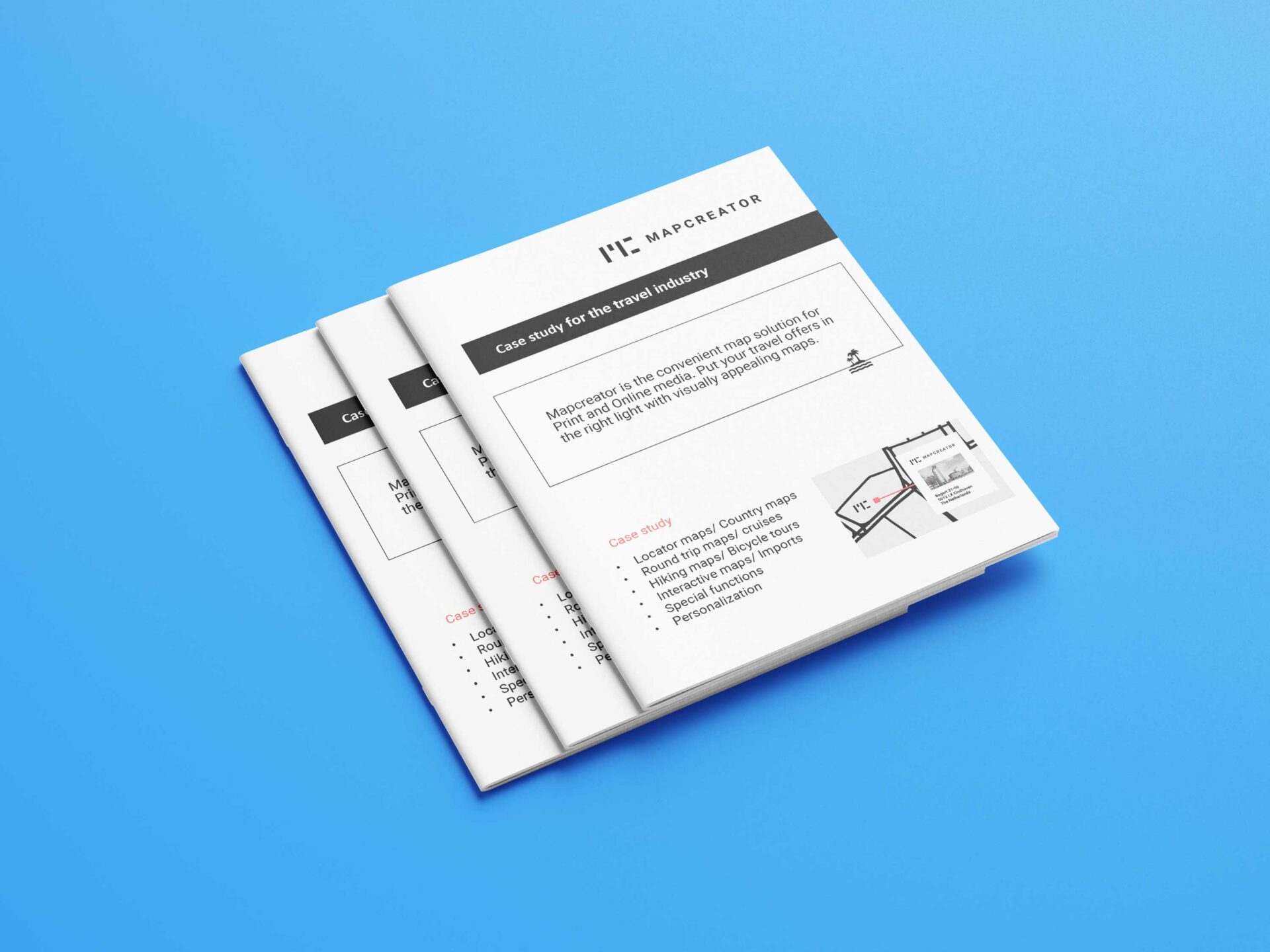 Frequently Asked Questions
How do I confirm my account?
After you sign up for our online mapping tool on Mapcreator.io, you will receive an email with a link to confirm your account. If you did not receive it, please check your email provider's spam folder.
How do I customize my maps with Mapcreator?
Mapcreator comes with a wide range of carefully designed default map styles, fonts, and features. In addition to the standard style elements that come with Mapcreator, map colors, features, and fonts can easily be customized for you. Do you want us to custom build your own complete map design? Please contact us, and we'll discuss your specific needs.
Do I need technical/graphical knowledge to create maps?
Mapcreator has a user-friendly interface that does not require in-depth technical and graphical skills. To make sure that you get the most out of the mapping tool, we offer full training with all our subscriptions.
Can I get a custom map style with the service?
The customization included in the service are the following: either you send us your own custom icons and route line options (color/transparency) or you pick our standard map settings and icons.
However, full customization of your map is possible as well as having a complete map style range based on your own brand identity with extra costs.
Can I try Mapcreator for free?
Seeing is believing. We offer you 14 days of free access to our online mapping tool so that you can get to know the basic mapping functionalities you can expect. Register here to get started! Want to try out Mapcreator to its full extent? Contact us and take advantage of a free 'guided demo' where we'll show you the full potential and features of Mapcreator  mapping software.
Can I make maps both for print and online publishing?
The mapping tool offers the possibility to export different file formats that can be used for both print and digital publications, including interactive elements. You can create a map and export/download it as various output types. The download options we support at the moment are: .PNG, .SVG, .PDF (CMYK), EPS and WEB. WEB means you'll get a link to the (interactive) map as well as an iframe.