Today, Mapcreator announces compatibility with the powerful GEOlayers Adobe After Effects extension.
The world loves maps. We see them everyday – in print, online, and on television. For years, mapmakers and cartographers created works of geographic art and visualization as images and interactive dashboards. Mapmaking made a jump from static representations to one that includes dimensions of time – through animation and motion. Maps don't need to be static or simply interactive on a website anymore.
You can make map videos now, with Mapcreator and GEOlayers.
Long a gold standard among the most cutting-edge media outlets to show maps in motion, GEOlayers adds a whole new level of functionality to Mapcreator. You can see the best of what GEOlayers can do over at Vox Media, CSIS, and many other famous YouTube personalities:
Mapcreator has always been on the cutting edge of making maps for storytelling and editorial use – whether that included static imagery or interactive dashboards. But we have wanted to expand our offering to let our customers create map videos and briefings for their audiences.
In 2021, geodata can now come alive with animation with Mapcreator. For our existing customers, we're excited to show you what you can do with maps and video. For those still curious, Mapcreator is now a one-stop-shop for all your mapping and geovisualization needs. Static, interactive, or video – Mapcreator can make it for you. Compelling visualizations with geodata can now span your website, broadcast, or video content on your YouTube channel.
Video content is a proven way to increase your engagement among social channels. Mapping is exciting and our audiences love maps. Pair this with online video, and map videos are an exciting new way to tell stories with geodata and elevate the quality of your visuals. Whether that means incorporating moving maps into your explainer videos, creating eye-catching GIFs with your Tweets, or showing an effortlessly-comprehensible storytelling dataviz, Mapcreator now supports the latest and greatest in maps. Ask us today about licensing GEOlayers with your existing subscription to Mapcreator. Or if you're a new customer, talk to us about how you can take your static data and transform it into exciting animated packages.
We're now bundling new subscriptions with this powerful Adobe After Effects extension. Of course, we also package our world-class support and love for mapmaking with it. You can now take our high-quality basemaps, data repositories, and turn them into dynamic, moving, and compelling knowledge-products for your audiences.
Mapcreator wants to make map videos the next big thing. And we will be with you every step of the way to make this exciting new medium a reality.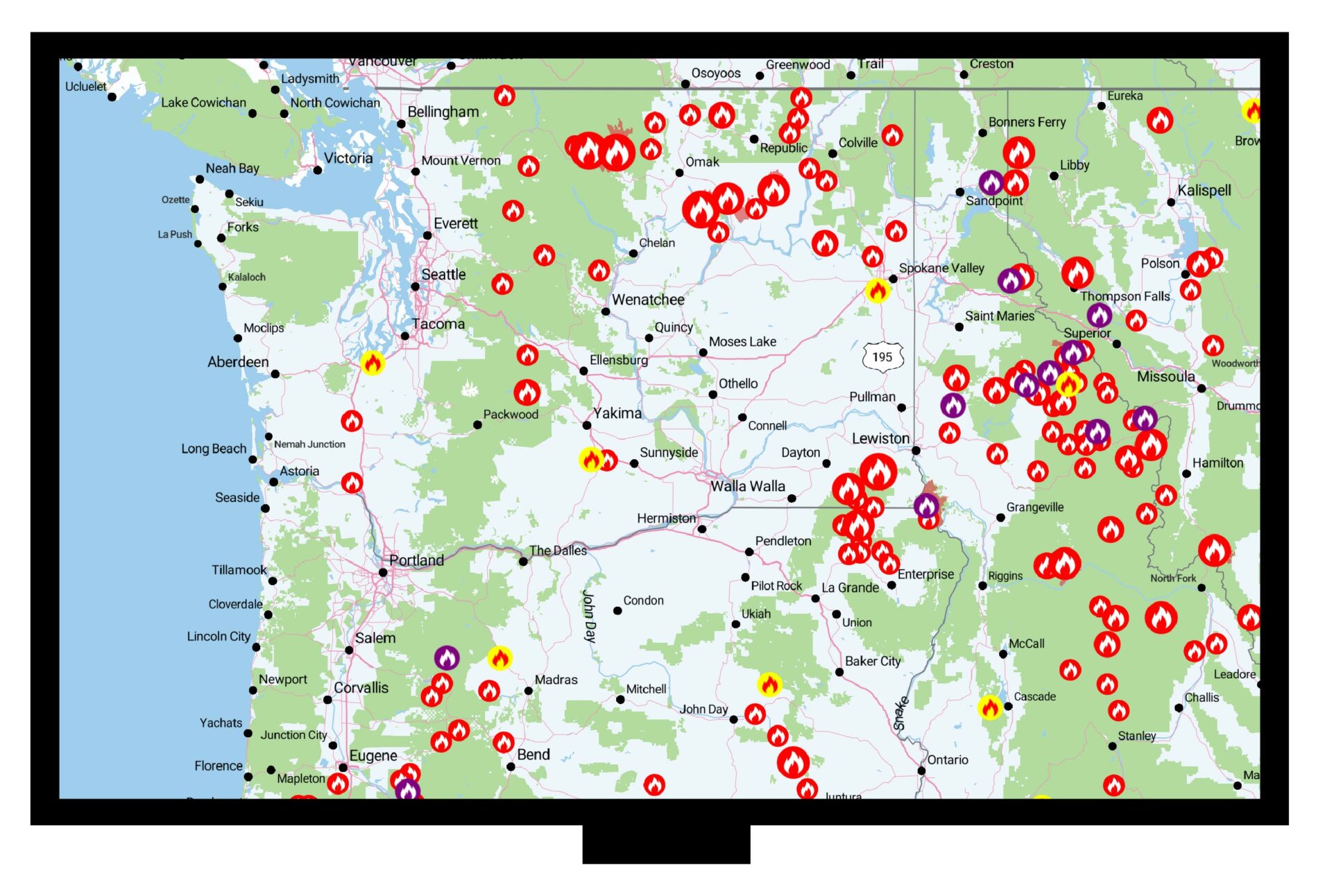 If you would like to learn more on how to use maps in videos, visit our broadcasting page. Interested in working with GEOLayers? Contact us via email or Twitter.