You might be familiar with JPEG and PNG, but what about Vector files? When it comes to creating static maps, there are several file formats to choose from. While all formats can be used for maps, some consider Vector Files to be the best option for a number of reasons. In this blog, we will explore why Vector files are so loved.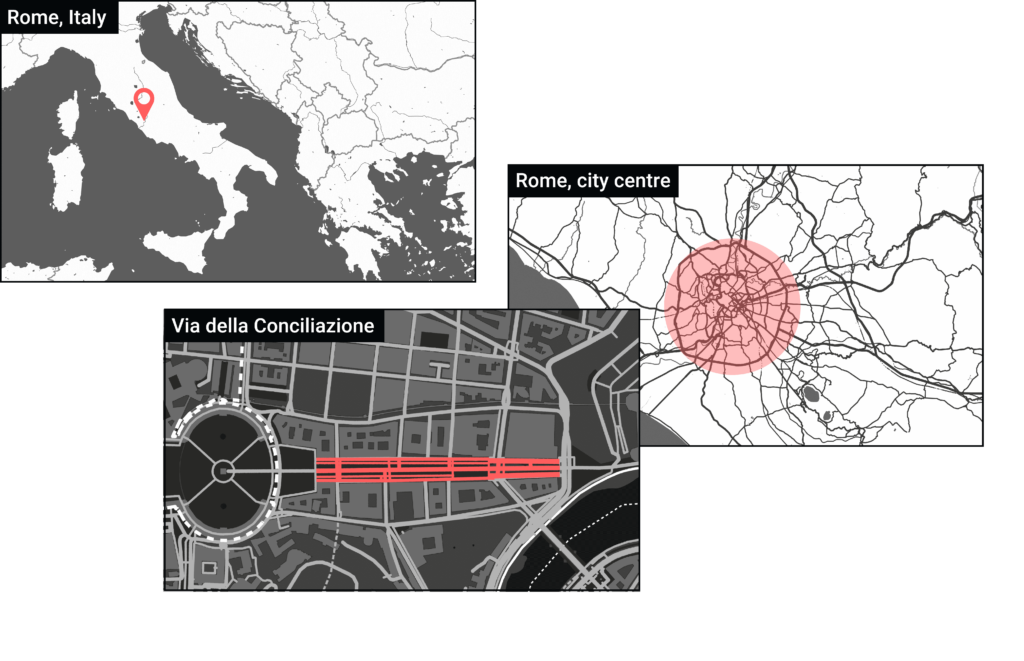 A better user experience– high resolution on all zoom levels
When you are using maps for storytelling or to convey information, it is very important that your project is clear and legible, no matter their size. With Vector files, the maps can be scaled up or down without losing any quality or clarity. This is because Vector files are created using mathematical equations, rather than pixels, which means that they can be scaled up or down without losing resolution. On the other hand, PNG and JPG files are raster files, which means that they are made up of pixels, and when they are scaled, they can become pixelated and lose quality.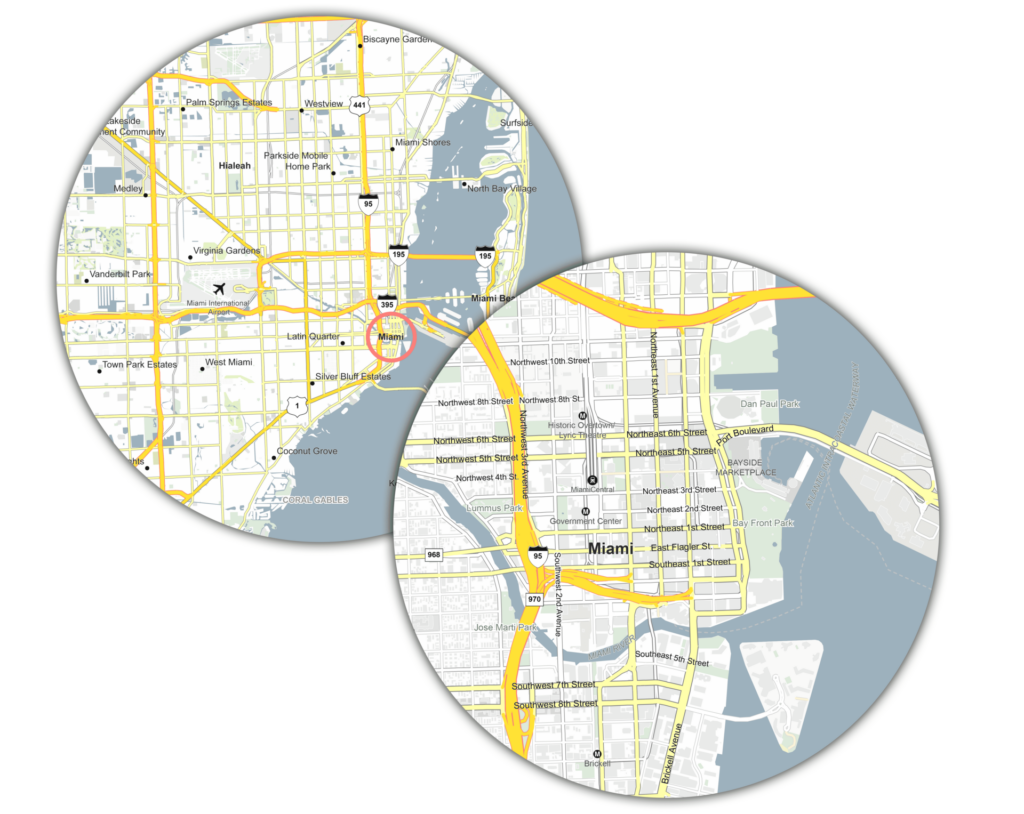 Flexible and dynamic – the styling and editing options are endless!
Another advantage of Vector files is that they are easy to edit. Perhaps your map needs some more personalization or updating which you prefer to do outside of our tool. With Vector files, this can be done easily.

Because Vector files are layered, they can be opened and edited in illustration software, such as Adobe Illustrator, making it simple to make changes to the map without any loss of quality. Vector files are layered exactly the same as our elements list, making sure that everything is easy to find and editable in a matter of seconds!
Vector files give you greater control over individual design elements, making them preferred over raster files for additional graphic design work. We are strong advocates of ''seeing is believing'', so go ahead and download this Vector map to see for yourself.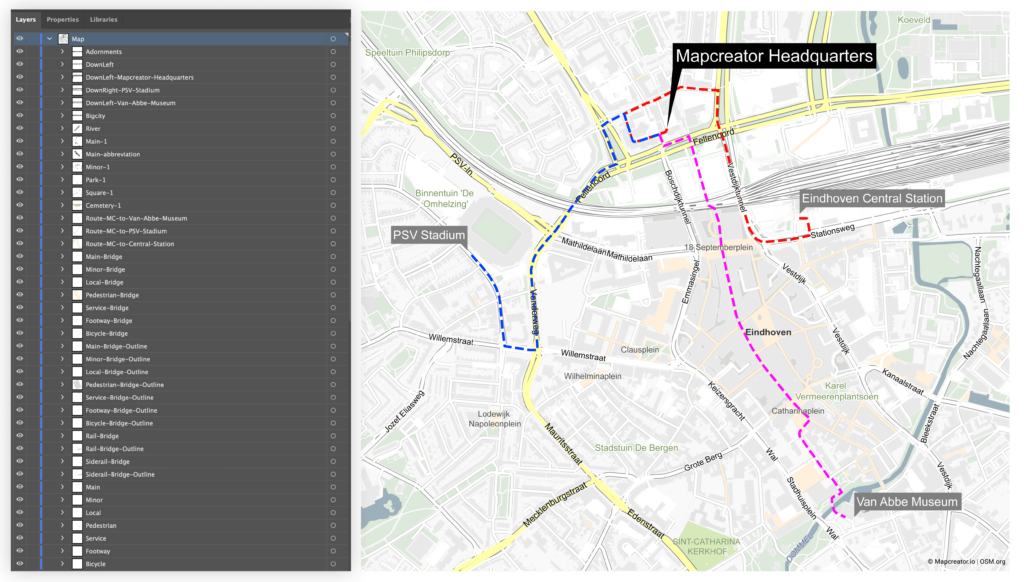 Perfect print ready graphics
We offer two Vector formats: SVG (Scalable Vector Graphics) and PDF (Portable Document Format). Where our SVG is the best Vector format for digital display, our PDF is the best solution for all your printing needs. As our PDF is CMYK, this color space is widely used in the printing industry and is designed to produce accurate and consistent colors, it is the best choice for printing purposes. Besides the CMYK aspect, PDF Vectors are also ideal for printing because they produce sharp, clean lines and are easily scalable.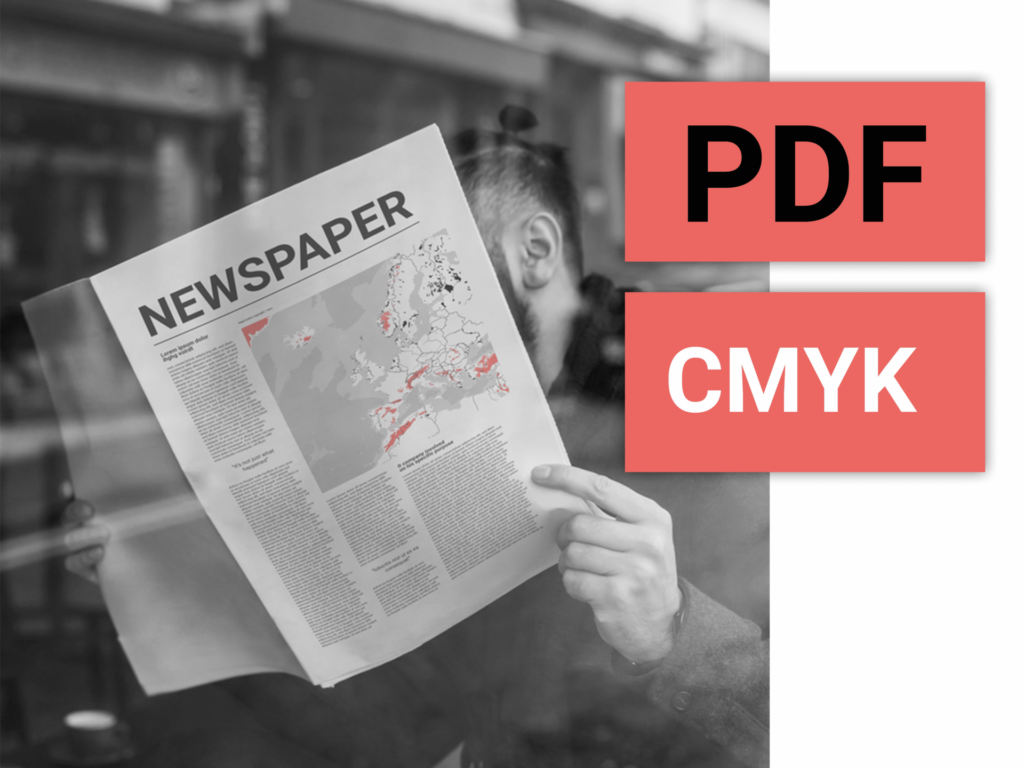 File size
Vector files are around 20 – 50% smaller in size compared to raster files. This is because they are made up of mathematical equations, which take up less space on the computer than raster files. This makes Vector files easier to store or transfer, and they can also be opened and edited quicker, as they require less resources for processing.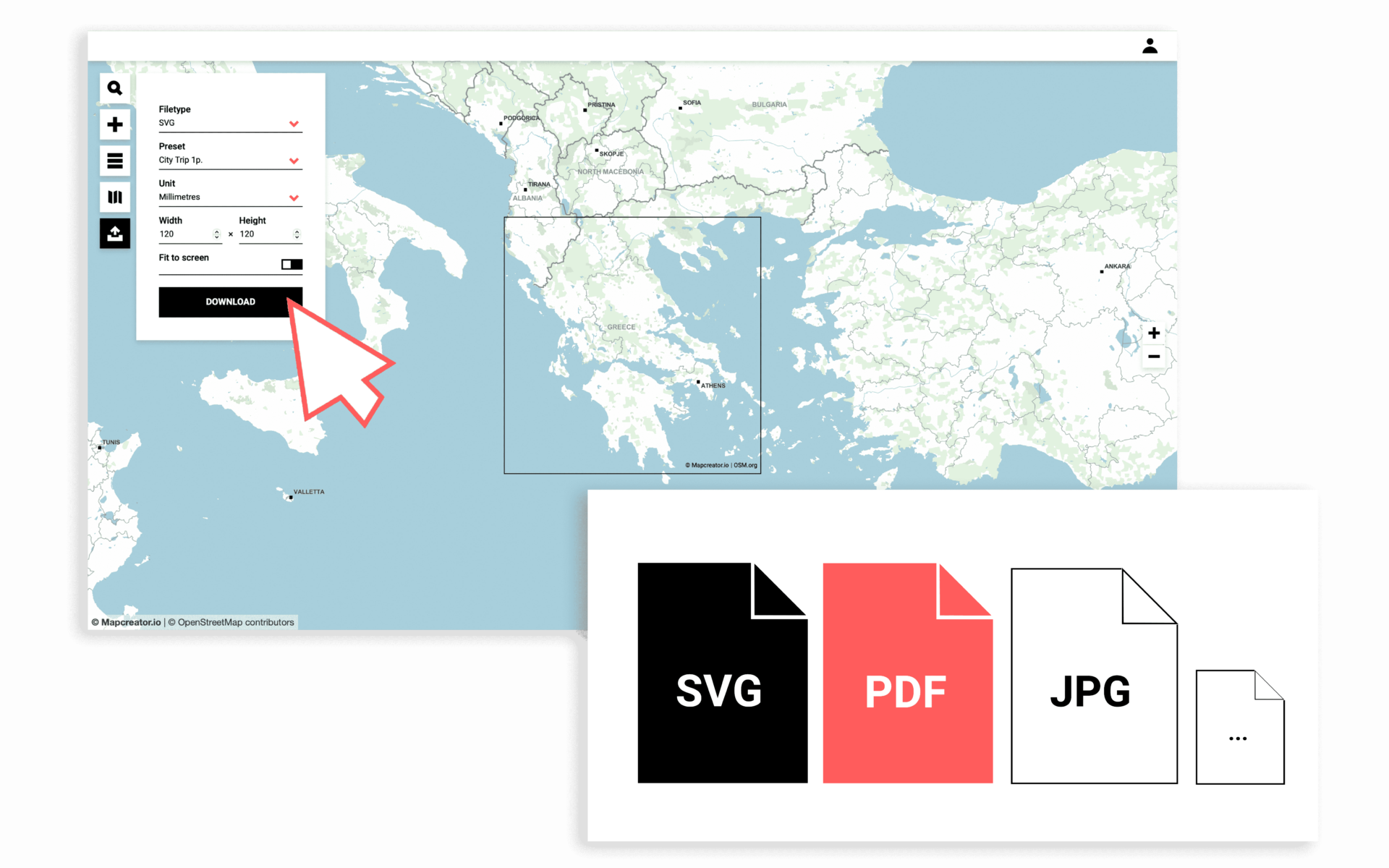 So is it really the best format?
Vector files are a real game changer when it comes to maps because they are scalable, easily editable, and have a smaller file size compared to raster files. But… There is no single answer to which format might best suit your project. There is a time and place for all file formats, but we are big fans of the Vector files and hope that you now have some of that enthusiasm too!
Are you interested in knowing more about what Mapcreator and the usage of Vector maps can do for you? Book a free demo to talk to one of our mapping experts and see for yourself how our services can complement your business!