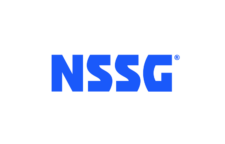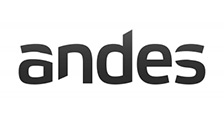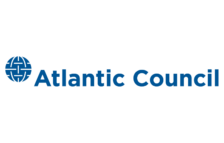 Support decision-making and analytics with maps
Create maps to enhance reports and projects to the next level. Analyze and visualize data by using the power of maps, anywhere that location is part of your storytelling or decision-making.
Mapcreator can work with your department or agency and provide a securely-hosted solution for internal decision-making.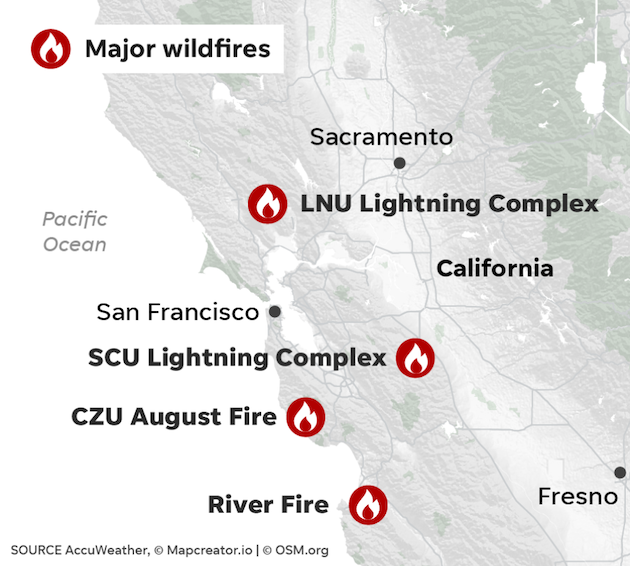 Simplify complex information
Create easy-to-understand maps that simplify data for effortless comprehension. Import your Excel sheets, KML, GPX or GeoJSON files with straightforward drag and drop actions. See your locations, coordinates and statistical data anywhere in the world come to life and tell your story more clearly with an interactive or static map.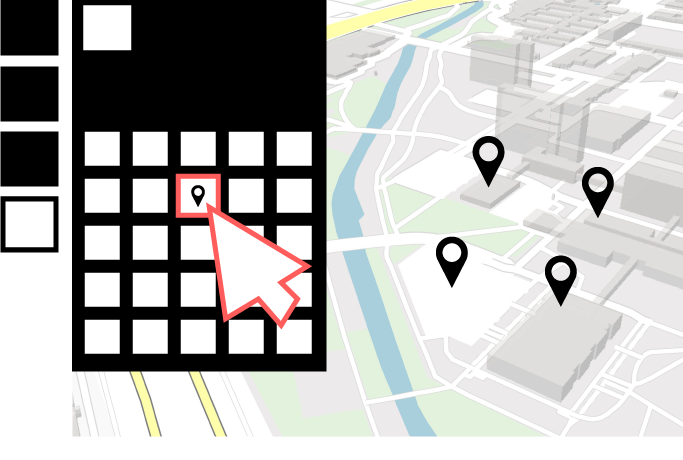 Use our static and live data
Mapcreator's live data library includes real time natural hazard updates such as hurricanes, wildfires, earthquakes and more. Show real time information updated from sources like USGS or NOAA on fully-interactive maps.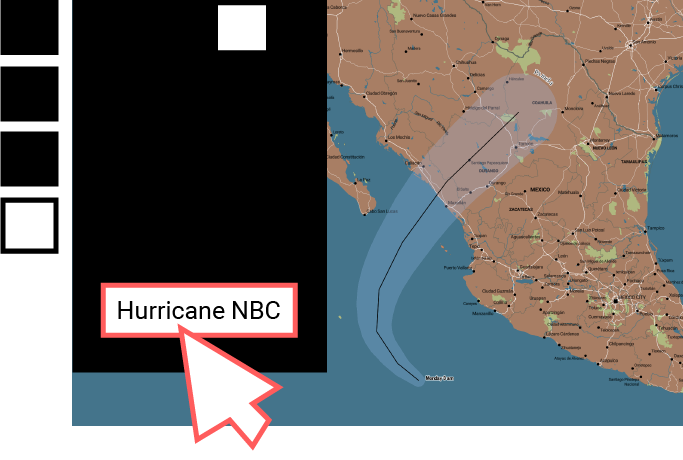 Bring your own data
Use your own data and mix it with Mapcreator's easy-to-use library of geolocated icons, markers, text, custom boundaries and more.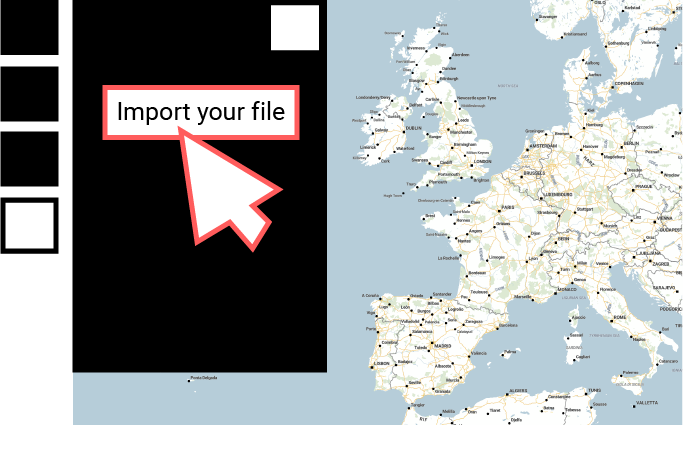 Create maps without code
Mapcreator is a no-code solution developed for the needs of national, state, and local authorities.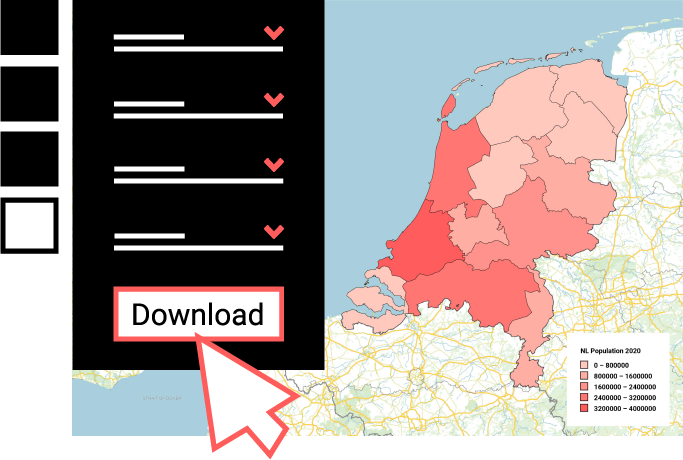 Developer APIs
Want even more? Mapcreator provides an API for your team, should you want to add on or develop more functionality with the platform.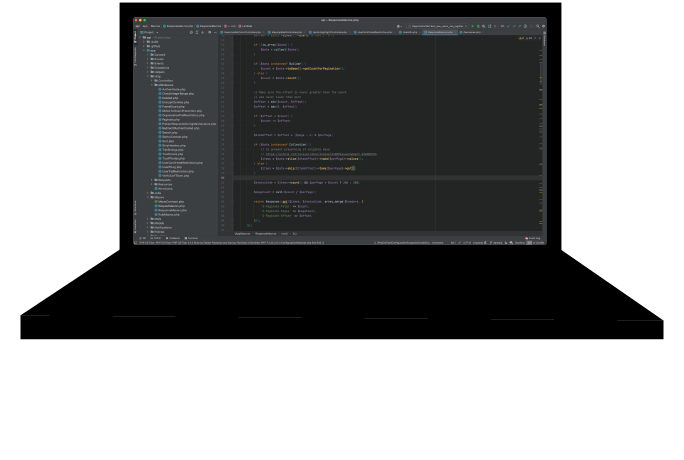 Frequently Asked Questions
Can I get a custom map style with the service?
The customization included in the service are the following: either you send us your own custom icons and route line options (color/transparency) or you pick our standard map settings and icons.
However, full customization of your map is possible as well as having a complete map style range based on your own brand identity with extra costs.
Can I get print-ready maps?
Yes. We can deliver high-quality print 300DPI (or less) maps in PNG, JPEG, SVG, PDF, PCX or BMP.
Can I see your API documentation?