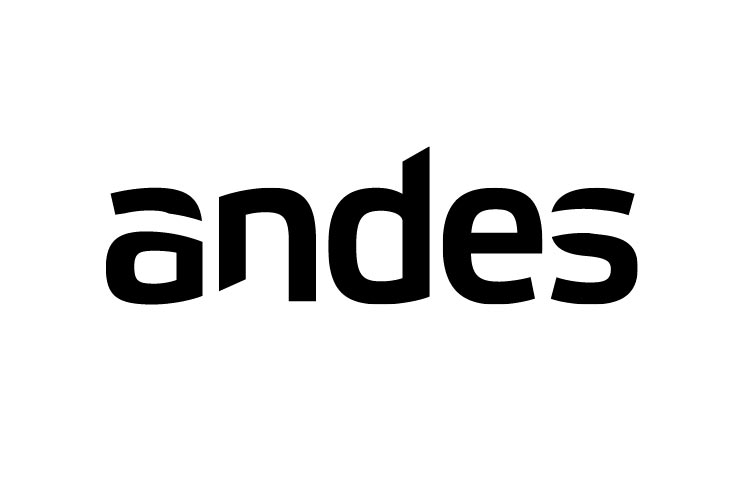 Create maps without code
Mapcreator is an easy-to-use-mapping service developed for the needs of national, state, and local authorities. The best part? No coding skills required.
Keep your citizens informed
Share information through maps. Draw routes, lines, or polygons. Highlight areas and points of interest or enrich maps with text-boxes. Share interactive content like video, images, or links. Embed the maps on your website or print them.
Make difficult decisions thanks to maps
Use maps to assist decision-making. In other words, create maps for your reports, highlight locations and use mapping data to bring your reports and projects to the next level. Meanwhile, use the power of maps to analyze, and visualize with the public.
Online and Printed maps
In addition, with Mapcreator you can export your maps in 10 different languages and to different formats: png, jpg, svg, pdf (CMYK), eps, web (embed code).
Frequently Asked Questions
Can I get a custom map style with the service?
The customization included in the service are the following: either you send us your own custom icons and route line options (color/transparency) or you pick our standard map settings and icons.
However, full customization of your map is possible as well as having a complete map style range based on your own brand identity with extra costs.
Can I get print-ready maps?
Yes. We can deliver high-quality print 300DPI (or less) maps in PNG, JPEG, SVG, PDF, PCX or BMP.
Can I see your API documentation?
Can I try Mapcreator API for free?
Seeing is believing! To get free access to our API, email us at info [at] mapcreator.eu or send us a message here and we'll get back to you as soon as possible.