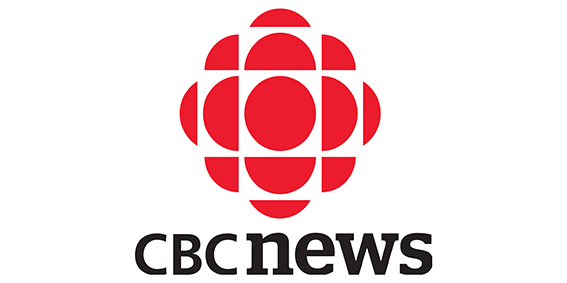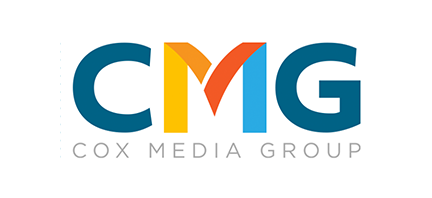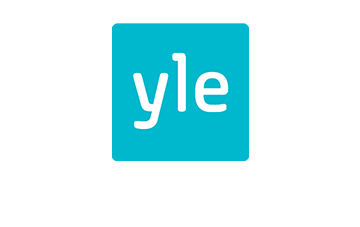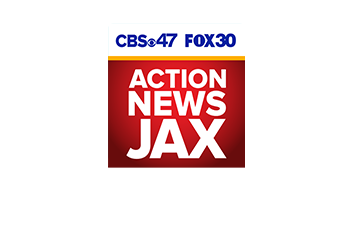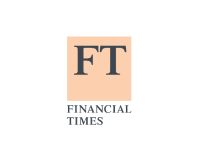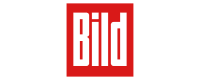 Bring your story to life with map animations
Game-changing animations are now easier than ever with Mapcreator. Create compelling stories with stunning graphics, street and satellite maps. Illustrate story locations, trends and election results. Never worry about post-production, your animations will always stand out.
Deadline-driven publication with faster map creation
Whether you're in broadcasting, streaming, digital media, post-production, marketing, or content creation, Mapcreator is the ultimate mapping tool for broadcast professionals who want to stay ahead of the competition. Compatible with newsroom and playback systems, powerful features, speed and accuracy, our tool enables you to quickly show locations for breaking news stories faster than other tools. Save time, master your deadlines, streamline your workflow, and allow map animations to enhance your viewer engagement.
Breaking news made simple: Create maps with ease
Want to bring your storytelling to life? Benefit from our simple and user-friendly interface. With Mapcreator, anyone can easily create stunning visualizations that illustrate your stories. Our mapping software empowers you to craft a compelling narrative. With our presets for your newsroom including fullscreens, over the shoulder and more your hyperlocal or national breaking news can be aired in a matter of minutes!
Create maps tailored to your needs with our customization options
Create branded maps that cater to your unique requirements and needs with personalized fonts, map styles, customized icons, and text boxes. Customize your maps to maintain consistency with your brand image. Benefit from a wide range of features, ensure that important on-screen text and graphics are visible with your own title-safe settings.
Win the race for election coverage with Mapcreator
For accurate and timely reporting we offer several effective solutions to make progress tracking of elections easy: direct integration of 3rd-party datasources, as well as allowing reporters to visualize results as they come in, with interactive maps and customizable data layers. Use Mapcreator to keep audiences informed every step of the way.
Real-time mapping for breaking news: A game changer in broadcasting
In today's fast-paced news market, you need access to accurate and up-to-date information at your fingertips. Using maps with live data layers not only provides real-time information, but also helps visualize natural events whether it's tracking droughts, hurricanes, or earthquakes, live data maps provide a comprehensive and reliable source of information. Whether it's tracking droughts, hurricanes, or earthquakes, live data maps provide a comprehensive and reliable source of information. You can even include your own data sources to be ahead of the competition.
Maps for all uses
Provide viewers with a quick and easy way to understand the location and context of events with locator maps.

Produce updates on breaking news or events, deliver timely and accurate information to viewers in an immersive experience with interactive maps.

Visualize complex location-based data, such as election results, or demographic information with choropleth maps.

Provide a visual element that helps engage viewers and make complex stories more accessible with map animations.
Compatible with newsroom and playback systems
We understand that compatibility with your existing systems is essential for smooth and seamless integration of any new technology. That's why our mapping solution has been designed to be compatible with newsroom and playback systems. Import data directly into your newsroom system.
Spread your stories far and wide with shareable maps
Export your maps in various formats, including iframes for digital maps, SVG, JPG, PNG, PDF for print purposes and MP4 and MOV for map animations. They are all accessible through desktops, smartphones and other mobile devices. Provide your viewers with the latest information in the best possible quality, with animations in HD (720p) or Ultra HD (1080p).
Why should you use Mapcreator?
Mapcreator is the must-have tool for your broadcast toolkit, allowing you to engage with your DMA better. Our mapping software provides an effective solution, allowing you to deliver accurate and engaging content to your viewers, quickly and efficiently. Whether you're a large newsroom or a small production team, our mapping software is the perfect solution for streamlining your operations and producing high-quality content. So why wait? Meet us at our booth at the NAB Show where we'll be showcasing our latest software updates, and providing live demonstrations. We can't wait to meet you!
Eager to know more about Mapcreator?
Don't miss out on this exciting opportunity to connect with us at the 2023 NAB Show. Stop by our booth, our experts will be delighted to answer all your questions and show you how our mapping software can help you increase your viewer engagement and improve your storytelling. We can't wait to see you there!
Are you eager to get started? Get in touch with us today to take advantage of a free premium trial spanning 14 days, or schedule a demonstration with one of our experts.
Maps made with Mapcreator
See what our clients have to say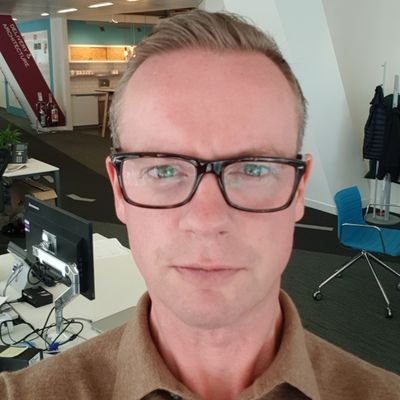 One of our graphics teams used to dedicate one day of the week just to create maps. They now deal with map requests on the fly and are getting a consistent style across all their work.
Danny Wilkins
Head of Technology for The Times, Sunday Times and Sun newsrooms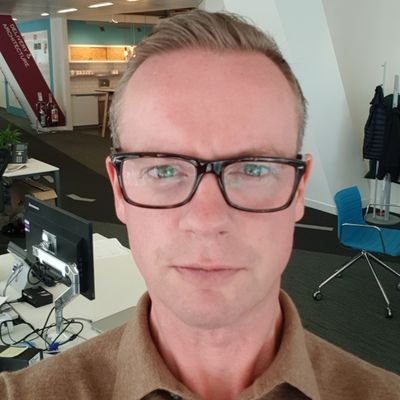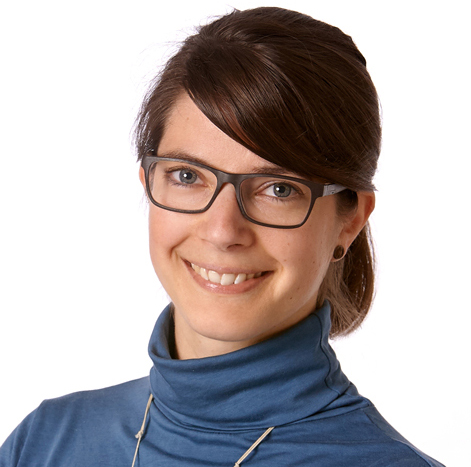 Mapcreator really makes our daily life in the newspaper production easier!
Julia Oberle
Media designer @Main-Echo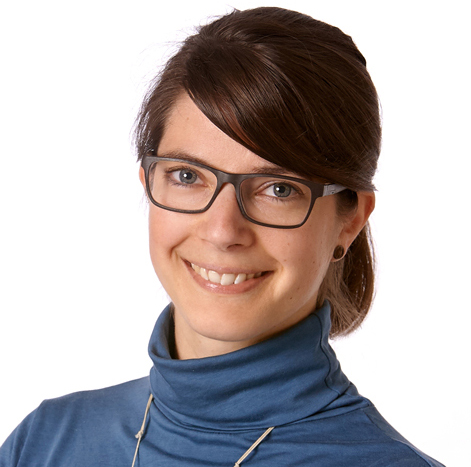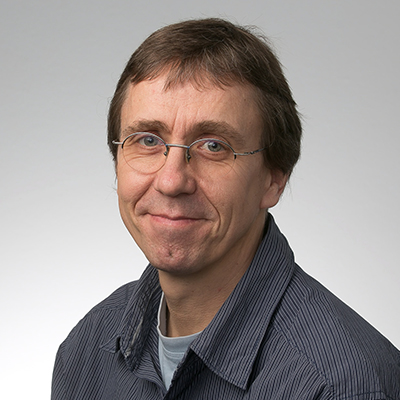 One thing I do need to point out: Your service is excellent! Super-fast, competent and really friendly! ?
Jürgen Runo
Infographist at Braunschweiger Zeitung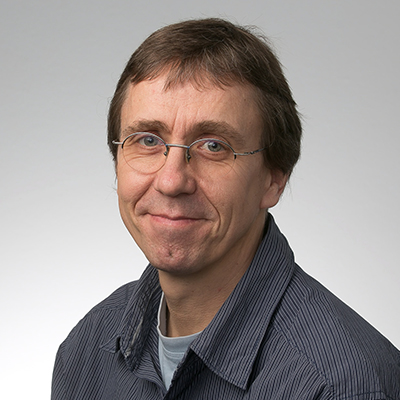 Since our team started using Mapcreator, we've been able to produce maps more quickly. We find the software very efficient and easy to use. 
The team at Mapcreator is always quick to respond to requests and they constantly strive to improve their tools for us. Their level of service is superior.

Frequently asked questions
Can I try Mapcreator for free?
Seeing is believing. We offer you 14 days of free access to our online mapping tool so that you can get to know the basic mapping functionalities you can expect. Register here to get started! Want to try out Mapcreator to its full extent? Contact us and take advantage of a free 'guided demo' where we'll show you the full potential and features of Mapcreator  mapping software.
Do I need technical/graphical knowledge to create maps?
Mapcreator has a user-friendly interface that does not require in-depth technical and graphical skills. To make sure that you get the most out of the mapping tool, we offer full training with all our subscriptions.
Can I make maps both for print and online publishing?
The mapping tool offers the possibility to export different file formats that can be used for both print and digital publications, including interactive elements. You can create a map and export/download it as various output types. The download options we support at the moment are: .PNG, .SVG, .PDF (CMYK), EPS and WEB. WEB means you'll get a link to the (interactive) map as well as an iframe.
How do I customize my maps with Mapcreator?
Mapcreator comes with a wide range of carefully designed default map styles, fonts, and features. In addition to the standard style elements that come with Mapcreator, map colors, features, and fonts can easily be customized for you. Do you want us to custom build your own complete map design? Please contact us, and we'll discuss your specific needs.