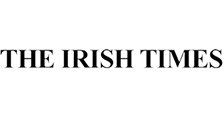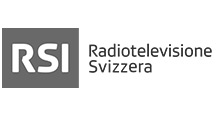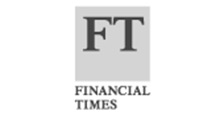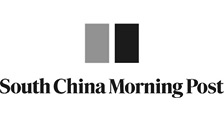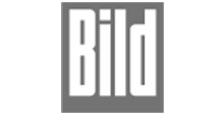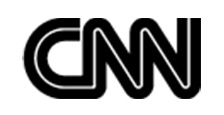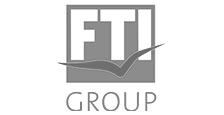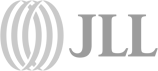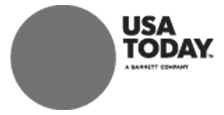 Unlock the hidden gems of any destination
With over 10,000 visitors and more than 11,000 exhibitors, ITB Berlin is the perfect moment for us to connect with you. Whether you're a tour operator, a travel agent, or a destination management company, don't miss this opportunity to learn how our mapping software has been designed to help you showcase destinations that catch the traveler's eye, improve your operational efficiency, and drive more sales.
Import files to create maps in seconds
A hiking track, a car round trip, a cruise? Add as many annotations as you want manually, or simply import files in any format: CSV, XLSX, GPX, KML or GeoJSON and your icons, labels, text boxes, polygons will be automatically placed. This can help you increase productivity and reduce costs, while also providing a better experience for your customers.
Show your visitors the path to an unforgettable experience
Help visitors navigate and explore their destination with ease. When planning a trip, tourists need to know how to get from one attraction to another, estimate travel times, and avoid getting lost or missing important destinations. Having a detailed route map provides them with all the necessary information. Even better: take it to the next level with our animated routes features.
Take your clients to new heights with flight maps
Report a flight using a map and support your clients to understand the routes and stops involved in their itinerary. With Mapcreator you can create an accurate flight map with no effort. You can both draw the flight projection manually, by entering the addresses and let the tool compute the line for you, or import a file that contains the flight data.
Map the destination
Our maps are tailored to meet your specific needs and preferences. It can include a variety of features, such as customized icon sets, text boxes or personalized fonts, mapstyles and CSS. By customizing your maps, you stay consistent with your brand image, enhance the visitor experience, improve navigation, and ultimately promote the destination.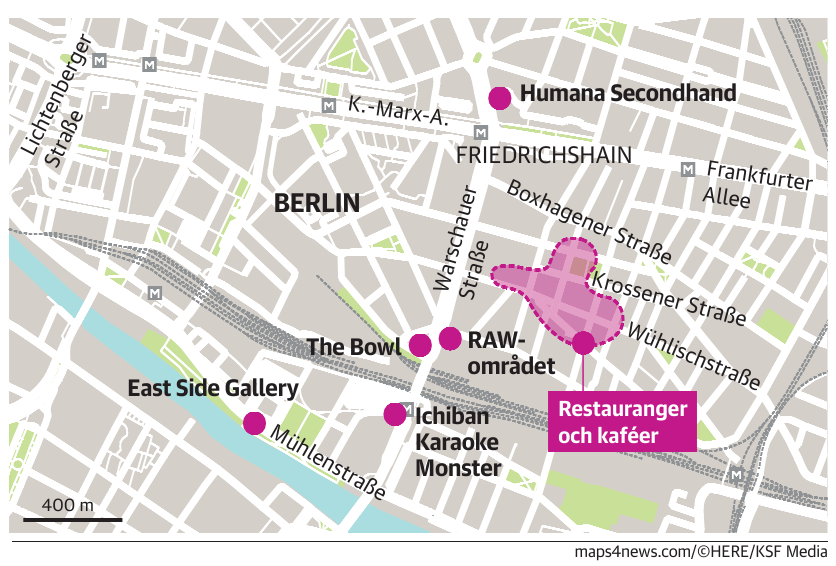 Highlight specific points of interest
Thanks to our POI data layer functionality, you can display the precise location of all the tourist sites in a given geographical area, such as attractions, restaurants, and accommodations, while also incorporating useful details like transportation routes and distances.
Create interactive maps
Use an interactive map and provide your visitors with an engaging and immersive experience, while promoting the destination and enhancing the user's understanding of the local geography. 
Allow them to zoom in and out, tilt, and rotate and let them explore a destination in a more dynamic way. You can also incorporate additional information and multimedia elements, such as images, videos, and URLs, to further enrich the user's experience.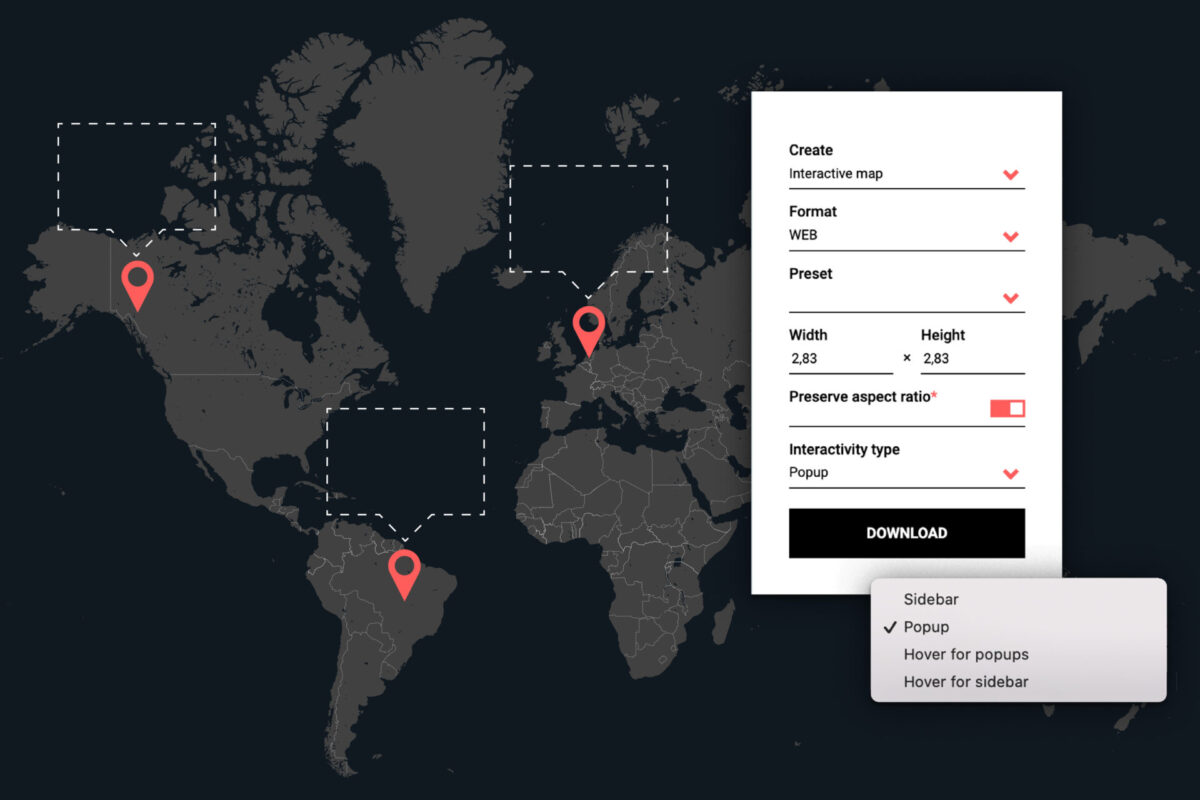 Self-build approach via our Mapping API
Mapcreator allows you to build your own custom maps that can be integrated into your websites, mobile apps, and other digital platforms. Our self-build API approach offers you flexibility, customization, improved functionality and gives you greater control over the maps you use, allowing you to tailor the maps to your specific needs and branding, making it a powerful tool for the tourism industry.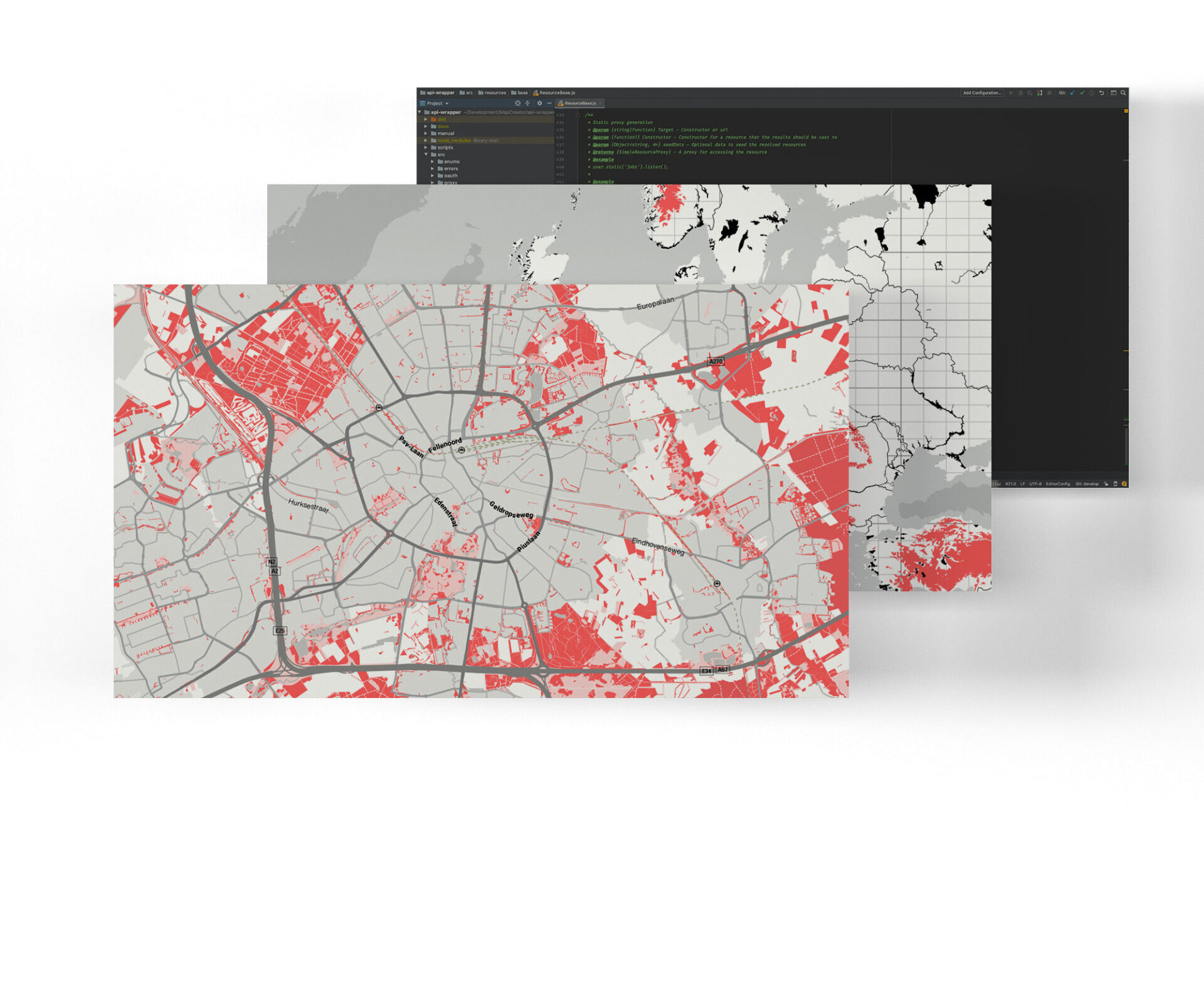 Better understand your customers
Using a mapping software like Mapcreator can also provide you with internal benefits. Gain insights into your customer behavior, such as their preferred destinations and travel patterns. This information can be used to make informed business decisions and provide more personalized experiences for your customers.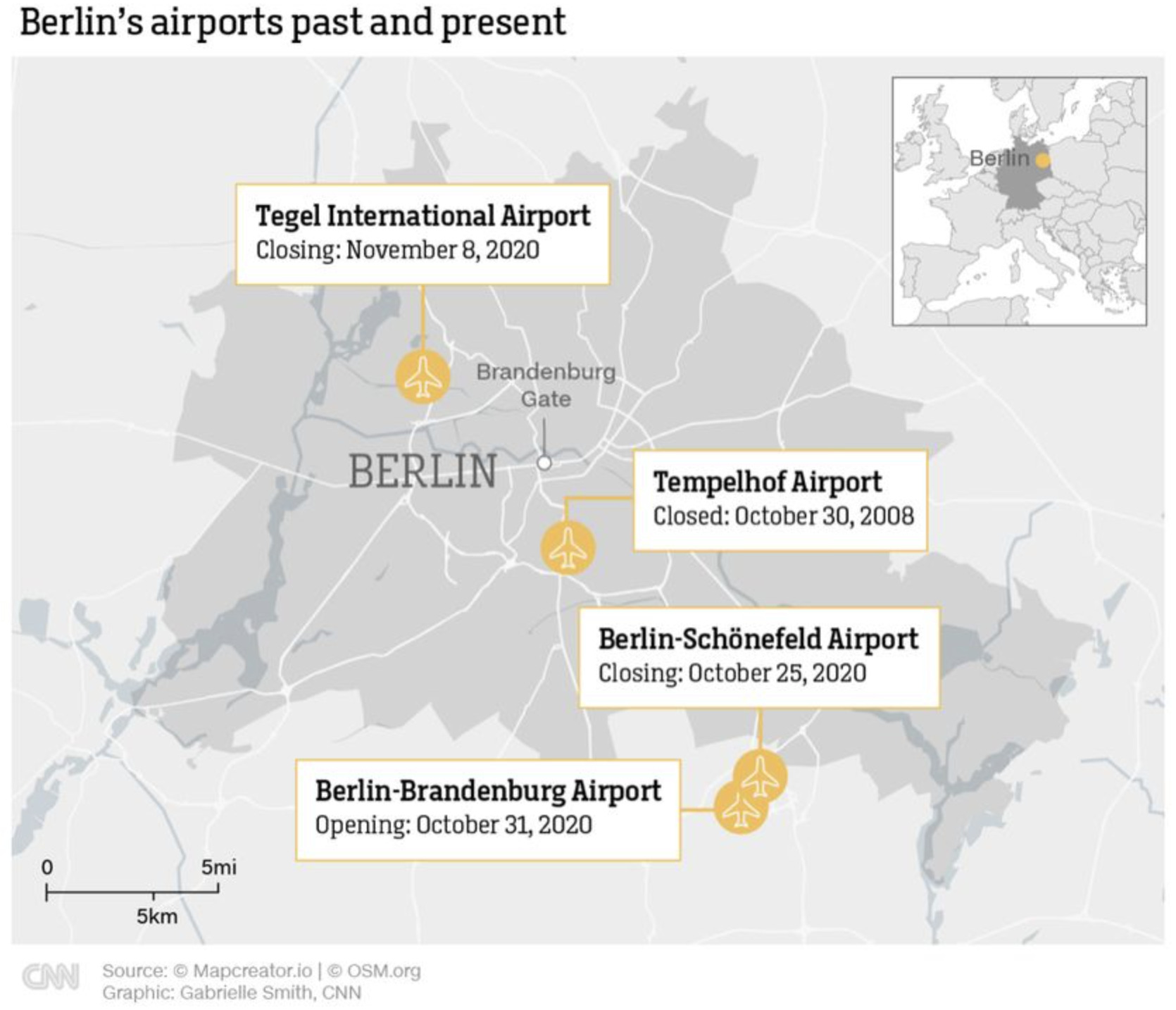 Share your maps everywhere
Improve your marketing strategies. Export your maps in various formats, including traditional paper maps (SVG, JPG, PNG, PDF), digital maps (iframes) and video maps (MP4 and MOV) accessible through desktops, smartphones and other mobile devices. While providing customers with a better understanding of your offerings and the destinations you serve, you can increase your chances of making a sale.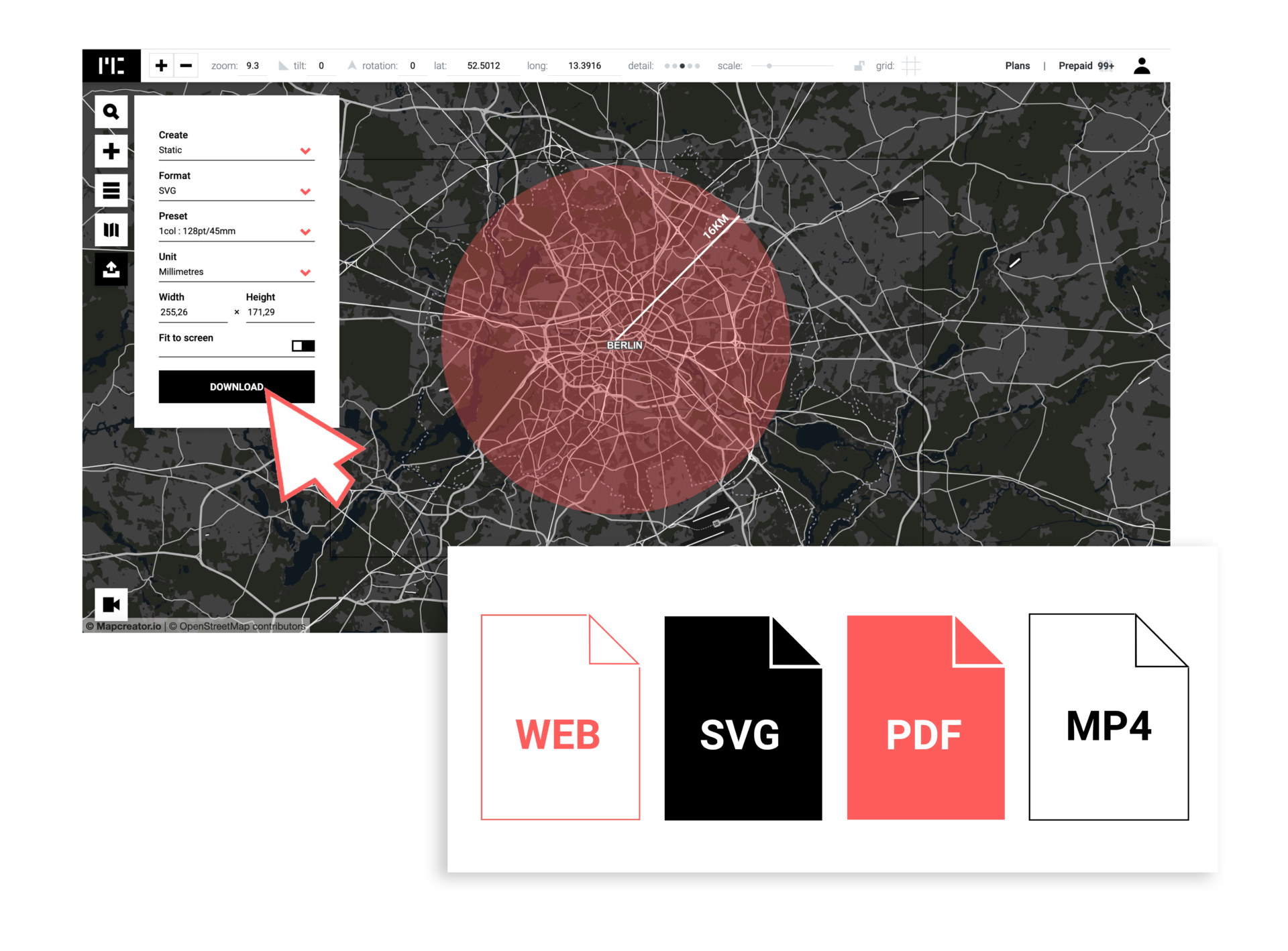 Why should you use Mapcreator?
Mapcreator is a powerful tool that can bring numerous benefits to the tourism industry. Whether you're looking to improve your customer experience, gain insights, increase efficiency, drive sales, or gain a competitive edge, the right mapping solution can help you achieve your business goals and stay ahead of the curve in today's fast-paced and competitive tourism market. So register for the ITB Berlin today and be sure to visit us at our booth. We can't wait to meet you!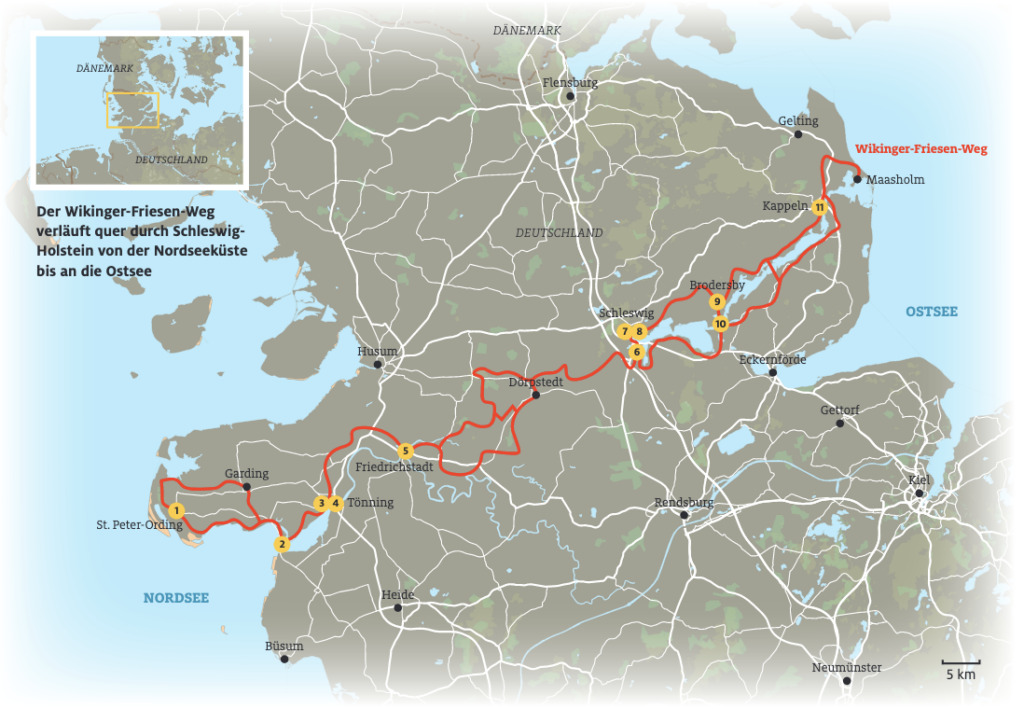 Eager to know more about Mapcreator?
At ITB Berlin, you'll have the opportunity to meet with our team, see live demonstrations of our software, find answers to your questions, and learn how our solutions can help you take your travel business to the next level.
If you are eager to get started, you can contact us today to benefit from a free premium trial of 14 days or book a free demo with one of our experts.
Maps made with Mapcreator
See what our clients have to say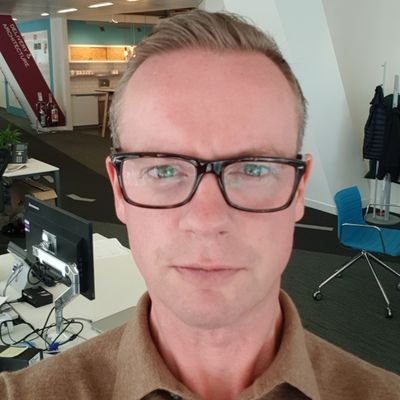 One of our graphics teams used to dedicate one day of the week just to create maps. They now deal with map requests on the fly and are getting a consistent style across all their work.
Danny Wilkins
Head of Technology for The Times, Sunday Times and Sun newsrooms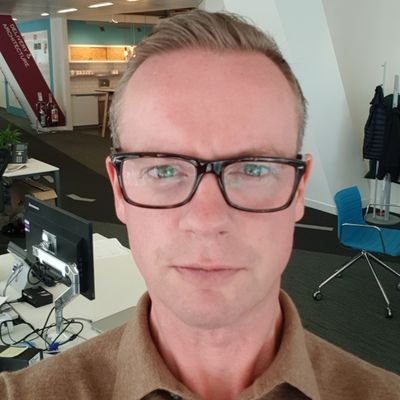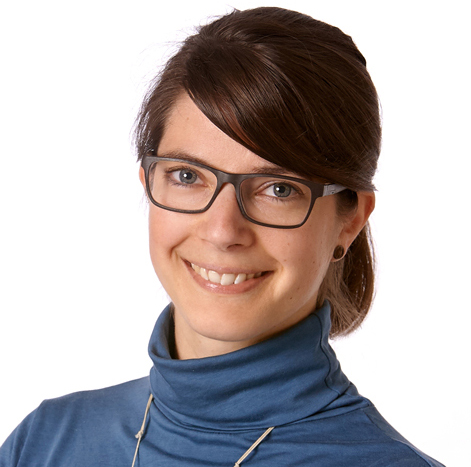 Mapcreator really makes our daily life in the newspaper production easier!
Julia Oberle
Media designer @Main-Echo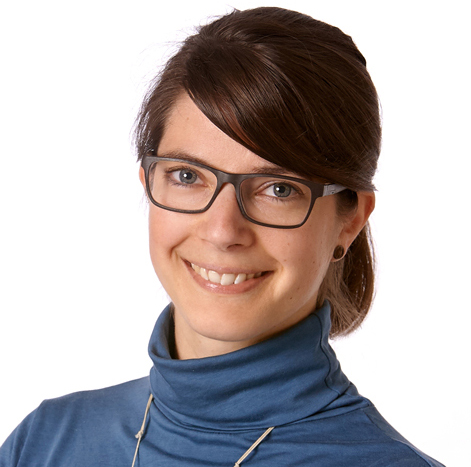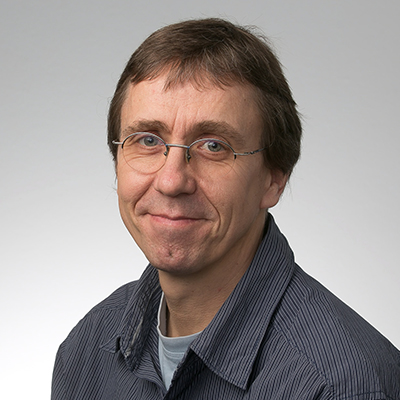 One thing I do need to point out: Your service is excellent! Super-fast, competent and really friendly! ?
Jürgen Runo
Infographist at Braunschweiger Zeitung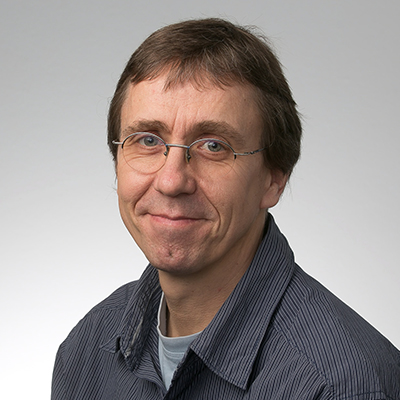 Since our team started using Mapcreator, we've been able to produce maps more quickly. We find the software very efficient and easy to use. 
The team at Mapcreator is always quick to respond to requests and they constantly strive to improve their tools for us. Their level of service is superior.

Frequently asked questions
Can I try Mapcreator for free?
Seeing is believing. We offer you 14 days of free access to our online mapping tool so that you can get to know the basic mapping functionalities you can expect. Register here to get started! Want to try out Mapcreator to its full extent? Contact us and take advantage of a free 'guided demo' where we'll show you the full potential and features of Mapcreator  mapping software.
Do I need technical/graphical knowledge to create maps?
Mapcreator has a user-friendly interface that does not require in-depth technical and graphical skills. To make sure that you get the most out of the mapping tool, we offer full training with all our subscriptions.
Can I make maps both for print and online publishing?
The mapping tool offers the possibility to export different file formats that can be used for both print and digital publications, including interactive elements. You can create a map and export/download it as various output types. The download options we support at the moment are: .PNG, .SVG, .PDF (CMYK), EPS and WEB. WEB means you'll get a link to the (interactive) map as well as an iframe.
How do I customize my maps with Mapcreator?
Mapcreator comes with a wide range of carefully designed default map styles, fonts, and features. In addition to the standard style elements that come with Mapcreator, map colors, features, and fonts can easily be customized for you. Do you want us to custom build your own complete map design? Please contact us, and we'll discuss your specific needs.