Quiénes somos
Equipo Mapcreator
Mapcreator es un grupo entusiasta de fanáticos de los mapas que quieren simplificar los SIG tradicionales. Ubicados en el corazón de Brainport (Eindhoven) -también conocida como la región más inteligente del mundo- somos una empresa en constante crecimiento en la que confían algunas de las salas de redacción más grandes del mundo, como Washington Post, CNN, Financial Times, Bild y otras.
Una familia de fanáticos internacionales de los mapas
El equipo
Nuestra misión es aprovechar el potencial de cada equipo, sabiendo que los equipos funcionan mejor cuando son diversos. Nuestro equipo representa a 12 nacionalidades diferentes. Nos esforzamos para asegurarnos de que cada miembro del equipo sienta que pertenece y trabajen enfocados en las mismas metas y visión.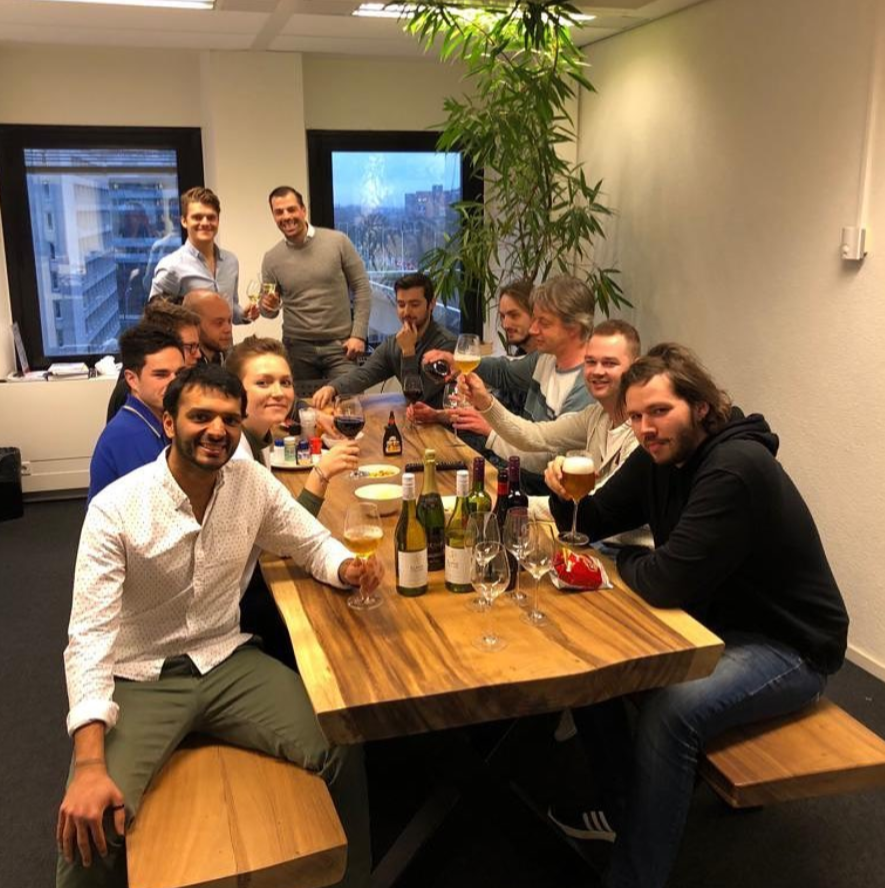 Lo que hacemos
Nuestro trabajo
Creemos que cualquiera puede crear mapas. Nuestra herramienta fue diseñada para que los mapas sean rápidos y sencillos para todos, sin importar el nivel de habilidad. Con nuestra plataforma en línea, nos centramos en llevar el software de cartografía en una interfaz simple e intuitiva a las empresas que necesitan contenido cartográfico. Tradicionalmente han sido empresas de medios de comunicación, pero junto con vosotros, exploraremos otras oportunidades de mercado también.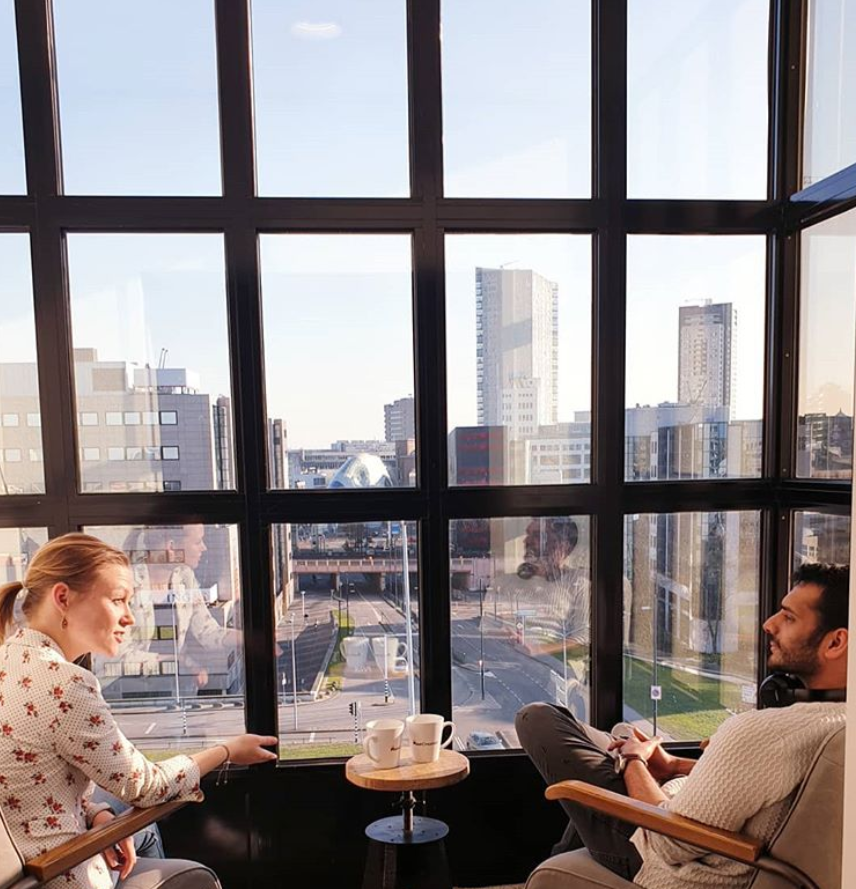 ¿Cómo es trabajar en Mapcreator?
El equipo
¿Interesado? Estamos contratando.
Únete a nuestro equipo
We're always searching for amazing people to join our team. Take a look at our current openings.
Últimas ofertas de empleo
Internships
We are looking for talented interns
We are constantly looking for interns who can give our activities a fresh look. We help you learn and acquire new skills to achieve your personal and professional goals. Being a Mapcreator intern is the guarantee that your ideas will always be taken into consideration. We encourage you to come up with new projects and help you make them happen.
— If you are innovative and inspired to bring change in a growing fast-paced company, apply today!