Who are we
Mapcreator team
Mapcreator is an enthusiastic group of map fanatics who aim to make traditional GIS simple. Located in the heart of Brainport (Eindhoven) – also known as the smartest region of the world – we are a steady growing scale-up trusted by some of the largest newsrooms in the world like Reuters, South China Morning Post, CNN, Financial Times, Bild, The Times and many more.
A family of international map fanatics
Happy team
It's our mission to unleash the potential in every team, and we know that teams perform best when they are diverse. Our team represents 12 different nationalities. We thrive to make sure every team member feels that they belong and work focused on the same goals and vision.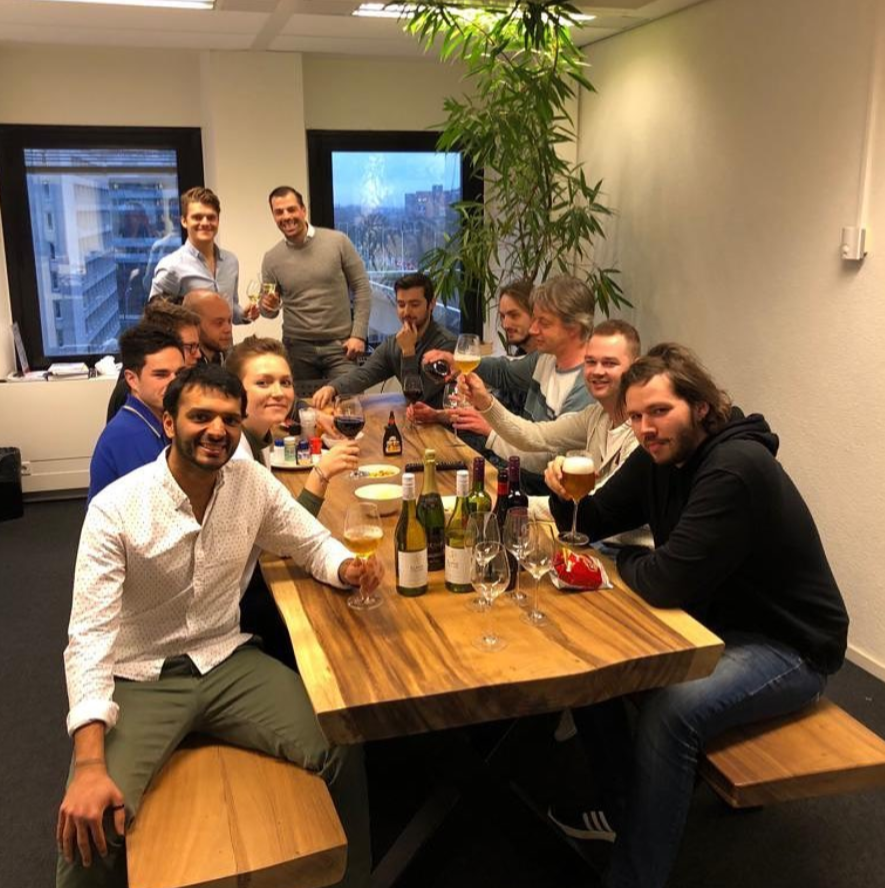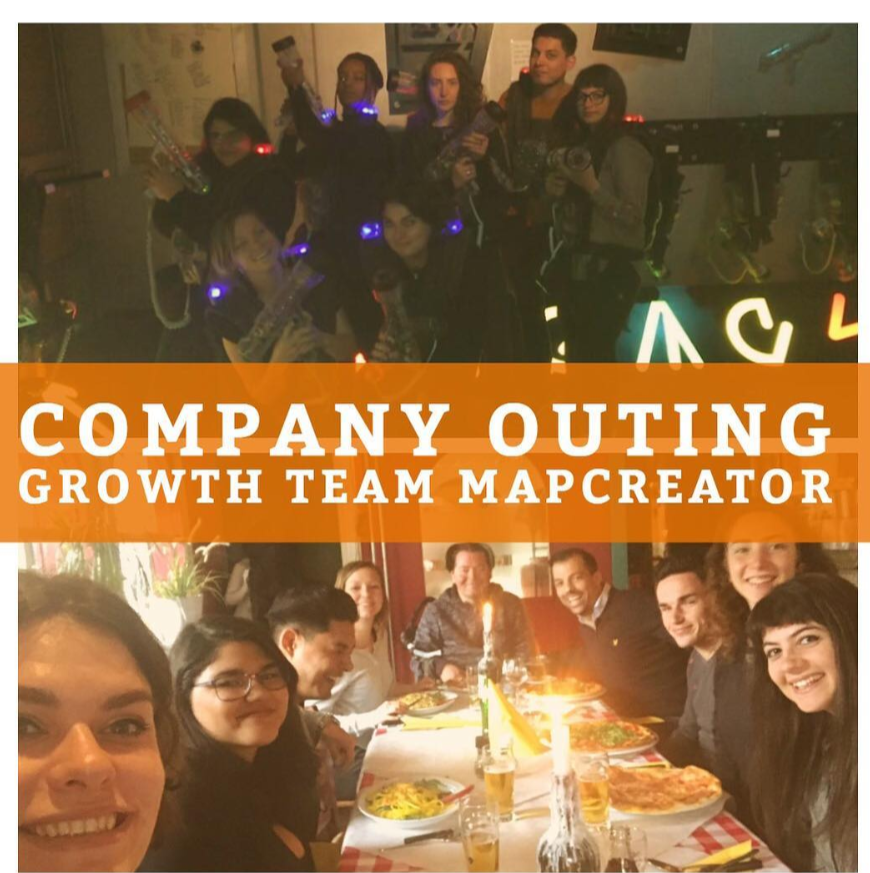 What we do
Our work
We believe that anyone can create maps, Our tool was designed to make mapping fast and straightforward for everyone—no matter their skill level. With our online platform, we focus on bringing mapping software in a simple and intuitive interface to businesses in need of cartographic content. Traditionally this has been media companies, but together with you, we'll be exploring other market opportunities too.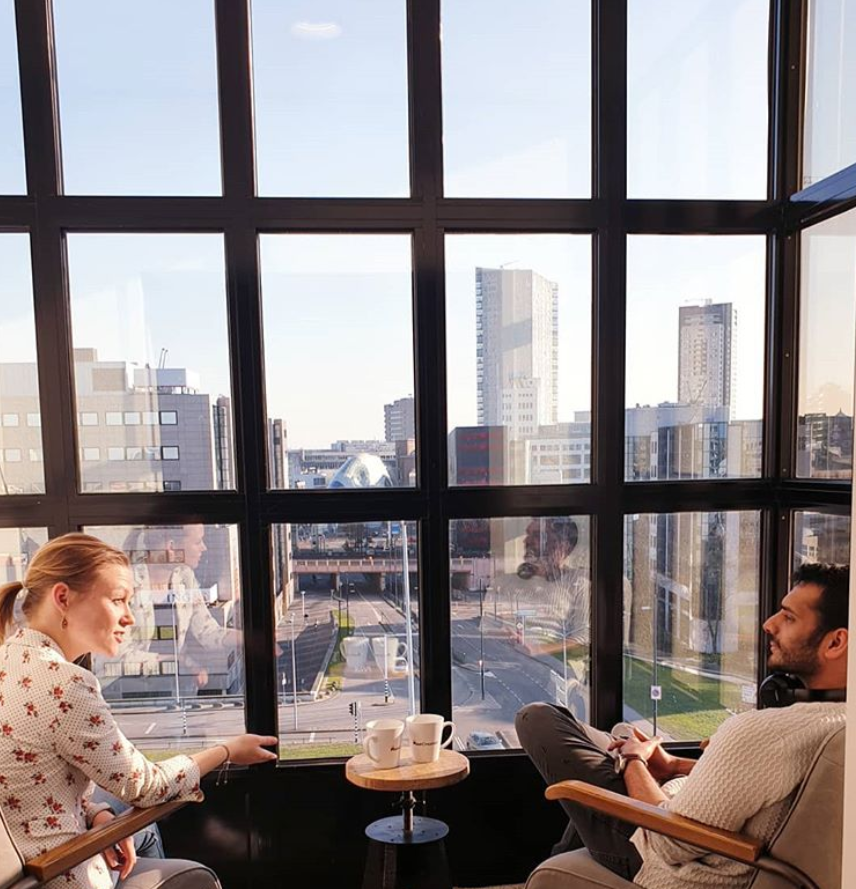 What is it like to work at Mapcreator?
The team
Interested? We're hiring.
Join our team
We're always searching for amazing people to join our team. Take a look at our current openings.
Latest job openings