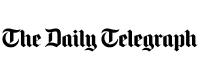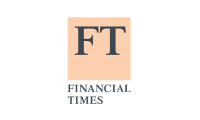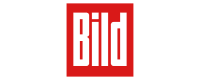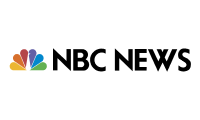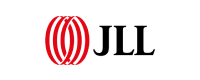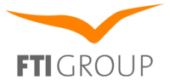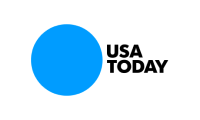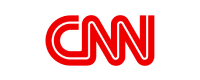 Anyone can create animated maps
Create impactful, dynamic video maps and animations in one tool and never worry about post-production. Mapcreator allows you to share, embed and broadcast animations without a hassle. Embed your animated map to your website, social media or whenever you want to use it.
Tell your story with animated map maker
Whatever your message, make people see it. Visualize world events, breaking news, or even property locations with these simple steps. Add and animate any element from Mapcreator's library to enrich your content.
You are the creative director
Use Mapcreator's dashboard to choose when a certain element should show up or disappear, and enjoy complete control over your animation. Want to know more about how to create animated maps? Check our blog post below.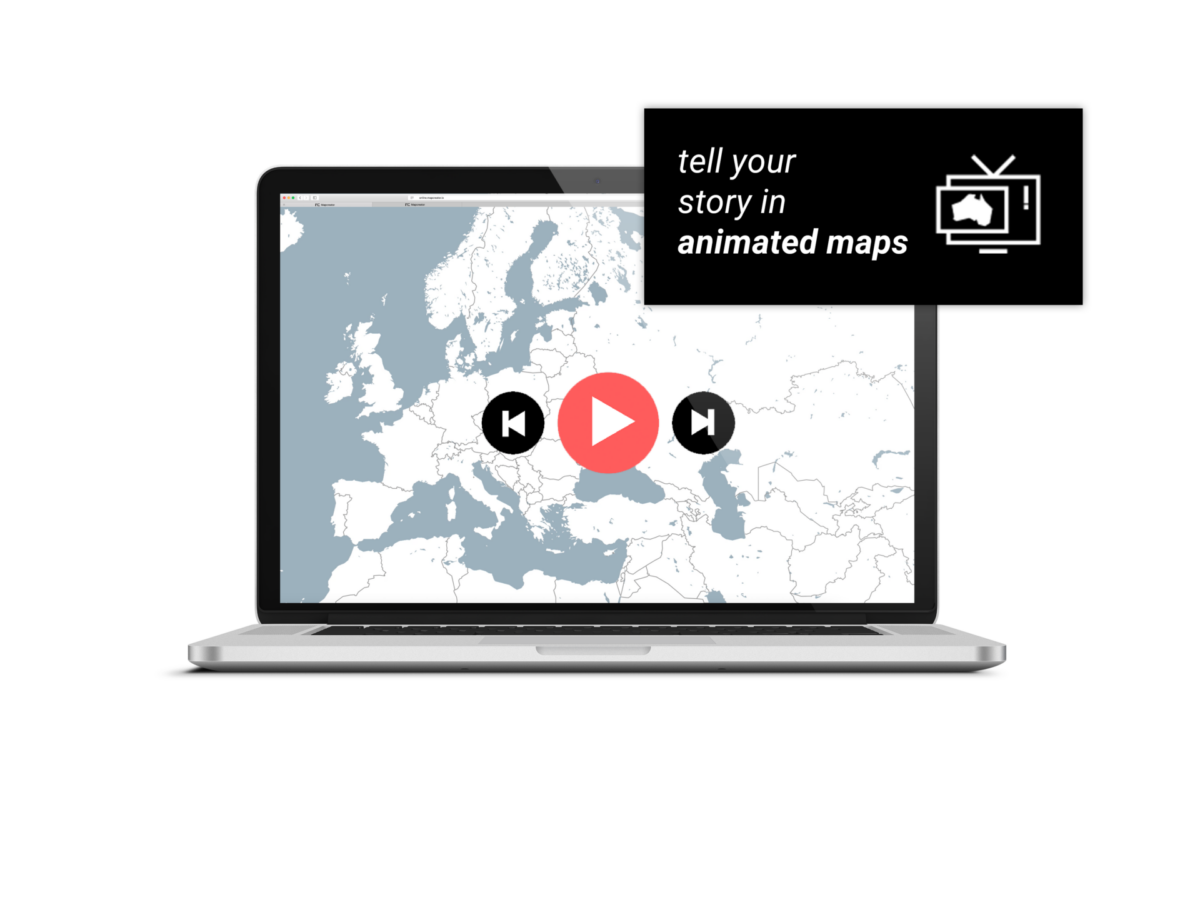 Add smooth transitions to your animated map
Add new keyframes, change transition time and decide the aspect ratio of your animated map with Mapcreator's rich features. Export your map as a WEBM, PNG or JPG sequence and set the FPS according to your projects' needs.
Create a map animation in minutes
Make elements appear or disappear on your video project. Control movements and effects from Mapcreator's timeline. It takes the same time or even less to create an animated map as it takes to make a static image!
Highlight what matters
Use an unlimited number of annotations to highlight useful information. Zoom, scroll, and tilt on your map with extreme accuracy for any location in the world. Create the parallax effect and add impressive 3D effects.
Create a digital walk-through
Make your animated map come alive for your viewers by adding motion to its elements. Use lines and routes on your map for video to help clients visualize routes from start to destination. Add points of interest with images, videos and text for a more engaging experience.
Customize with your brand guidelines
Create an animation that matches your brand identity. Customize annotations, map style, colors and fonts that reflect your brand image. Add symbols, icons or text boxes from our large library, or let us add your own for an exclusive version of Mapcreator.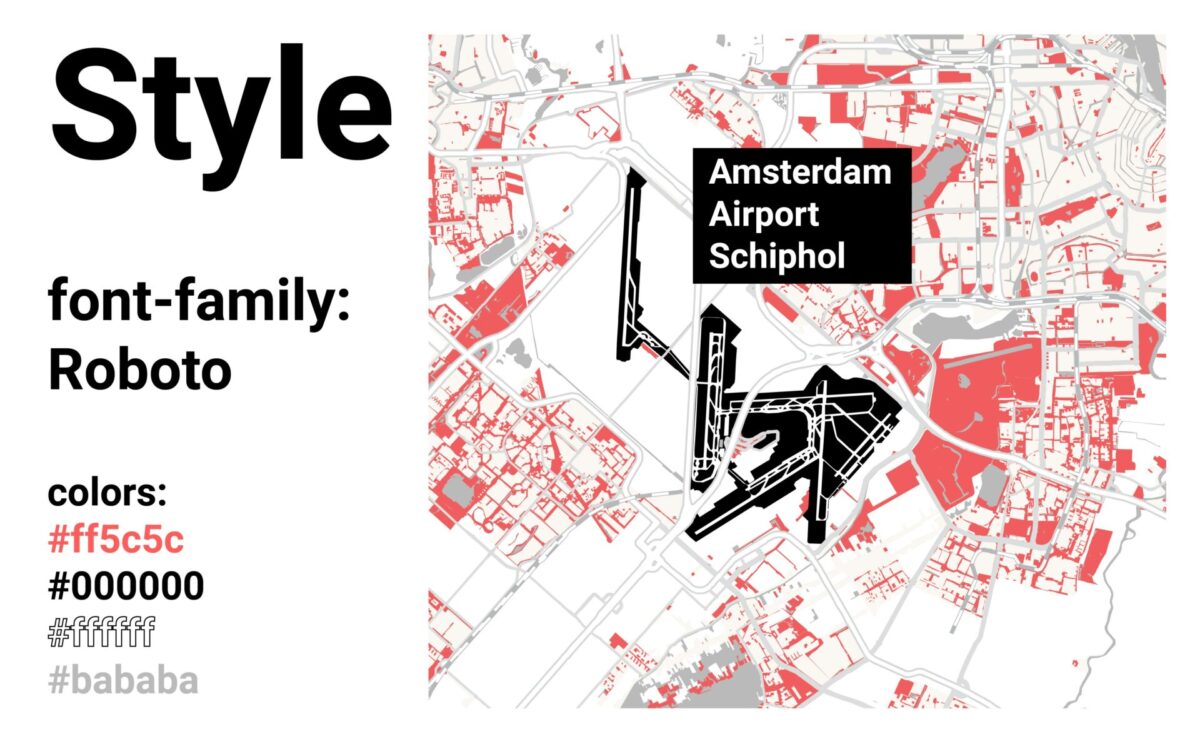 Create animated maps for broadcasts
Choose everything from transitions to camera angles to create captivating map videos for broadcasting. Make your video maps look great on TV screens with the right resolution – HD, 4K or even 8K. Use guidelines for a broadcast map to keep your TV audience engaged.
Eager to create your first animated map?
Ready to take your maps to the next level and bring them to life? Contact the Mapcreator team for a free demo. Prepare to enjoy the animated map features and all the other exciting features Mapcreator has to offer.
How to make an animated map?
No more hassle and complex coding lines! Creating your animated map with an intuitive animated map maker is now possible with three simple steps: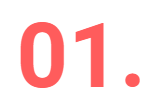 Sign Up Today
Click on a few buttons to create your first animated map online with a unique design and style.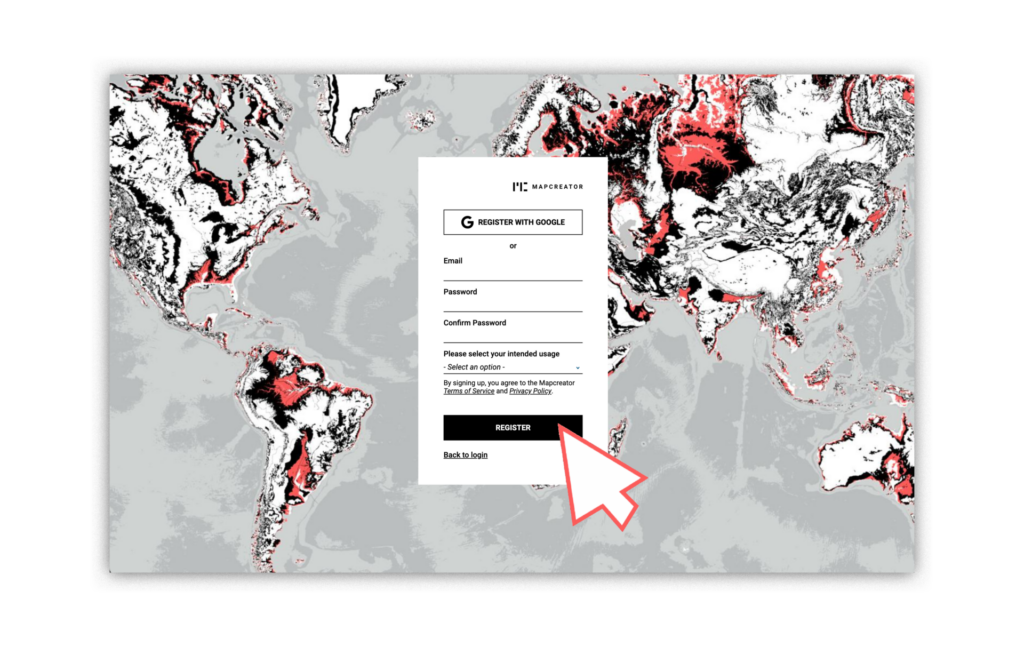 Leverage the Power of Animation
Turn your static maps into dynamic ones with our animated map maker. Add personalized details and custom animations to make the map more attractive and engaging.

Share & Enjoy Your Masterpiece
See, that's all it takes to stand out from the crowd! Export your animated map in .WEB format and share on any platform you like.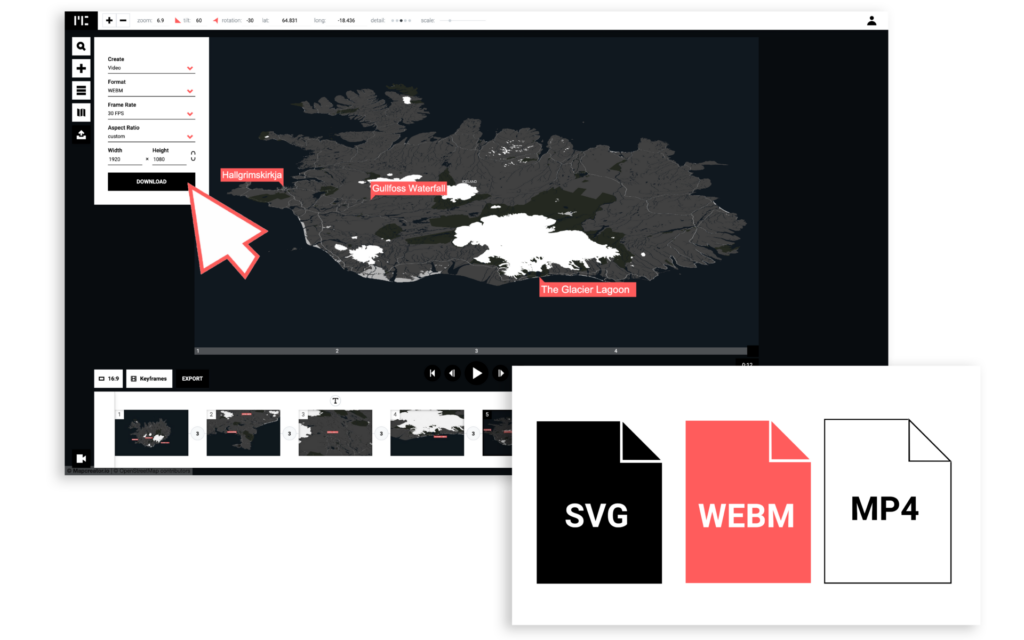 Maps made with Mapcreator
See what our clients have to say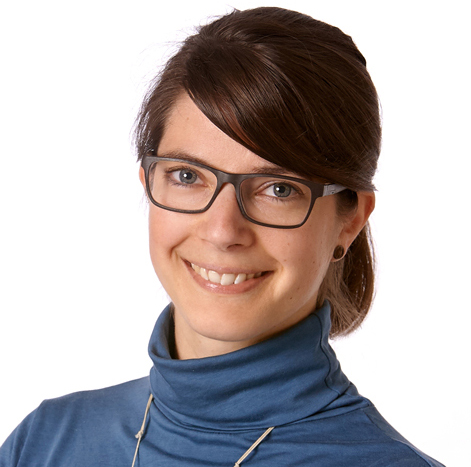 ¡Mapcreator realmente facilita nuestra vida diaria en la producción de periódicos!
Julia Oberle
Diseñadora de medios en Main-Echo.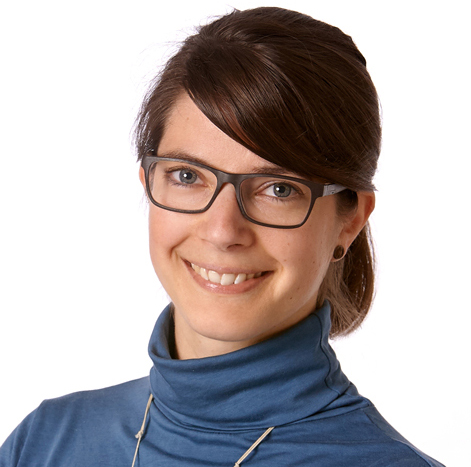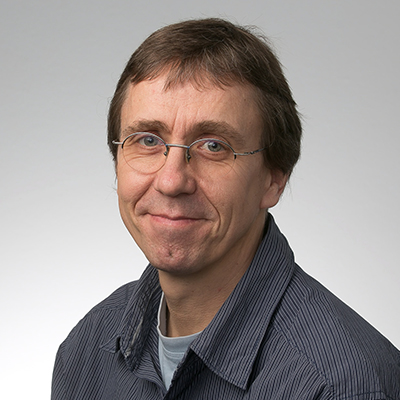 Una cosa debo señalar: ¡su servicio es excelente! Súper rápido, competente y muy amable! ?
Jürgen Runo
Infografista en Braunschweiger Zeitung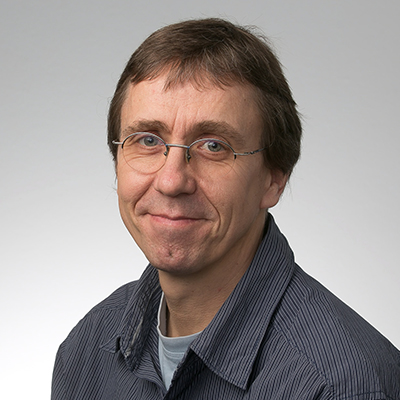 Desde que nuestro equipo empezó a utilizar Mapcreator, hemos sido capaces de crear mapas más rápidamente. Consideramos que es un software eficiente y fácil de utilizar. 
El equipo Mapcreator siempre responde rápidamente cualquier solicitud y  muestra un esfuerzo constante en mejorar sus herramientas. Su nivel de servicio es superior.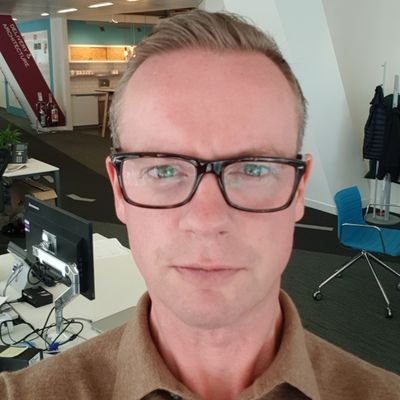 Nuestros equipo gráfico solía dedicar un día de la semana solo para crear mapas. Ahora se ocupan de las solicitudes de mapas sobre la marcha y obtienen un estilo consistente en todo su trabajo.
Danny Wilkins
Jefe de Tecnología para las salas de prensa The Times, Sunday Times y resto de redacciones de Sun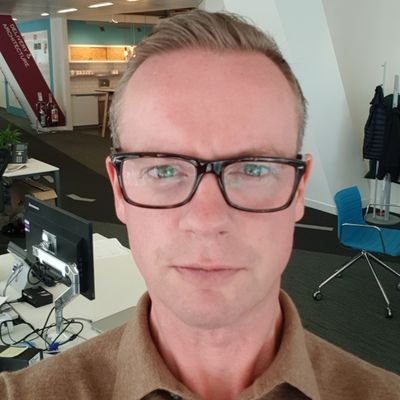 Frequently asked questions
¿Cómo personalizo mis mapas con Mapcreator?
Mapcreator viene con una amplia gama de estilos, fuentes y características de mapas por defecto que han sido cuidadosamente diseñados. Además de los elementos de estilo estándar que vienen con Mapcreator, los colores de los mapas, las características y las fuentes se pueden personalizar fácilmente para ti. ¿Quieres que construyamos tu propio diseño de mapa? Ponte en contacto con nosotros, y discutiremos tus necesidades específicas.
¿Necesito una base técnica/gráfica o cartográfica para crear mapas?
Mapcreator tiene una interfaz fácil de usar que no requiere conocimientos técnicos y gráficos profundos. Para asegurarnos de que puedes aprovechar al máximo la herramienta de mapeo, ofrecemos una formación completa con todas nuestras suscripciones.

¿Puedo probar Mapcreator gratis?
Seeing is believing. We offer you 14 days of free access to our online mapping tool so that you can get to know the basic mapping functionalities you can expect. Register here to get started! Want to try out Mapcreator to its full extend? Contact us and take advantage of a free 'guided demo' where we'll show you the full potential and features of Mapcreator  mapping software.
¿Puedo hacer mapas tanto para publicación impresa como en línea?
The mapping tool offers the possibility to export different file formats that can be used for both print and digital publications, including interactive elements. You can create a map and export/download it as various output types. The download options we support at the moment are: .PNG, .SVG, .PDF (CMYK), EPS and WEB. WEB means you'll get a link to the (interactive) map as well as an iframe.