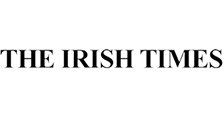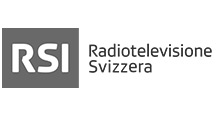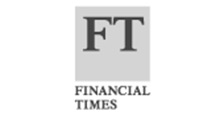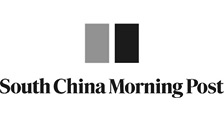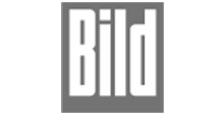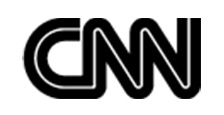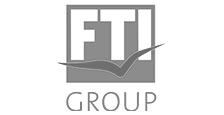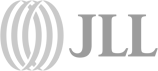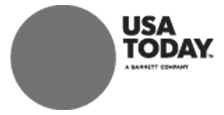 Anyone can create animated maps
Create impactful, dynamic video maps and animations in one tool and never worry about post-production. Mapcreator allows you to share, embed and broadcast animations without a hassle. Embed your animated map to your website, social media or whenever you want to use it.
Tell your story with animated map maker
Whatever your message, make people see it. Visualize world events, breaking news, or even property locations with these simple steps. Add and animate any element from Mapcreator's library to enrich your content.
You are the creative director
Use Mapcreator's dashboard to choose when a certain element should show up or disappear, and enjoy complete control over your animation. Want to know more about how to create animated maps? Check our blog post below.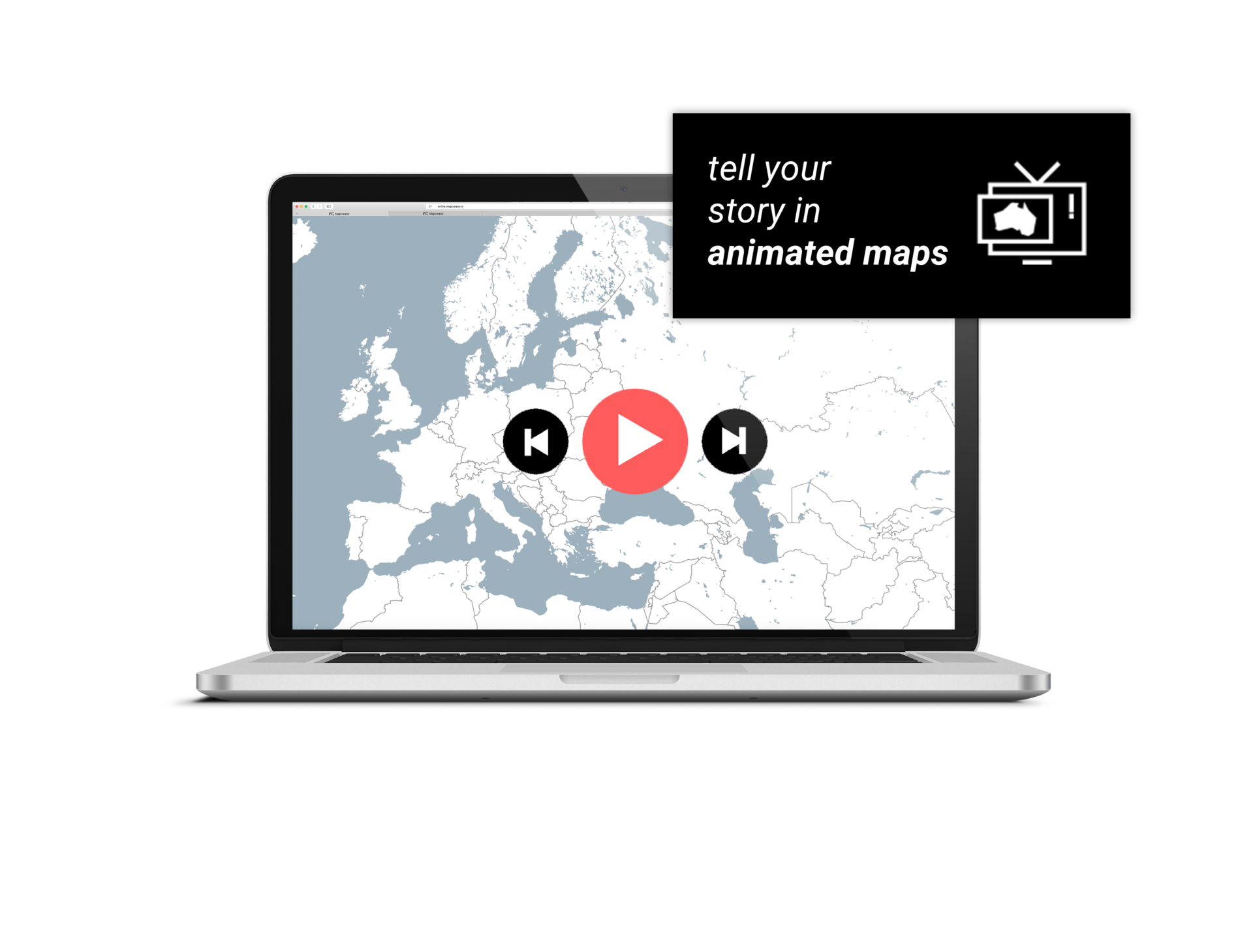 Add smooth transitions to your animated map
Add new keyframes, change transition time and decide the aspect ratio of your animated map with Mapcreator's rich features. Export your map as a WEBM, PNG or JPG sequence and set the FPS according to your projects' needs.
Create a map animation in minutes
Make elements appear or disappear on your video project. Control movements and effects from Mapcreator's timeline. It takes the same time or even less to create an animated map as it takes to make a static image!
Highlight what matters
Use an unlimited number of annotations to highlight useful information. Zoom, scroll, and tilt on your map with extreme accuracy for any location in the world. Create the parallax effect and add impressive 3D effects.
Create a digital walk-through
Make your animated map come alive for your viewers by adding motion to its elements. Use lines and routes on your map for video to help clients visualize routes from start to destination. Add points of interest with images, videos and text for a more engaging experience.
Customize with your brand guidelines
Create an animation that matches your brand identity. Customize annotations, map style, colors and fonts that reflect your brand image. Add symbols, icons or text boxes from our large library, or let us add your own for an exclusive version of Mapcreator.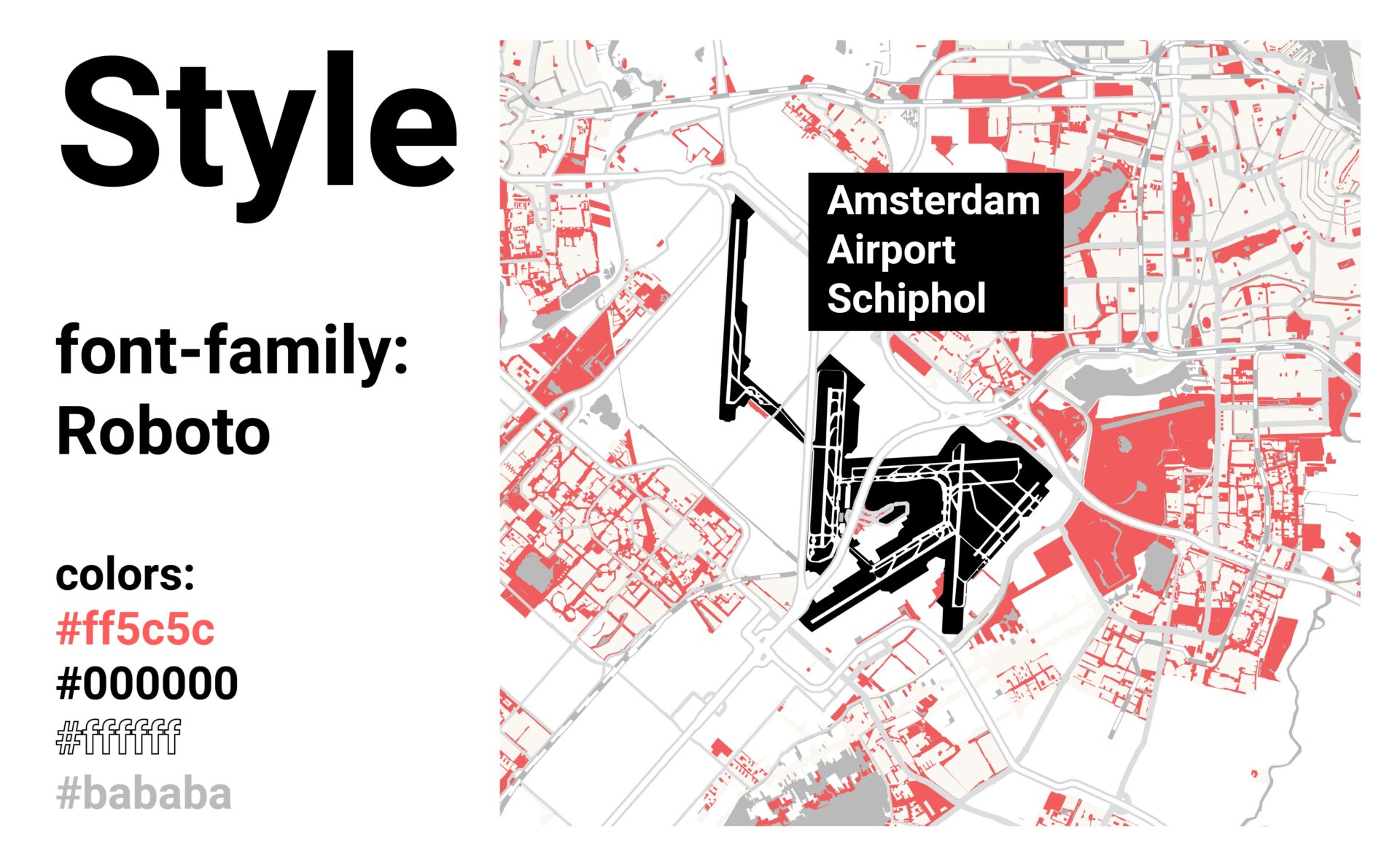 Create animated maps for broadcasts
Choose everything from transitions to camera angles to create captivating map videos for broadcasting. Make your video maps look great on TV screens with the right resolution – HD, 4K or even 8K. Use guidelines for a broadcast map to keep your TV audience engaged.
Eager to create your first animated map?
Ready to take your static maps to the next level and bring them to life? Contact the Mapcreator team for a free 14-day trial. Prepare to enjoy the animated map features and all the other exciting features Mapcreator has to offer.
How to make an animated map?
No more hassle and complex coding lines! Creating your animated map with an intuitive animated map maker is now possible with three simple steps: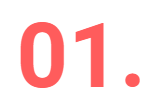 Sign Up For a Free Trial
Click on a few buttons to create your first animated map online with a unique design and style.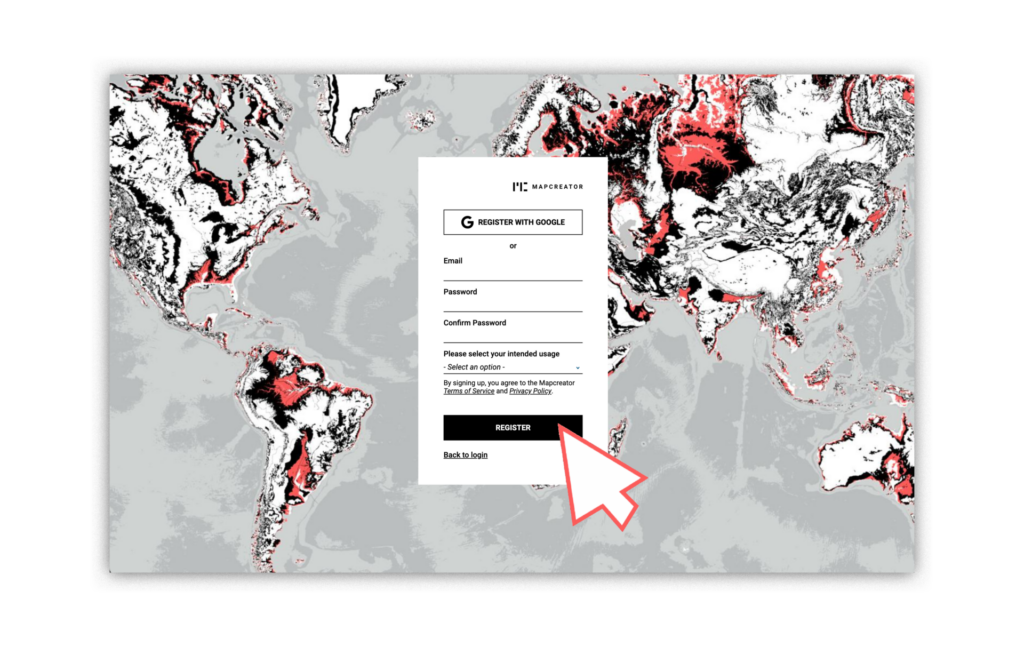 Leverage the Power of Animation
Turn your static maps into dynamic ones with our animated map maker. Add personalized details and custom animations to make the map more attractive and engaging.

Share & Enjoy Your Masterpiece
See, that's all it takes to stand out from the crowd! Export your animated map in .WEB format and share on any platform you like.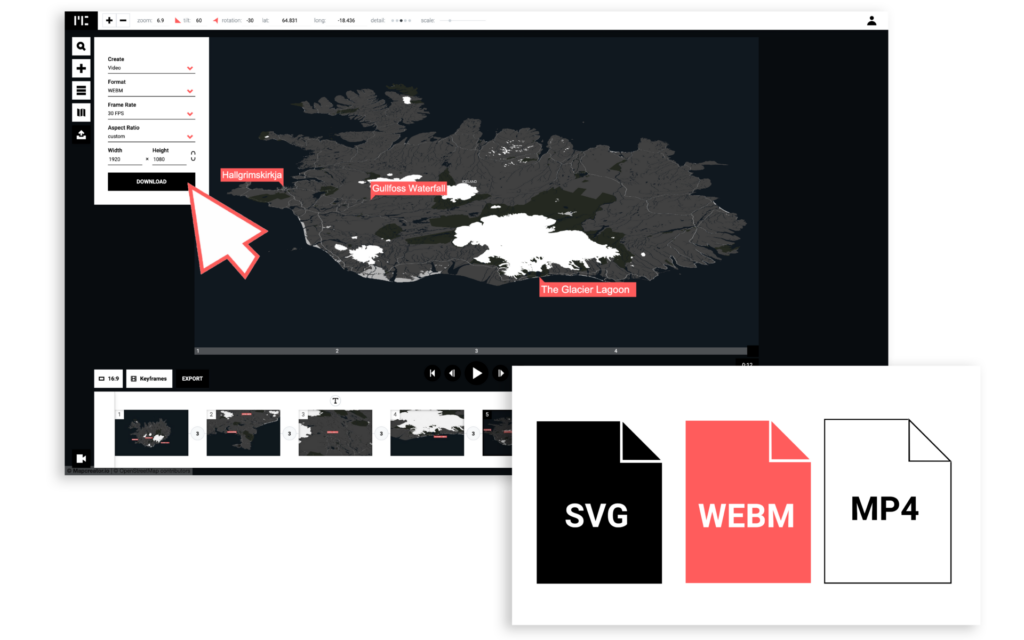 Maps made with Mapcreator
See what our clients have to say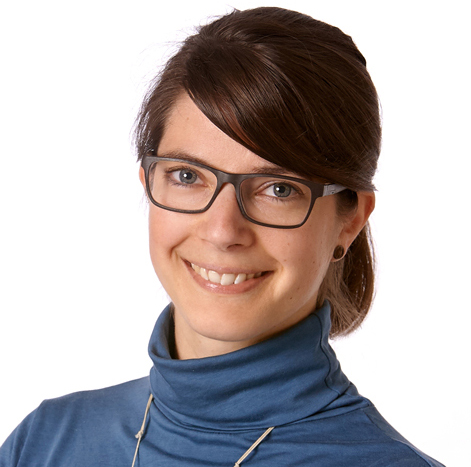 Mapcreator ist wirklich eine Erleichterung für unseren Arbeitsalltag!
Julia Oberle
Mediengestalterin @Main-Echo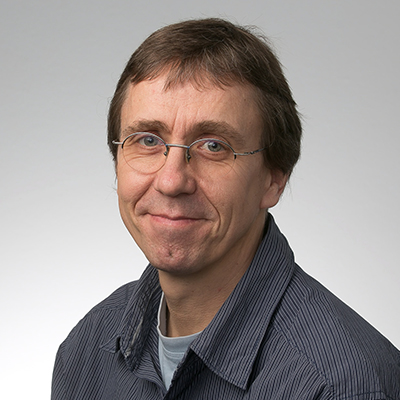 Eins muss man Euch lassen. Euer Service ist exzellent!! Super schnell, kompetent und richtig freundlich!! 🙂
Jürgen Runo
Infografiker @ Braunschweiger Zeitung

Seitdem unser Team Mapcreator einsetzt sind wir schneller in der Kartenerstellung. Wir finden die Software sehr effizient und einfach zu bedienen. Das Team von Mapcreator reagiert immer schnell auf Anfragen und ist ständig bemüht, die Tools für uns zu verbessern. Das Serviceniveau ist überragend.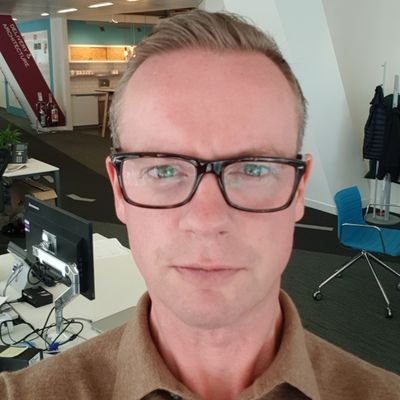 Eines unserer Grafikteams widmete sich einen Tag pro Woche der Kartenerstellung. Mittlerweile werden Kartenanfragen im Handumdrehen abgewickelt, immer im selben Look and Feel.
Danny Wilkins
Technischer Leiter @ The Times, Sunday Times und The Sun
Frequently asked questions
Kann ich Mapcreator kostenlos austesten?
Selbstverständlich. Wir bieten Ihnen einen kostenlosen Zugang zu Mapcreator an, sodass Sie die grundlegenden Mapping-Funktionen kennenlernen können. Registrieren Sie sich hier und legen Sie los! Möchten Sie Mapcreator in vollem Umfang ausprobieren? Kontaktieren Sie uns und nutzen Sie die Vorteile einer kostenlosen, Business Case angepassten Demo, in der wir Ihnen das volle Potential und die Funktionen von Mapcreator vorstellen.
Ist es möglich, Karten für den Print- und Onlinegebrauch zu erstellen?
Mit Mapcreator können Sie verschiedene Dateiformate exportieren, die sowohl für Print- als auch für digitale Medien, einschließlich interaktiver Elemente, verwendet werden können. Sie können eine Karte erstellen und diese als folgende Ausgabearten downloaden: .PNG, .SVG, .PDF (CMYK), EPS und WEB. WEB bedeutet, dass Sie sowohl einen Link zur (interaktiven) Karte als auch einen Iframe erhalten.
Benötige ich technische/grafische Erfahrungen um Karten zu erstellen?
Mapcreator hat eine benutzerfreundliche Bedienoberfläche, welche keine tiefgehenden technischen oder grafischen Fähigkeiten und Erfahrungen voraussetzt. Um sicherzustellen, dass Sie auch alle Features unseres Tools kennen, bieten wir Ihnen ein umfangreiches Training an – von online Demos bis zu Workshops vor Ort.
Wie kann ich meine Karten mit Mapcreator personalisieren?
Der Mapcreator Anwender bestimmt den Kartenausschnitt, wählt die Zoomstufe und bestimmt, welche Symbole oder Textelemente mit auf die Karte kommen. Mapcreator wird mit einer großen Auswahl an sorgfältig entworfenen Standardkartenstilen, Schriften und Funktionen geliefert. Falls Sie und Ihr Team bestimmte Farben, Beschriftungen oder Icons für Ihre Karten verwenden möchten, erstellen wir gerne einen eigenen Kartenstil für Sie. Sie haben noch keinen internen Style Guide und möchten, dass wir Ihr eigenes, komplettes Kartenlayout erstellen? Wir unterstützen Sie bei der Entwicklung! Bitte kontaktieren Sie uns, und wir besprechen Ihre speziellen Anforderungen.